Priyanka Chopra and Nick Jonas are undoubtedly one of the most loved celebrity couples. They are successful in their respective fields and give us major couple goals all the time. The two never fail to surprise their fans with their amazing chemistry and shells out major couple goals. Nick Jonas who recently launched a new fragrance, JVxNJ Silver Edition, shared how he borrows Priyanka Chopra's skincare products.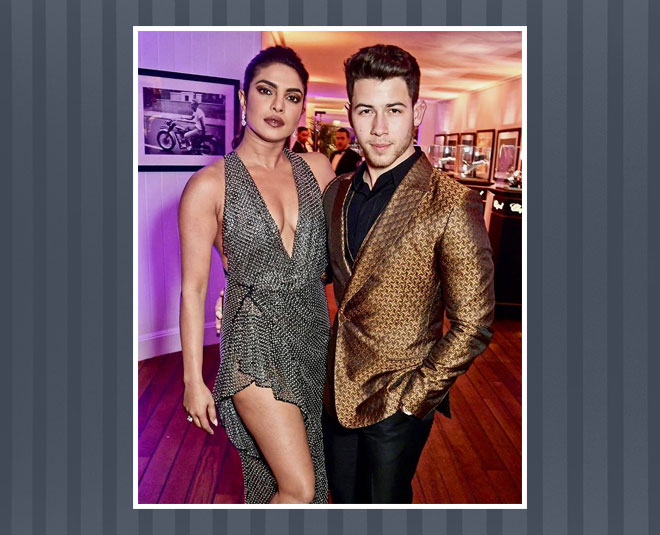 In an exclusive interview with a leading lifestyle channel, Nick Jonas revealed that he borrows Priyanka Chopra's sheet masks and moisturizer. "For sure. I don't know who makes them, but [I take her] sheet masks. Then I'll occasionally run out of facial moisturizer or something and I'll use hers. I think she likes it [laughs]. She likes to share. Or maybe she doesn't. We'll see", he shared.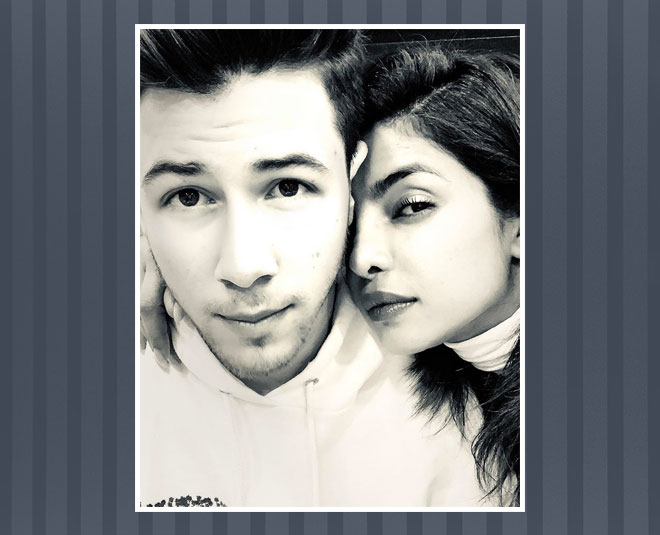 The couple, who tied the knot last year, will soon be celebrating their first wedding anniversary. During an interaction with Entertainment Tonight, Nick spilled beans about his preps and informed that he is planning a romantic surprise for his beloved wifey. "Well, I don't wanna say what we're doing to celebrate because it's a surprise for her, and she might be watching. And if she is, then I wouldn't want the surprise to be spoiled. We will be taking a few days away from the tour to have some time," Nick said.
"We will be taking a few days away from the tour to have some time. It's been a crazy year. It's flown by, it's hard to believe it. John Varvatos was at our wedding, so he was there to be with us and it was a great couple days celebration. This year's been, for she and I both, probably the craziest of our lives, but kind of nice to have that centering grounding feeling with each other," he added.
Don't Miss: See Pictures! Do You Know Priyanka Chopra And Nick Jonas Have Adopted An Indian- Canadian Daughter?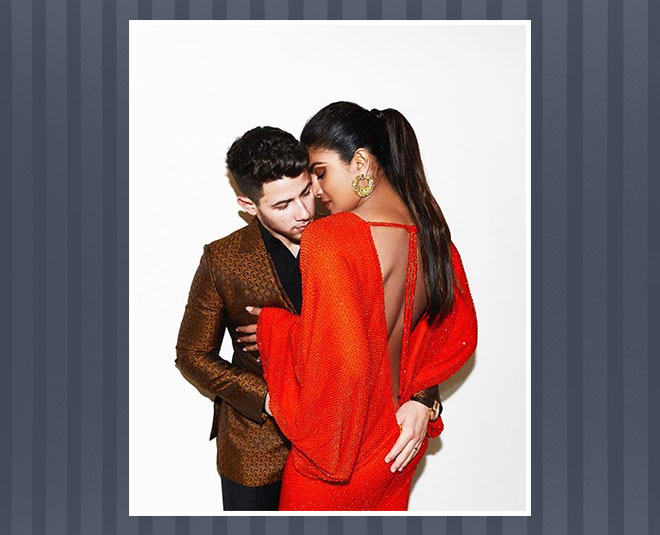 On being asked about how long did he take to adjust to married life, he said, "I think we settled into our roles as husband and wife fairly quickly. A lot of our friends always said that it seemed like we were supposed to be together, so it feels natural. There are natural adjustments when your life is becoming one together, but it's been a beautiful year. Hopefully next year we have a bit more time to be in the same place, but being busy is not bad either," he shared.
Aren't they cutest? What do you think? Share your views with us and stay tuned to HerZindagi for more such articles.