Anushka Sharma and Virat Kohli are the cutest couple in the tinsel town. The duo, who is known to shell out major couple goals with every outing, is currently vacationing in Bhutan and is treating their fans with their lovey-dovey pictures. Recently, Virat posted a postcard-worthy picture of himself with wifey, Anushka and we couldn't take our eyes off!
In one of the picture, Anushka and Virat can be seen standing beside each other and posing for a postcard-worthy picture. With the picturesque view of the mountains and the lake, Anushka and Virat's stunning click is a sight to behold.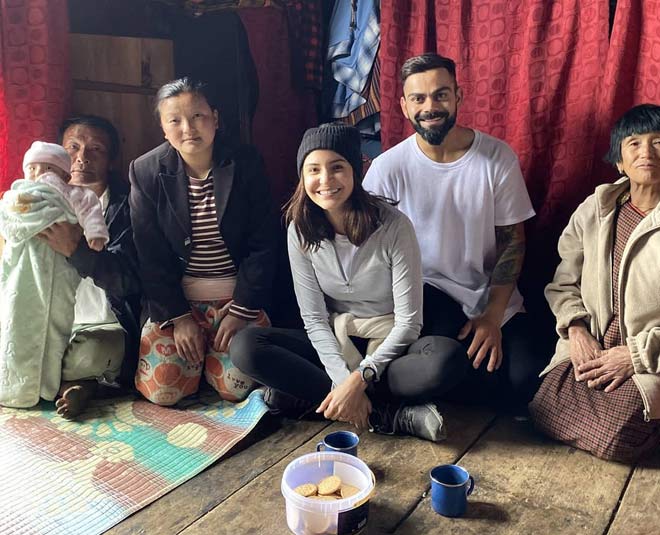 Another which made us all go 'aww' is when Anushka shared a memory that she will cherish forever. Sharing this picture, Anushka wrote, "Today, during our 8.5 km uphill trek we stopped by a small village on a mountain to pet and feed a baby calf who was born just 4 months ago. While we did that the owner of the house asked us if we were tired and wanted to have a cup of tea? So we went into the home of this beautiful and warm family who had absolutely no idea who we were and yet they treated us with such warmth and love. We spent some time with them chatting and drinking tea and the whole time they just know us as two tired trekkers! Whoever knows Virat and me very closely, know that both of us live for such moments of genuine, simple & pure human connection. It fills us with such joy and peace knowing that they just wanted to be kind to two random foreigners ( plus our guide ) without seeking anything in return. If this is not the true meaning of life then i don't know what is. A memory we will cherish forever."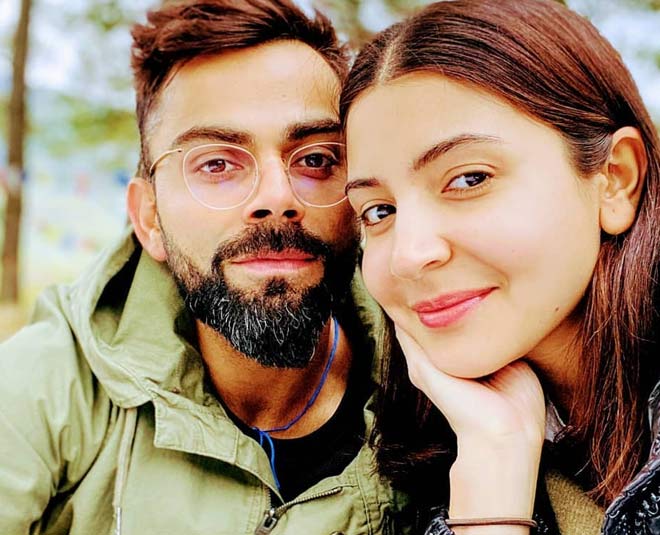 Don't Miss: Sara Ali Khan's Pictures From Her Sri Lanka Holiday Are So Fun That We Are Green With Envy
Bhutan is one of the most beautiful countries in the world. When you think about mountains, Bhutan might not be the first place that pops into your mind but it does have a strong cultural heritage, a harmonious society, and a varied natural scenery that ranges from Himalayan mountains on the north to lush jungles on the south.
Don't Buy Antiques
Instead of buying antique handicrafts, look out for normal decorative items as Bhutan prohibits the export of antique pieces. So, if you don't want to go to jail or pay penalty, don't go for it.
Try Archery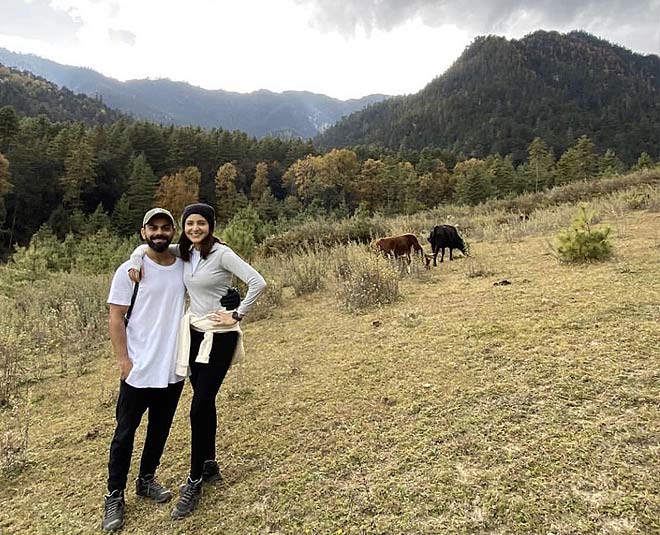 If you are a sports enthusiast, you can try archery. Dha or archery is the national sports of Bhutan, and can be played by anyone. If you don't know how to shoot an arrow, you can click a picture with it for your Instafeed.
Famous Food
View this post on Instagram
The staple diet of the people in Bhutan is Ema Datshi. While this meal is consumed by all Bhutanese, it is quite famous in Nepal too. Ema Datshi is a simple stew made of a variety of chilies and a special cheese, yak cheese, called datshi. Variations of this dish include potatoes (kewa datshi), beef, beans (semchung datshi) or mushrooms (shamu datshi).
Carry Woolen Clothes
Bhutan's weather is unpredictable, so always carry woolen clothes with you. Also, when visiting a Dzong or any monastery, make sure you are dressed properly; otherwise, you won't be allowed to enter there.
Opt For A homestay
Mostly people visit Bhutan to witness its culture and heritage and staying in a homestay will give you an insight to their traditions.
So, what are you waiting for? Hurry up, pack your bags and head straight to Bhutan. And also don't forget to share your experience with us!