The musical siblings of Bollywood, Neha Kakkar, Sonu Kakkar, and Tony Kakkar are true sibling goals! The trio has made it big in the industry together with their hard work. From singing bhajans at chowkis for Rs.50 back then to now charging lakhs of rupees for a single track, the Kakkars have come a long way. Their voice is magical and so is their bond!
1Raksha Bandhan Special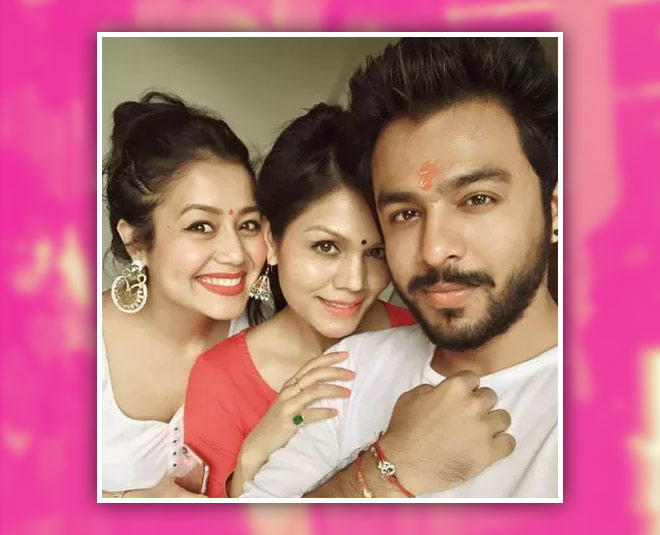 Neha Kakkar, Sonu Kakkar, and Tony Kakkar pose for this adorable selfie on the occasion of Raksha Bandhan.
2 Memories To Cherish Forever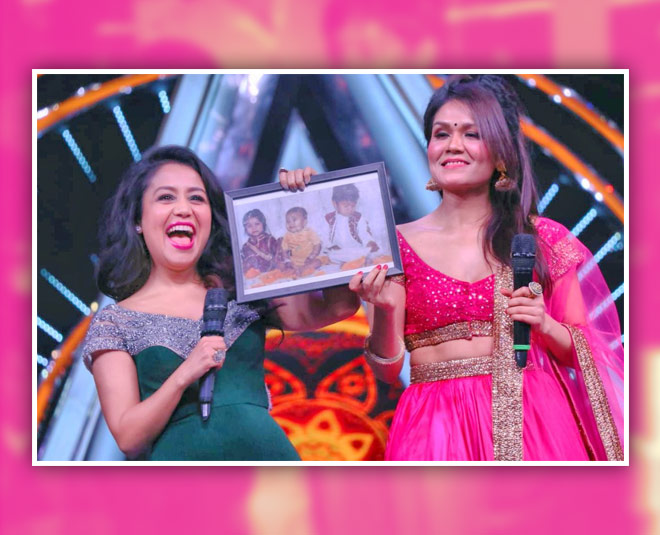 Neha Kakkar and Sonu Kakkar posing with an old picture of the siblings on the sets of a show.
3 The Musical Siblings
The trio is blessed with a beautiful voice and we all know how talented they are. When they come together for a singing session, you know how the magic happens!
4 Brother-Sister Goals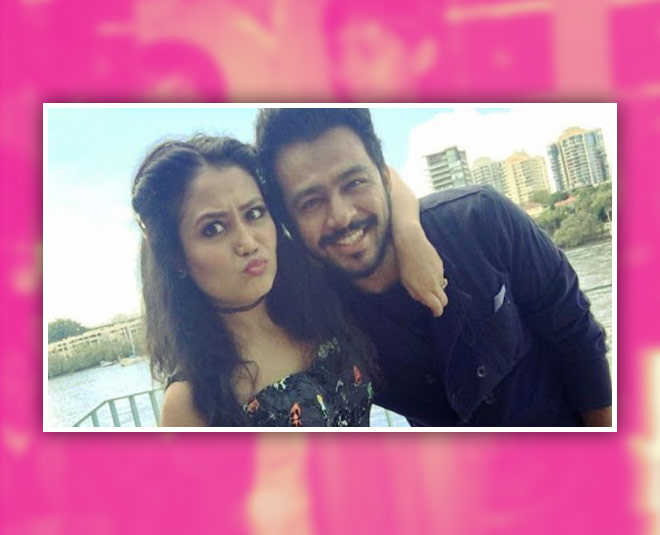 Are you even siblings if you don't get some fun, goofy pictures clicked?
5 Ganesh Chaturthi Special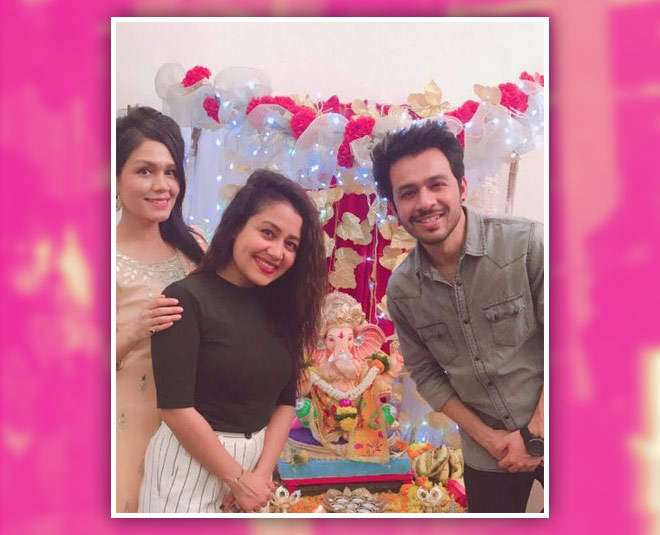 Such a sweet picture of the siblings posing along with the idol of Lord Ganesha amidst the festival celebrations.
6Sibling Hugs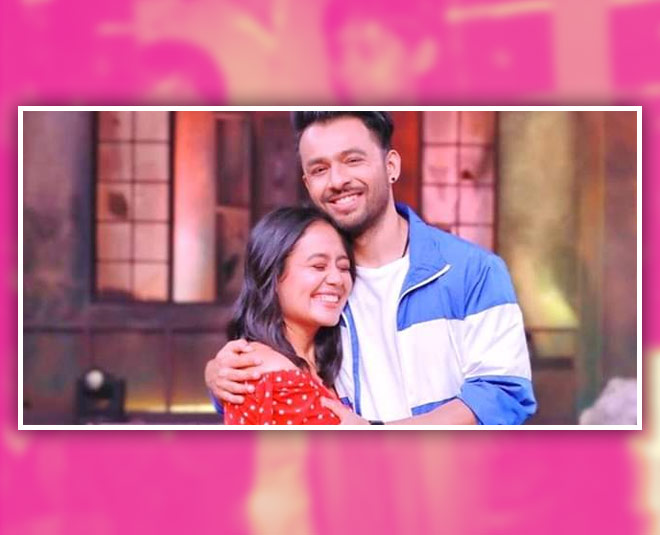 How adorable does the brother-sister duo look as they hug each other? All about love!
7All Smiles
The smiles never go missing whenever you spot this trio together! This looks like an old picture from the sets of Indian Idol.
8Sisterhood!
The sisters who never fail to motivate each other, push each other to do better in life.
9Style Goals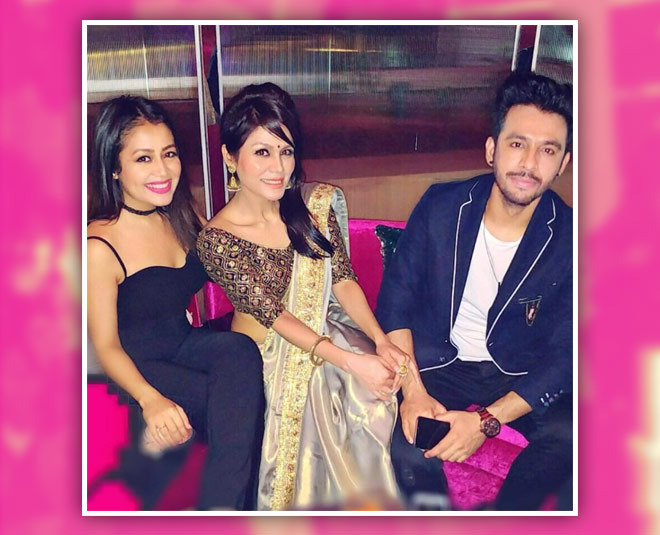 Not only with their voice, the trio knows how to impress us with their style choices too. Agree?
10Major Throwback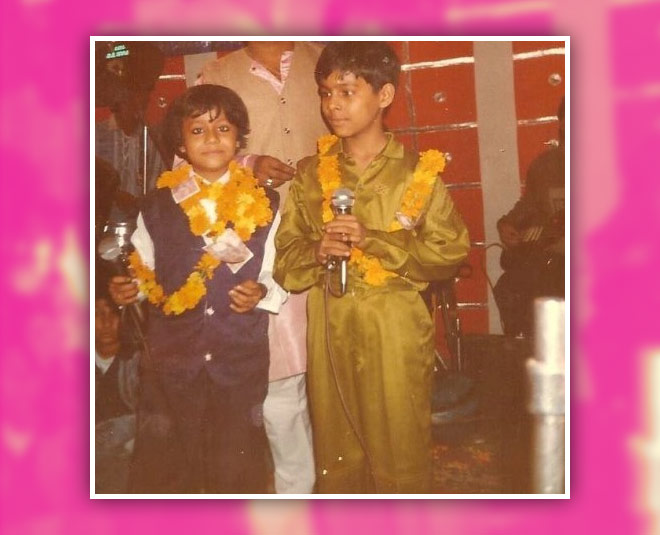 Neha Kakkar, along with Sonu Kakkar and Tony Kakkar used to sing at Jagratas and Chowkis during their childhood. They used to get Rs.50 for performing. The duo has come a long way together. Their last track, Goa Beach was a big hit.