11 years since 26/11 attacks and we still remember the frightful attacks that took away a lot of lives. On 26th November 2008, about 166 people lost their lives and 300 people were injured when Mumbai was attacked by 10 terrorits from Lashkar-e-Taiba.
Today, we remember all those who lost their lives. We also salute the bravery of all the heroes who tried to save lives during the attacks. One such hero is a 24-year-old woman, Mallika Jagad.
It was around 9.30 pm when Mallika heard the sounds of gunshots. She was an Assistant Banquet Manager working at the Taj Hotel and was present with more than 60 guests in the Heritage Wing of the hotel. Though earlier she thought that the sound is that of some fireworks, she then realised that those were gunshots only.
The Real Life Heroine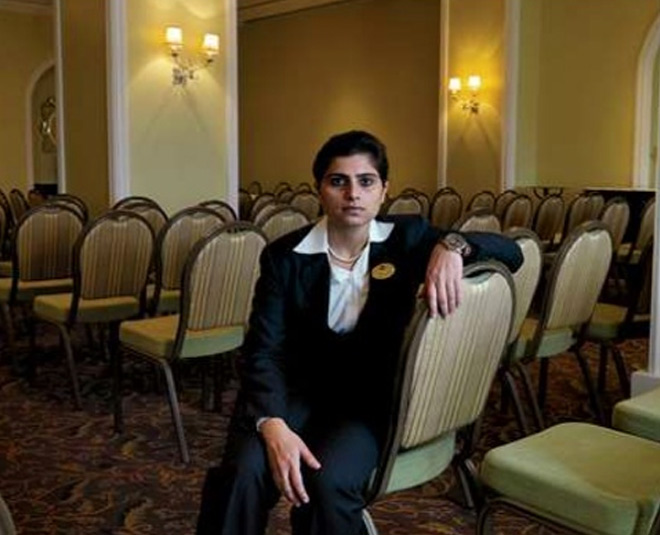 Sharing what happened that day, she said, "I had no clue whether it was a single man with a small gun or a terrorist with automated machine guns. But I just received this update that he was going to target the VIP guests in the hotel, most of whom were with me in the banquet hall. I immediately knew that my team and I had to protect them, till our last breath."
Soon the guests started getting calls from their families who panicked after they got to know there was an attack in the hotel.
When Mallika and her team realised that the guests were in danger, they shut all the doors and switched off all the lights. Then the guests were asked to sit down on the floor quietly. However, they were all clueless about what will happen next and they kept asking questions. Mallika tried to calm them down.
In an interview, she recalled, "I kept on calling the hotel authorities but hardly anybody had any clear answers to our questions. In fact, for the first few hours, we did not even know that the gunmen were terrorists."
Don't Miss: Dabangg Lady: Here's How A Mumbai Woman Turned Her Life Around By Driving An Auto Rickshaw
Mallika shared, "At one point, people were getting restless. Some even suggested trying to get out of the hall and escape. I knew that if even one person gets caught while escaping, everyone else's life will be compromised the same instant. So we tried our best to contain the crowd of some 60-65 people.
Soon Mallika got to know that the terrorists were shooting everyone at sight and not sparing anyone. They were knocking doors and shooting all the guests.
There was sound of blasts that made the guests impatient and then Mallika made them understand the entire situation.
Some smoke started to pour in the banquet and the guests started to cry and scream for help. Mallika kept calm and then she got to learn that the Army had arrived.
"I have always had tremendous faith in the Indian Armed Forces. So around early morning, when I learned that the Army has arrived, I heaved a sigh of relief. I had a strong belief that we were finally safe."
Life After The Attacks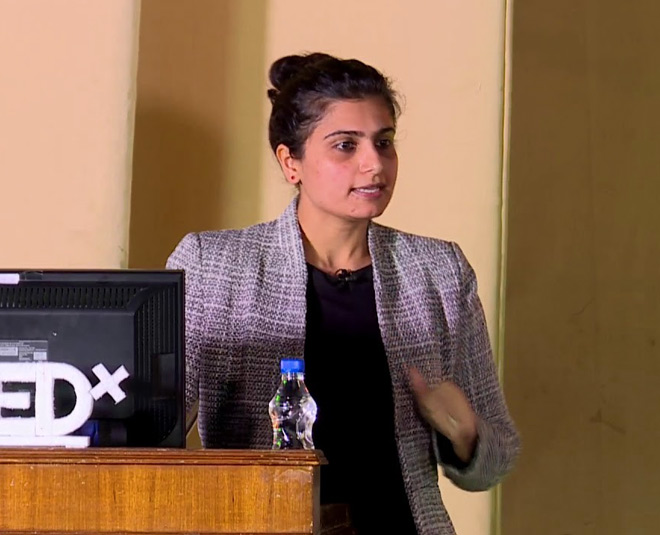 Mallika's life changed after the incident. The attacks were an eye-opener for her. It made her learn that one must not give up hope at any cost.
She said, "Before the 26/11 experience, I had no idea that I can be so calm and think clearly even in the face of imminent danger. As I now tell everyone, I realised that night, that we should never give up hope, until the very end."