Family feuds aren't just limited to the times of Mahabharata when cousins from the same dynasty clashed over the throne, it continues even today in a rather more bitter way. Case in point is our Bollywood stars, who too are a part of the same system. These stars are not just sharing their love but also their conflicts in full public view. A look at who all made it to the headlines.
Sunaina Roshan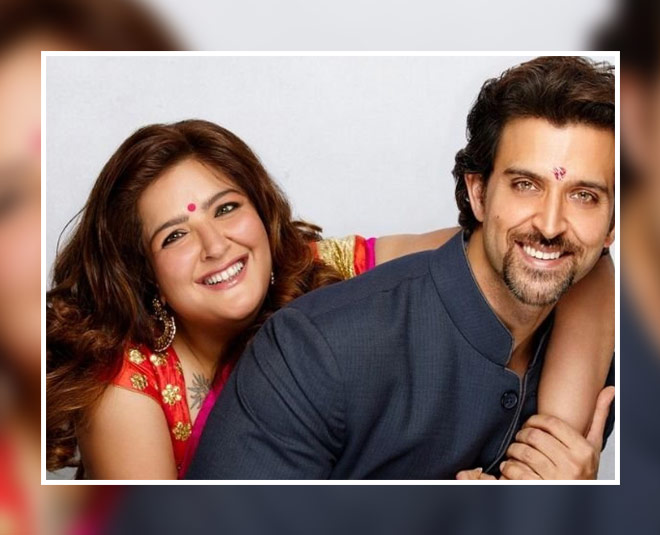 Recently, Roshan family grabbed the limelight because of their family feud. Sunaina Roshan, daughter of Rakesh Roshan and sister of Hrithik Roshan, has claimed that she is "living in hell" and her family is not accepting her relationship just because she is in love with a Muslim man. In an interview with an entertainment website, she said that her father slapped her and told her that her spouse is a terrorist, while Hrithik refused to pay her rent, which was only Rs 2.5 Lakh.
Sunaina also reached out to Rangoli Chandel and Kangana Ranaut for their help. She believes that women like, Kangana will help her get justice. In an interview with a media house, she said, "I got in touch with Kangana recently to ask for help, because she represents women power. I support women power and I support Kangana today. Kangana is a woman and she has the right to ask for help and so do I. She wants justice and so do I."
Also, in support of her Rangoli Chandel took to Twitter and shared a post.
Sunaina Roshan is asking Kangana for help, her family is physically assaulting her because she is in love with a Muslim man from Delhi, last week they got a lady cop who slapped her, her father also hit her, her brother is trying to put her behind bars..(contd)

— Rangoli Chandel (@Rangoli_A) June 19, 2019
Ameesha Patel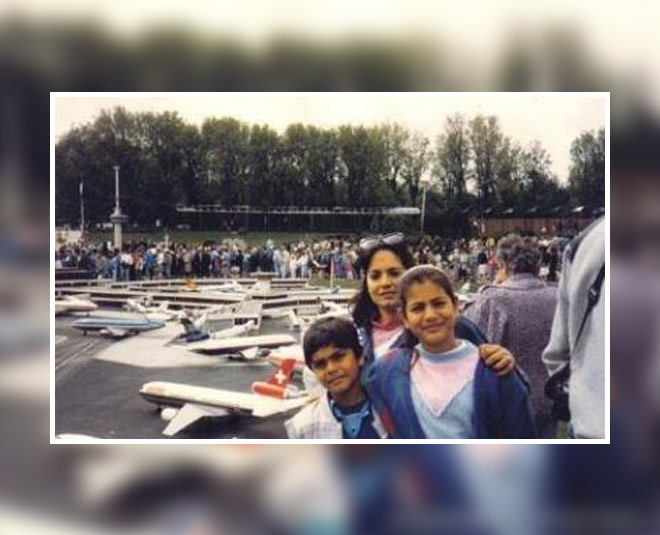 The actress made her debut over a decade ago with a hit movie, "Kaho na pyaar hai". Apparently, Ameesha's parents weren't happy with her career choice. However, she still made her Bollywood debut. But, things got worse when she moved in with Vikram Bhatt. During that time, Ameesha sent a legal notice to her father for misusing her funds amounting to Rs 12 crores.
Rohit Shetty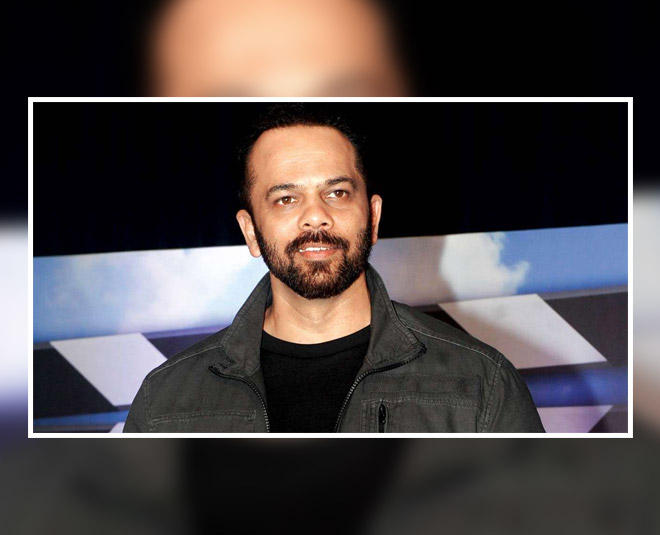 Rohit Shetty has major issues with his step-brother, Hriday Shetty. He has openly disowned Rohit and said that his father has only 2 sons, him and his brother Uday.
In an interview with a leading media house, he said, "I don't think his presence made any difference. As far as I'm concerned my father had two sons, my brother Uday and me. We've nothing to do with him. That's another family. And we aren't at all bothered with them."
Also Read: Secrets Of Salman Khan's Blue Bracelet Unveiled!
Ranbir Kapoor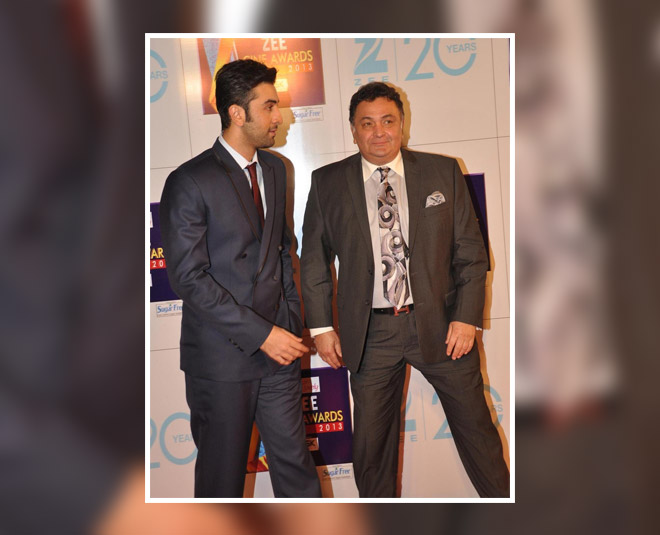 Ranbir Kapoor, the heartthrob of Bollywood, has some turbulent relationship with his father, Rishi Kapoor. He had a very tough childhood because of Rishi and Neetu Kapoor's excessive fights. He once revealed that as a child he used to wake up in the middle of the night and cry after seeing his parents fighting.
Don't Miss: These Hilarious Nicknames Of Bollywood Celebs Will Surely Make You Go LOL!
Aamir Khan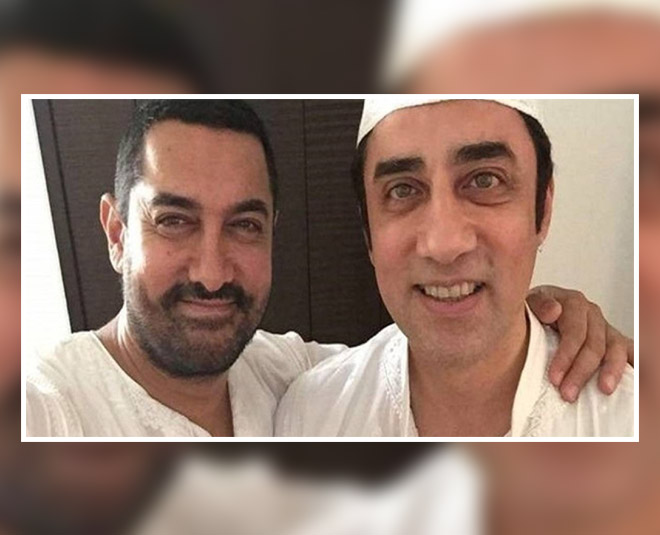 The Khan's family feud was turned into a legal fight when Aamir Khan fought a battle against his father, Tahir Hussain, for his brother's custody. But Faizal Khan resisted it and claimed that he was perfectly fine, and Aamir was forcing him to take medicines for Paranoid Schizophrenia. He also said that Aamir was treating him like a prisoner. However, the problems are now resolved and in an interaction with a media house, Faisal had shared that he has moved on and is living happily with his family.
We hope these quarrels end soon and they live happily with their family.
Stay tuned to HerZindagi for more such articles.