Bernard Arnault, the CEO of LVMH or Moët Hennessy Louis Vuitton, has been announced as the richest billionaire in the world as per the Bloomberg Billionaire Index. Dethroning Tesla owner Elon Musk, the 73-year-old French billionaire is worth an estimated $170.8 billion.
As this news broke, here are five things you should know about the French luxurious brand.
View this post on Instagram
Origin Of The LVMH
The multinational corporation and conglomerate, LVMH headquartered in Paris, was formed in 1987 through a merger of fashion house Louis Vuitton which was founded back in 1854. Recently, In May, actor Deepika Padukone was declared the first Indian brand ambassador of Louis Vuitton.
Don't Miss: A Love Letter To Tabu: The Enduring Magic She Brings To Her Characters
Richest Person- CEO of LVMH
Arnault became the largest shareholder of LVMH in 1988 and a year later he became the chairperson in 1989. He has surpassed Musk, who lost approximately $107 million in a year, and is announced as the richest billionaire in the world which also makes him the first French man to top the list of billionaires.
LVMH's Plan To Acquire Tiffany & Co.
Back in November 2019, LVMH had planned to acquire high-end luxury jewellery brand Tiffany & Co. for approximately $16.2 billion. The deal was supposed to be sealed by June 2020. However, the coronavirus pandemic happened and the plan fell apart allegedly because of Tiffany's handling of the pandemic. Later, in 2021, LVMH took over the jewellery brand with a lesser share price.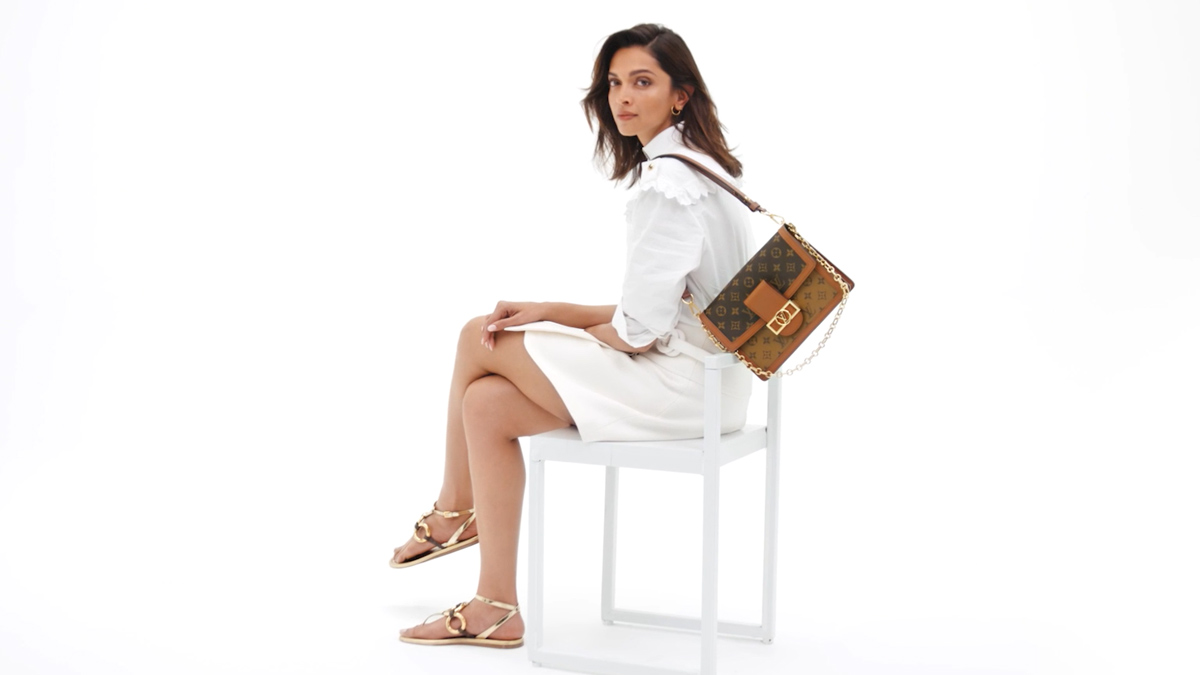 LVMH Stores Closure In Russia Amidst Ukraine Crisis
Amidst the Ukraine crisis as Russia went on an undeclared war the country, which is still ongoing, LVMH announced the closure of over 120 stores across Russia citing the "current circumstances in the region". The company, however, reportedly said that they would continue to provide salaries and beneficiaries to its 3,500 employees in Russia.
Don't Miss: Ishaan Khatter: From Beyond The Clouds To A Suitable Boy, He Is Here To Stay
Louis Vuitton Controversies
Over the years, the company has been embroiled in several controversies. In 2011, designer John Galliano was suspended after his arrest over an alleged anti-Semitic speech in a Paris bar which is against the law in France. Another controversy was over former Prada COO Sebastian Suhl who was hired by LVMH in 2012. Following his hiring, the Asian Transnational Corporation Monitoring Network (ATNC) wrote a letter to Arnault mentioning that Suhl was a key person in the Prada Female Discrimination Case at the time where he was described as an accused involved in sexual harassment and discriminatory practices.
Did you like this article ?