Libra 2022: Detailed Horoscope Prediction By Astro Expert
Will the coming months of 2022 bring any challenges for your sun sign? Read prediction by our Astrologer.
We have all seen some highs and lows in the last few months of the new year. Going ahead, we wonder if the upcoming months will bring any positivity for this zodiac sign.
For the same, we connected with our Astro and Vastu Expert, Dr. Aarti Dahiya, and asked her to share her detailed prediction for the coming months for Libra zodiac sign. Read on to know.
Libra 2022 Finance Horoscope
2022 will be a favourable year for you in terms of finance going ahead. You will be blessed by Lord Mangal the entire year. Make sure you keep a control over your expenditure. You will get stagnant money throughout the year after April. While making any decisions think carefully or you might suffer from losses. In the last two months of the year, you will get rid of any financial problems and also get monetary gains. Overall, in terms of finance, you will get mixed effects.
Libra 2022 Health Horoscope
Your health will be normal in the coming months. You may suffer from some mental trouble. However, it will improve after the month of May. If there have been issues with your mother's health for long then it will be better after June. Due to mental problems, you will need to be a little cautious. This will give you benefits.
Libra Education Horoscope 2022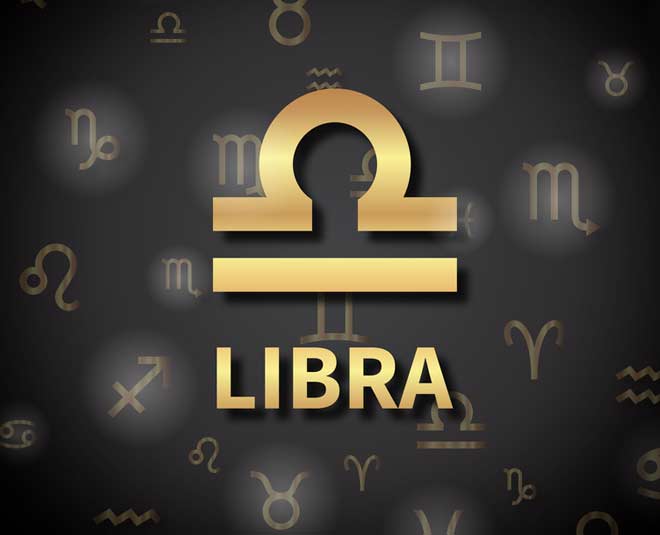 In terms of education, you will get immense success. However, you will have to give up laziness if you want to achieve your goals. Between September and December, you will get the right job. You will also get success in competitive exams. After April, you may be a little confused but make sure you concentrate on your studies.
Libra Career Horoscope 2022
There are chances of promotion between March and December. You will have a good time on the professional front. There are chances of you travelling abroad. Professionally, this will be a much better year for you as compared to last year. 2022 will be a good year for people in auto industry and cinema.
Don't Miss: Gemini 2022 Horoscope Prediction By Astro Expert
Libra Married Life Horoscope 2022
You will get full support of your partner in this year. Your relationship with your in-laws will be sweet. You might get gifts from in-laws house. In the month of June and July, there can be some disputes with your partner. After the month of September, all the disputes and misunderstandings will go away. At the end of the year, you might travel to a pilgrimage site.
Don't Miss: Cancer 2022 Horoscope Prediction By Astrologer
Libra Family Life Horoscope 2022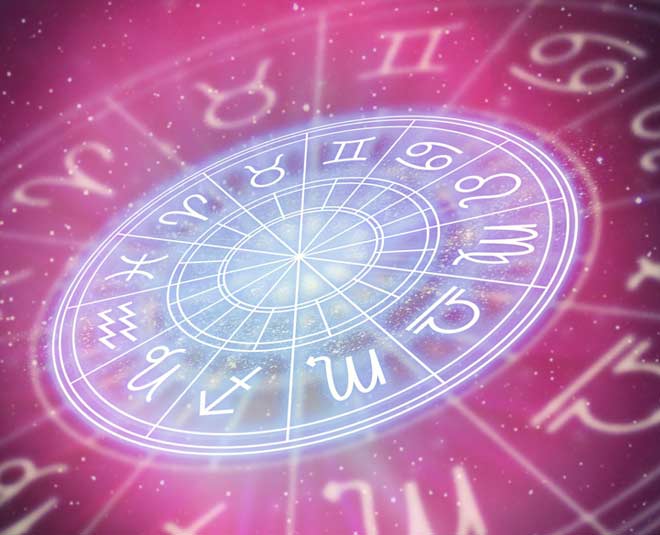 Your family life will be normal throughout the year. There can be disputes with a member in the house. Make sure you keep a check on your language while speaking to anyone. You might have to work away from the family for some part of the year. You will get full support from your father during this time. Last 3 months of the year will be good for you with your siblings. You will also get blessings from the elders.
Overall, it will be a good year for Libra zodiac sign. To plan your year better, keep these astrological predictions in mind. We will be bringing you horoscope prediction for all the other zodiac signs in the coming days. So, stay tuned!