The one merit or demerit of being a star kid is that you are always in the limelight. Whether they like it or not, cameras are always on them. However, some star kids are still protected and not in the constant limelight.
This doesn't mean that they are not doing anything. These star kids are doing well in life but they are not much talked about. You may or may not have heard about them but they are the kids of popular celebs. Let's introduce you to these lesser-known star kids.
1Kendra & Josh Mysore - Meenakshi Shishadri Kids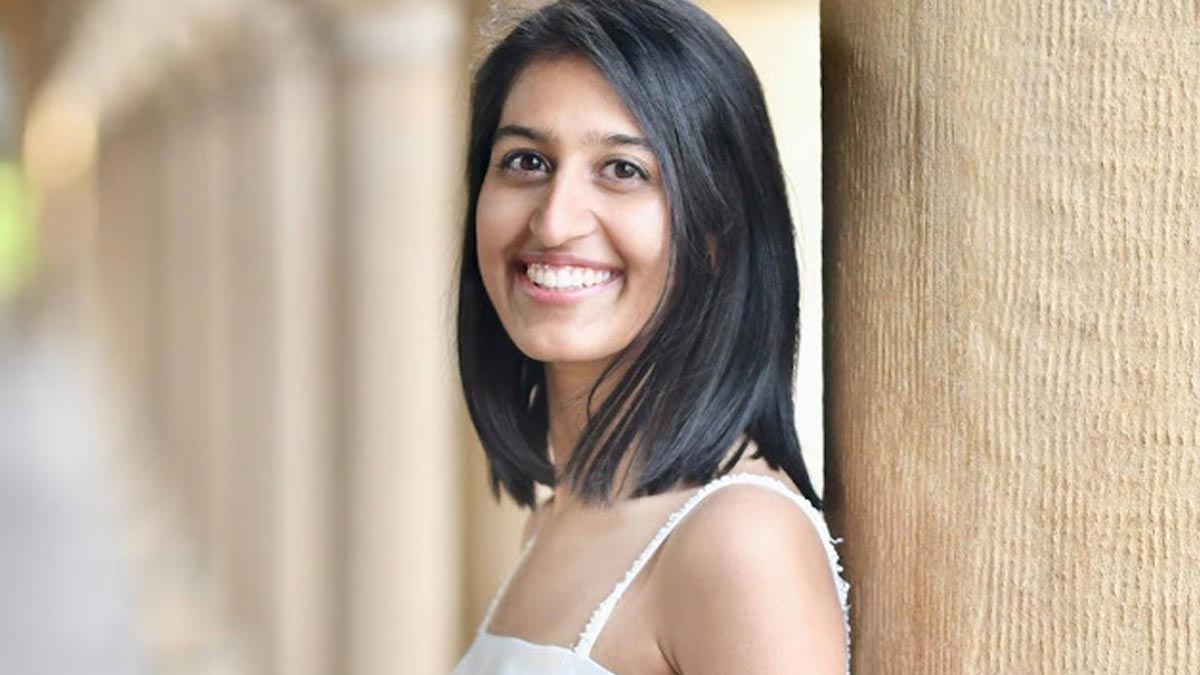 Meenakshi Seshadri married investment banker Harish Mysore in 1995 and shifted to the USA. She gave birth to 2 beautiful kids. She has a daughter named Kendra Mysore and a son named Josh Mysore. Recently, Kendra's image started to float on the internet and the netizens were impressed by her beauty.
2Eshaan Sood - Son Of Sonu Sood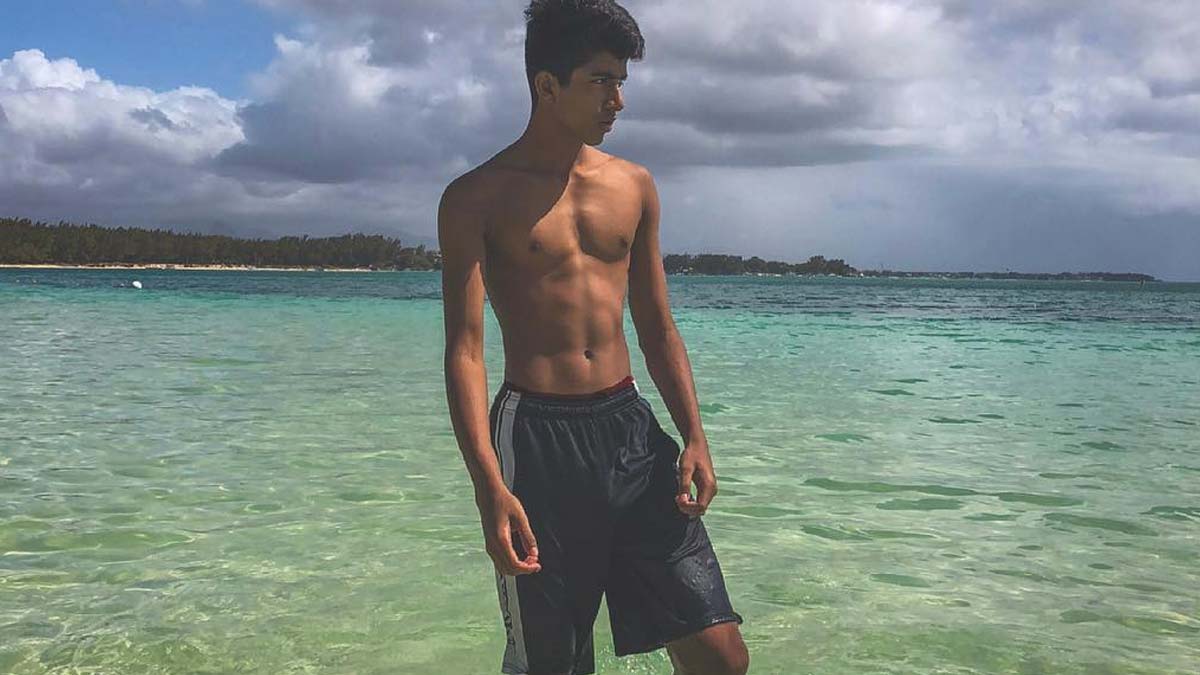 Sonu Sood and wife Sonali Sood have 2 sons, Eshaan Sood and Ayaan Sood. Eshaan is the elder son and he studied at Vibgyor High School, Kharghar, Navi Mumbai. He is also into fitness just like his father and we can say this as he has a fit body.
3Ida Ali - Imtiaz Ali Daughter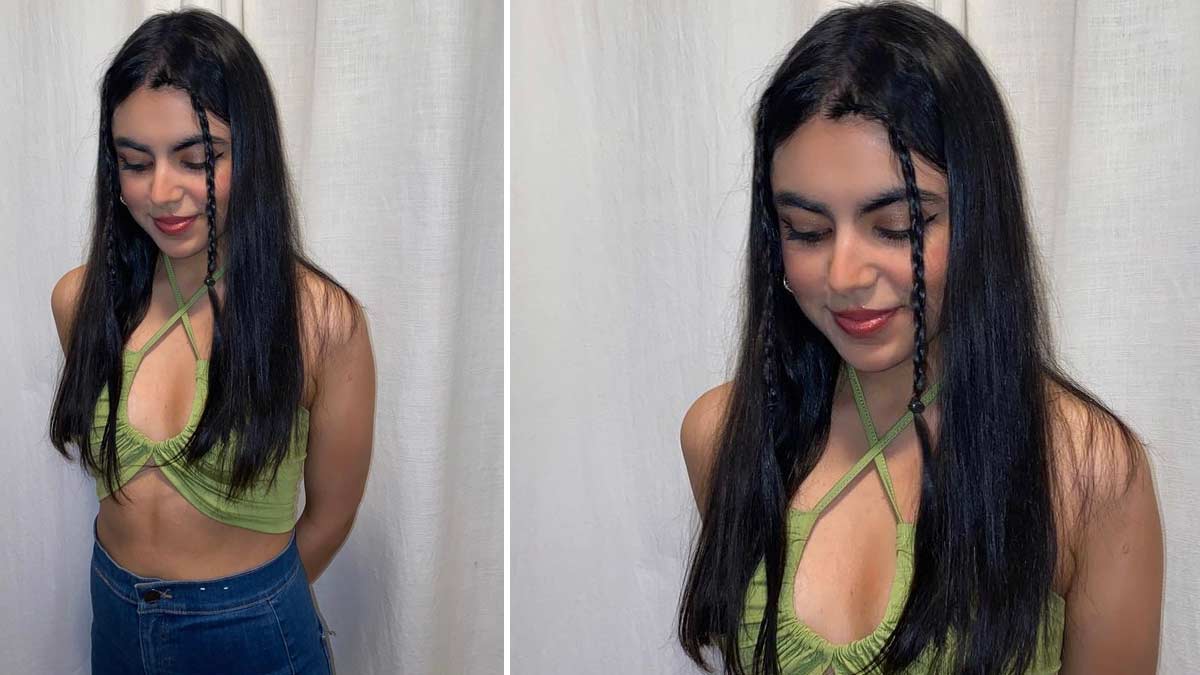 Filmmaker Imtiaz Ali has a beautiful daughter named Ida Ali. She is quite young but has achieved a lot even at this age. She is following in her father's footsteps to become a filmmaker. Not only this but she is also a social media star. Along with this, she is currently a student in the United States.
4Arjun Mehta - Juhi Chawla Son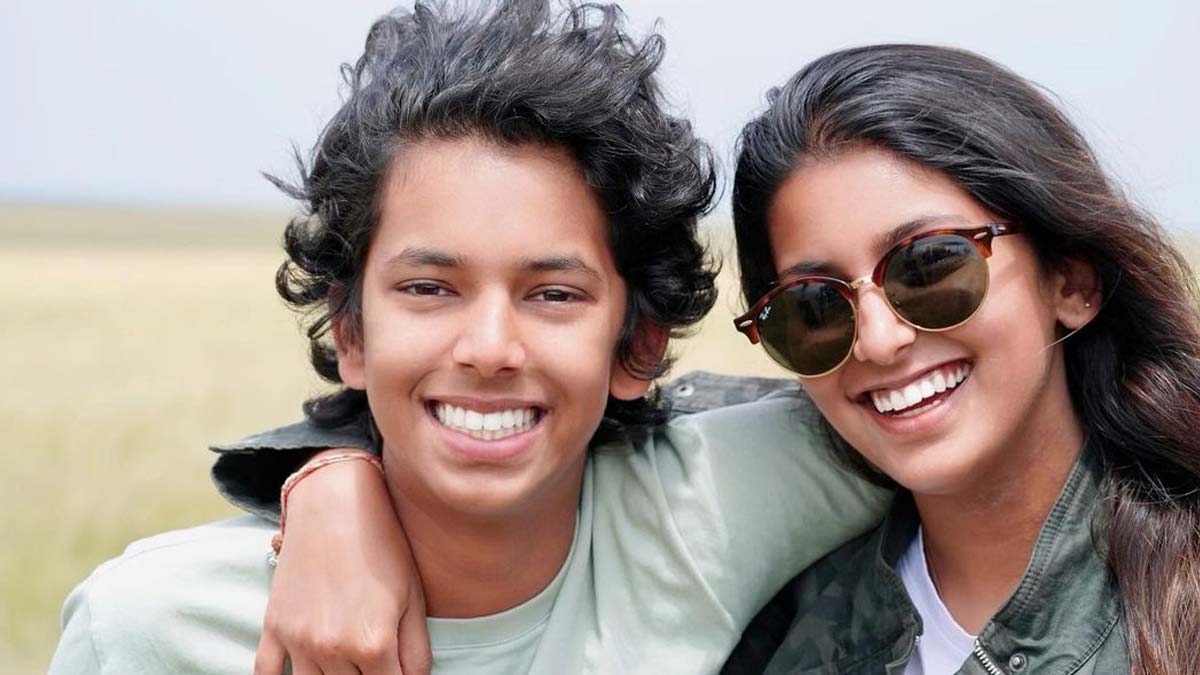 Born in 2003, Arjun Mehta is the son of Juhi Chawla and her husband Jay Mehta. He studied at Dhirubhai Ambani International School and attended Charterhouse School in Surrey, England. He has a special interest in car racing and also, often participates in such events.
5Aaliyah Kashyap - Anurag Kashyap's Daughter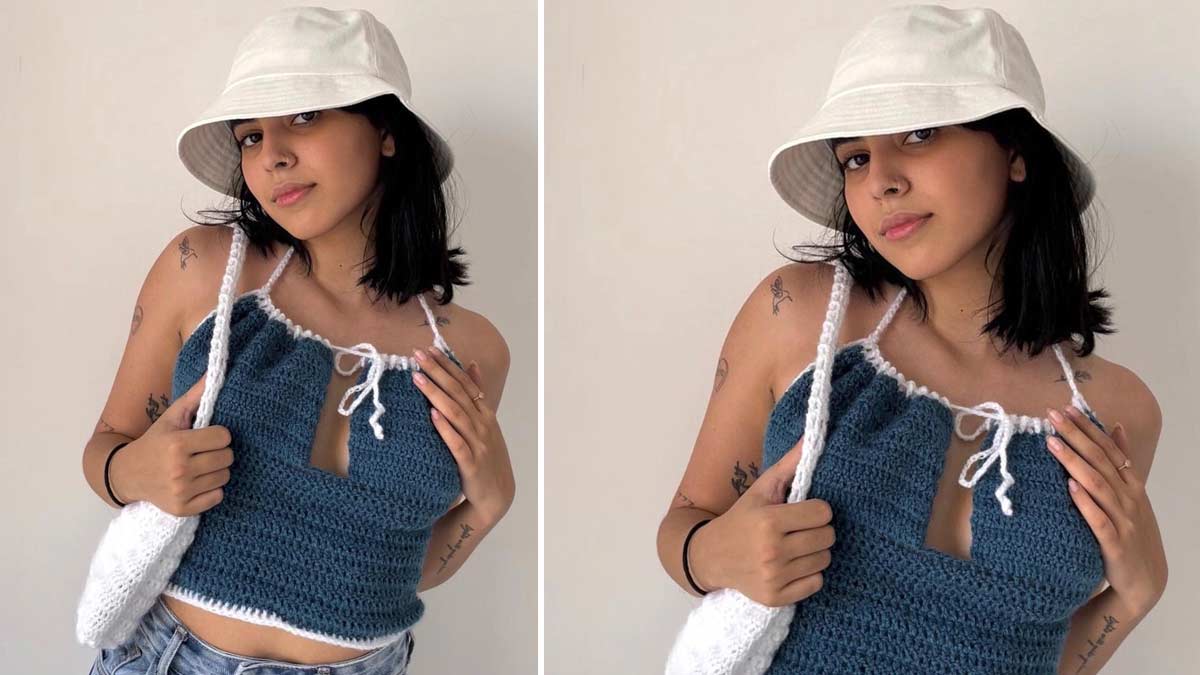 You might have her name as she is a social media sensation. She is a digital creator and an influencer but you might not know that she is actually the daughter of Anurag Kashyap. She is quite active on the internet and has about 272K followers on Instagram and 1.12 lakh subscribers on Youtube.
6Dharam Deol - Bobby Deol Son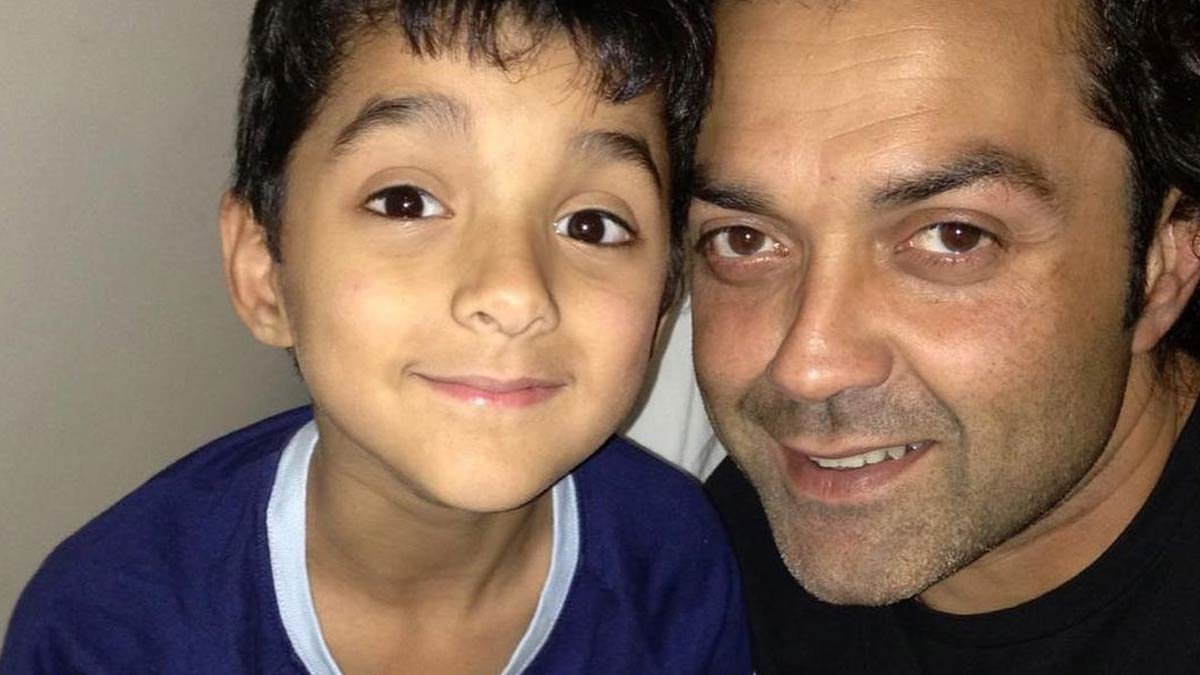 Dharam Deol, the younger son of Bobby Deol was born in 2004. Currently, he is studying at Ecole Mondiale World School, Juhu, Mumbai. He was named Dharam after his grandfather, Dharmendra. He also has an elder brother, Aryaman.
7Prerna Gill - Dharmendra's Grand Daughter, Vijayta Deol's Daughter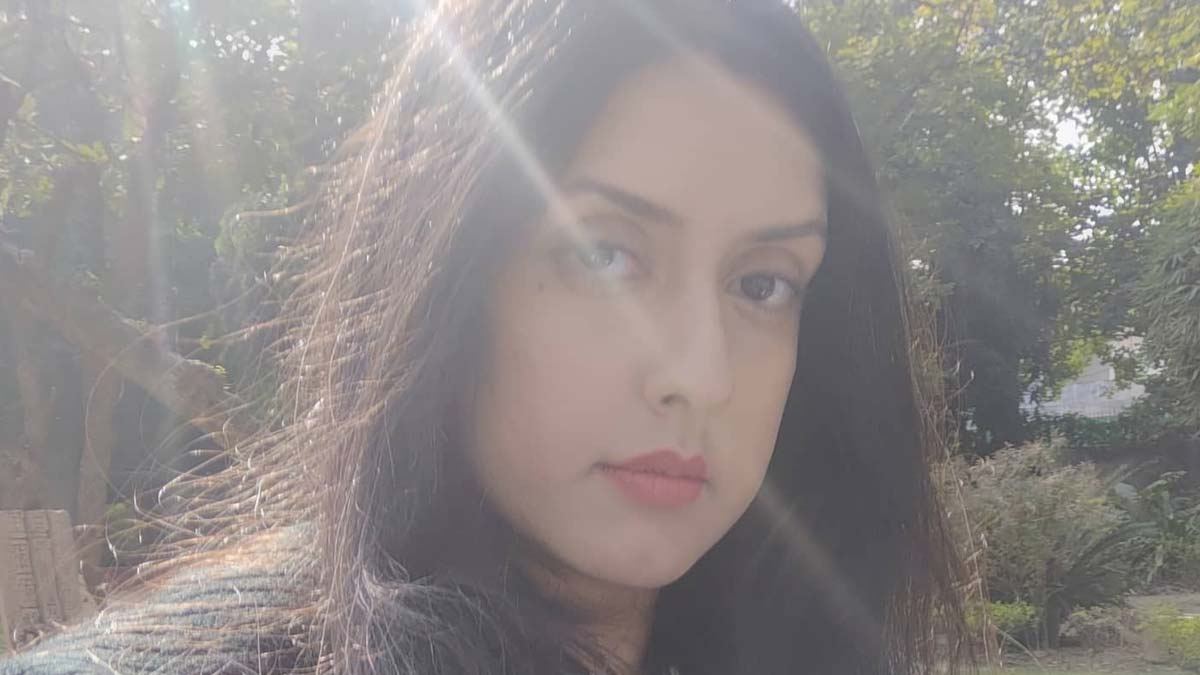 Another lesser-known but successful name from the Deol clan is Prerna Gill. She is the daughter of Dharmendra's daughter, Vijayta Deol which means she is the granddaughter of Dharmendra. The 32-year-old is a popular author and has published a few books including The Shepherd Lies and more. She is married to Advocate Pulkit Deora.
8Rasha Thadani - Raveena Tondon's Daughter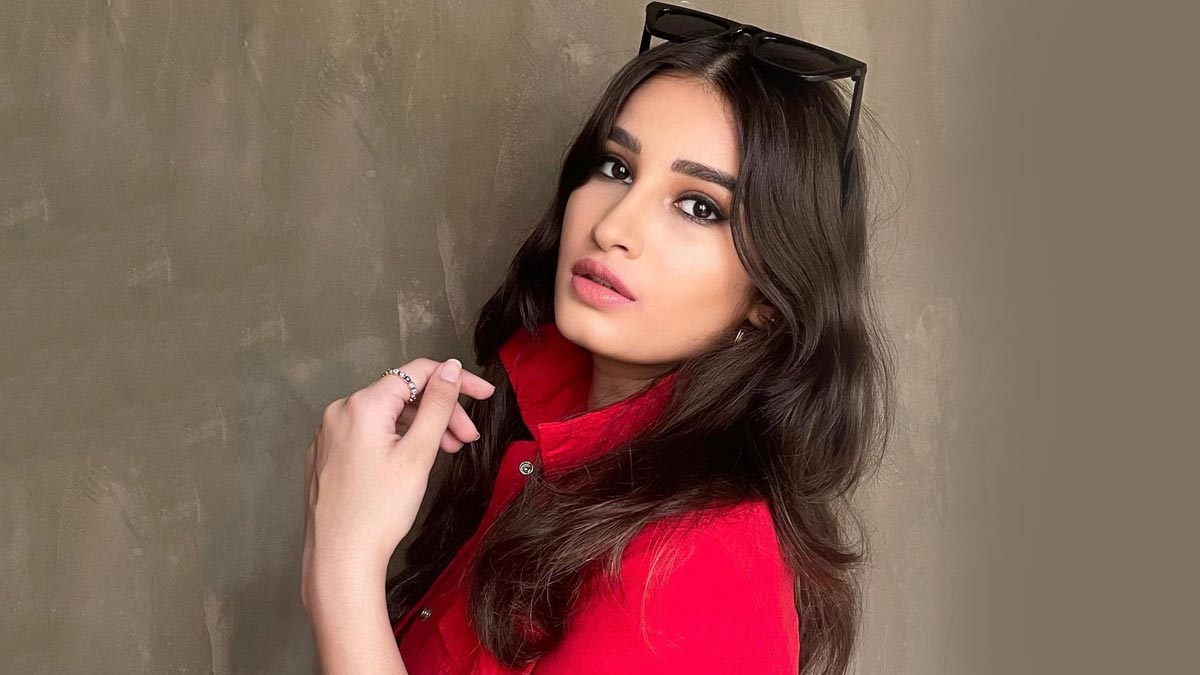 Raveena Tandon became a single mother after she adopted her daughters Pooja and Chaya in 1995. However, she also has a biological daughter named Rasha. She is quite active on social media sites and is already a sensation.
9Omar Furniturewalla - Pooja Bedi Son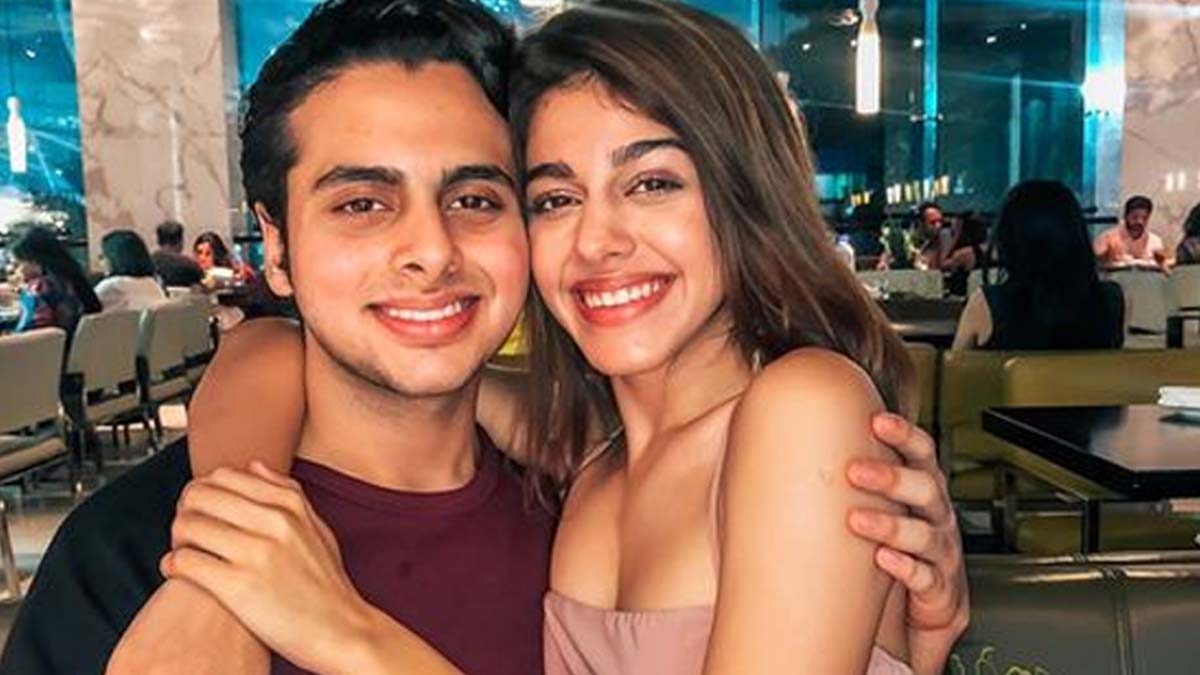 Omar Furniturewalla, son of Pooja Bedi and Farhan Furniturewalla was born in 2000. He studied at Jamnabai Narsee International School and further, went to USC Marshall School of Business in Los Angeles. He is not much in the limelight but his sister, Alaya F recently made her Bollywood debut and was loved by the audience.
10Ariana Mukerji - Mahima Chaudhry's Daughter
Mahima Chaudhary's teenage daughter Ariana Chaudhry is the epitome of beauty. She looks as beautiful as her mother. She is already an internet sensation and aspires to enter Bollywood.