Relishing fried foods every now and then is something most of us are guilty of. Be it chips, pakodas, fries, or a couple of snacks, all these dishes need a copious amount of cooking oil to prepare. While we do enjoy the food that we fry in the oil, what do you do with the remaining oil after that?
Throw away or dump it? What we say you don't need to waste that much oil. Because you can use it in various ways in your house. Leftover cooking oil may not be used to prepare another meal if it has been used way too much. But, it is a lubricant that can assist in lubricating or fixing various items in your home. Read on to know about them.
Fix Old Locks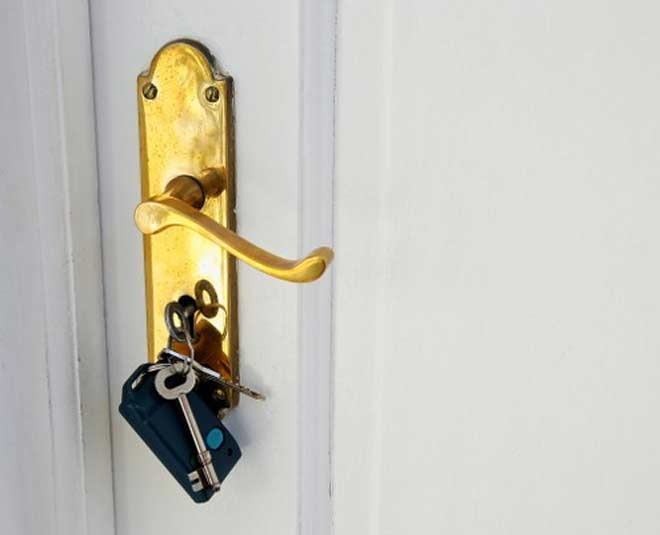 If the locks on your door have turned tight, you can use the leftover oil to make it smooth and effortless again. Just fill the oil in a bottle. Use a dropper to put it in the lock. Insert the dropper in the opening and pour the oil. Try to lock and unlock it a couple of times, so that all the screws and chains can get well-lubricated. After using it a couple of times, your lock will start working smoothly.
Wooden Furniture Conditioner
Over the years, wooden furniture may lose its shine and charm. You need not hire a person and invest a lot of money in polishing the furniture. Instead, you can use the leftover oil. Just pour the oil into a bowl. Take a microfibre cloth, dip it in the oil and polish all your wooden furniture. Repeat this every month to maintain the shine of the wooden pieces.
Use Leftover Oil To Remove Paint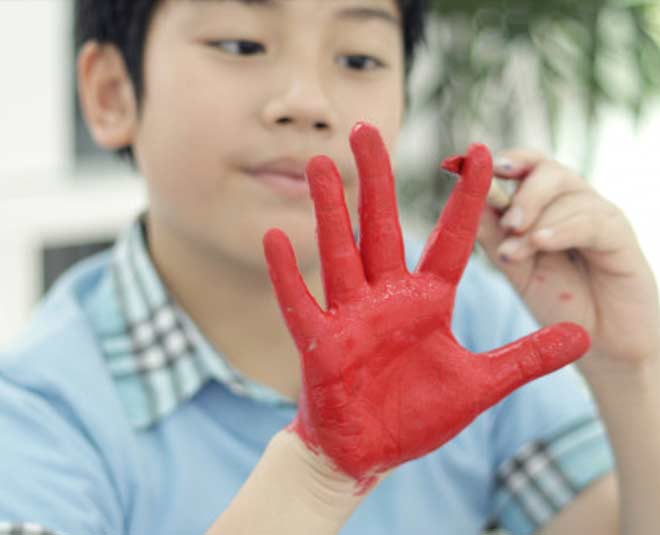 Be it your skin, or your home, you can use the leftover oil to get rid of paint stains. While colouring the walls, having spills or stains on the floor, doors, windows or body is common. Instead of being abrasive and using acids, try the oil. It will smoothly remove the stains and will also not leave any scratches.
Car Cleaner
Don't you want your car to look brand new all the time? For that, you don't need to invest too much in maintenance. Instead, you can take the help of leftover cooking oil. Any dirt, stain or debris can be easily removed by rubbing that area with oil. Just use a soft cotton cloth to do that. If there are scratches, the oil may not fix that, but it will eliminate any further damage caused by using acids for cleaning.
Don't Miss: Don't Throw Away Leftover Cabbage Leaves, Here Are 5 Ways To Use Them
Leather Polish
Be it your expensive leather jacket, handbag or furniture, leftover cooking oil can assist in maintaining the shine of each and every leather element. All you need to do is dip a soft cotton cloth in the oil and give the leather item a gentle rub. Not only the shine will come back, but the item will also remain well preserved.
Don't Miss: 5 Home Remedies To Remove Tea Stains From Fabrics
Do let us know which of these hacks helped you by commenting on our Facebook page. Stay tuned to HerZindagi for more such stories.