The year 2020 is coming to an end and there are going to be many lasts this decade will see when we step into 2021. One such phenomenon is the lunar eclipse which is going to be the last one of this year is today, November 30. The eclipse will begin at 1:02 pm and end at 5:23 pm, the eclipse will affect many zodiac signs. Here is what astrologer Pandit Ramesh Bhojraj Dwivedi has predicted.
Aries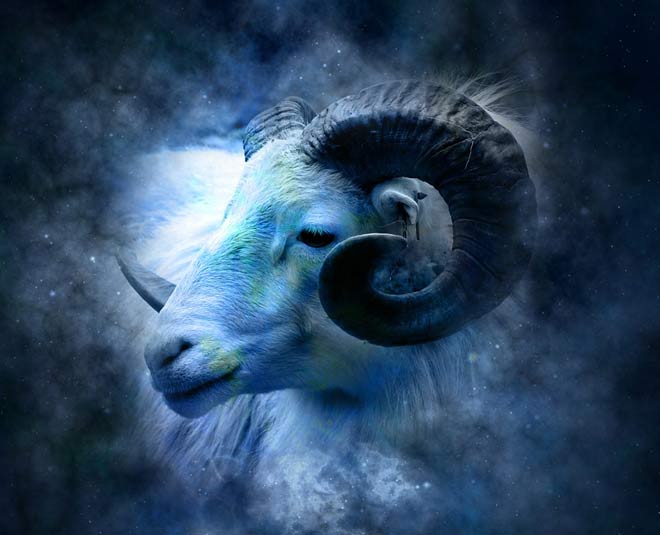 This zodiac will make less money and they may be tensed about something happening in their lives. This eclipse will probably be a bringer of unrest in this sun sign's life.
Taurus
This zodiac sign may suffer from health issues and face ups and downs in life. Your financial status too might waiver so try to avoid unnecessary expenditure.
Gemini
This zodiac sign may save more and spend less on shopping or buying anything. You may be able to make your enemies back down but you will have to work hard.
Don't Miss: Lunar Eclipse 2020: Timings To Significance, All You Need To Know
Cancer
This sign may make money. Your friends will be supportive. So this eclipse will be alright for you.
Leo
If you have been hunting for a job for a while then you may hit the jackpot this time. Your father will be happy which in turn make your heart lighter as your life will get better. Your family will be supportive which makes this lunar eclipse good for your zodiac sign.
Virgo
This lunar eclipse is the last thing this zodiac sign needed. You may have to face certain obstacles. Hard work is inevitable and you will make less money as well. Try not to spend money on unnecessary things.
Libra
You are in for some monetary profits if all goes well. Work will be on progress but health might waiver a bit although nothing major will happen.
Scorpio
This sign will probably get married. But you may get into a disagreement with your partner and face financial difficulty as well. Try not to shop unnecessarily.
Don't Miss: Numerology November 2020: Here's What This Month Holds For You
Sagittarius
This eclipse is a bringer of good luck for individuals falling under this zodiac sign. You will win over your enemies, enjoy good health, and invest in property or buy a house that will be lucky for you.
Capricorn
The eclipse will be good for this sign as well. You may be on the family way. Those who are studying will do well and prosper in their careers. Love life will be pitch-perfect and those hunting for a job will be successful.
Aquarius
This may become a difficult time for this sign. Your mother may suffer on the health front. But the upside of the effect of this eclipse is that you may gain property or land and invest in a new vehicle.
Pisces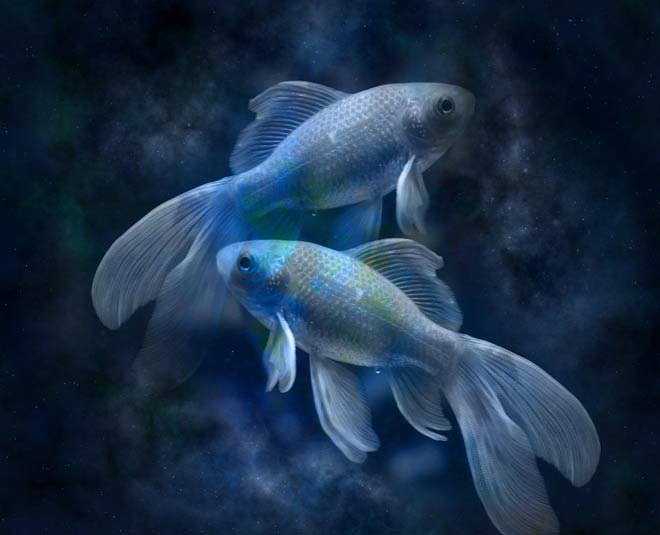 You may get into a tiff with your brothers. However, if you are involved in a legal feud then you may be on the winning side. There will be an upswing in your courage and if any of the tasks taken up by you had come to a stand still or were facing obstacles, they will resolve.
Stay tuned to HerZindagi for more on astrology.