The year 2020 is about to come to an end and so is the decade which we hope gives way to a more positive year ahead. Another last that is soon to happen is the lunar eclipse, occurring today, November 30, on Kartik Purnima. This is also the fourth lunar eclipse of this year. The last eclipses occurred on January 10, June 5, and July 4.
Do not even try to look at the eclipse with your eyes directly which will be visible in America, Australia, the Pacific Ocean, and Asia as per experts.
Eclipse start time: 1:04 pm
Eclipse Medieval: 3:13 pm
Eclipse end time: 5:22 pm
Effect Of Lunar Eclipse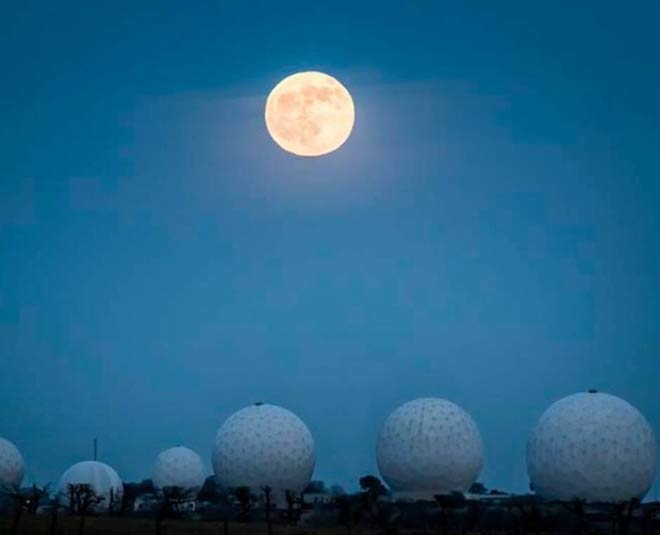 This lunar eclipse is said to be the last one occurring this 2020. It is being said that it will affect the Rohini nakshatra and the Taurus sign for sure but it can also affect almost all the other zodiac signs. If you go by the Sutak period which every eclipse is said to have, it is suggested that you chant and meditate. However, this lunar eclipse it is said that the Sutak period will not be valid because it is a 'Upachhaya' eclipse.
Will You Be Able To See It?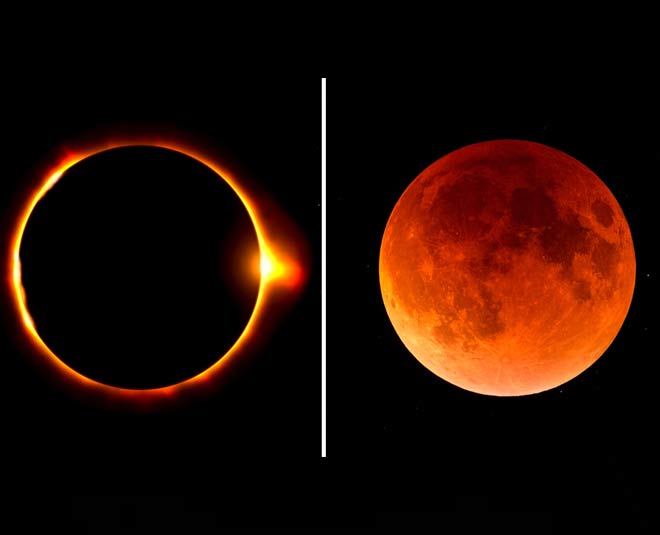 According to Timeanddate.com, parts of Europe, Australia, North America, South America, Asia Pacific and the Atlantic will be able to witness the penumbral lunar eclipse if the weather is clear.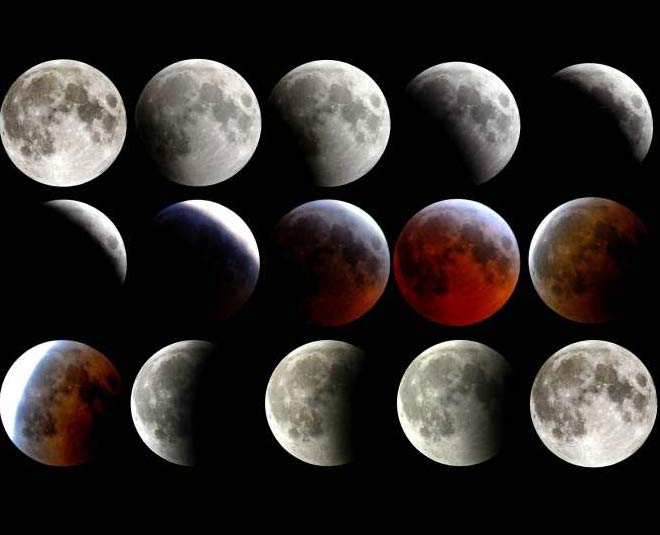 The celestial event is said to take place before the sunset and in India, it may be visible in some states including Assam, Uttarakhand, Uttar Pradesh and Bihar.
Don't Miss: Astrologer Ridhi Bahl Suggests Gold, Other Metals & Stones Beneficial For Different Raashees
The eclipse will however be below the horizon for some of the major cities like Delhi and Mumbai so it may not be visible.
Stay tuned to HerZindagi for more on celestial events.