On August 27, Friday, the star couple of Kishwer Merchantt and Suyyash Rai welcomed a baby boy and sharing, an adorable picture of their trio, the couple made the news official. The duo shared a picture with Suyyash leaning over the baby and his mother in a move to kiss the little munchkin on his head. And they posted this beautiful picture on their social media platforms, captioning it, "27.08.21 ❤️ welcome BABY RAI!!! It's a boy👦🏼 #sukishkababy"
Let us read on and learn more about the baby and his parents.
Celebrity Friends Expressed Great Joy Over Their Post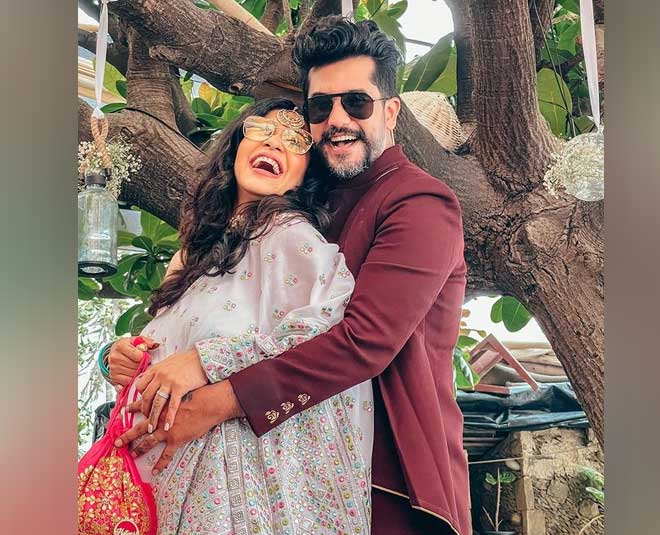 Kishwer and Suyyash are one of the most popular television couples, adored by one and all. And right from the time Kishwer officially announced her pregnancy, there were a lot of people who were waiting for this good news that has now finally arrived.
Talking about celebrity reactions to their post, the couple received a massive number of likes and comments, with a few best ones being, "Wohooooooooo Congratulations! Guys! So so happy for you! So much love to the little one and you both!", by Ritu Chaudhary Seth, "Congratulations Mummy and papa..❤️", wrote Shweta Tiwari, "Bahot bahot Mubarak ❤️❤️😍, wrote Adaa Khan & Rithvik Dhanjani expressed his joy by writing "Yaaayyyayyaaaaayaayyyyy".
Some other celebrities who congratulated the couple were : Divasana, Arti Singh, Asha Negi, Kamya Panjabi, Amit Tandon, Arti Kakkar, etc.
Kishwer's Motherhood Journey Has Been No Short Of Inspiration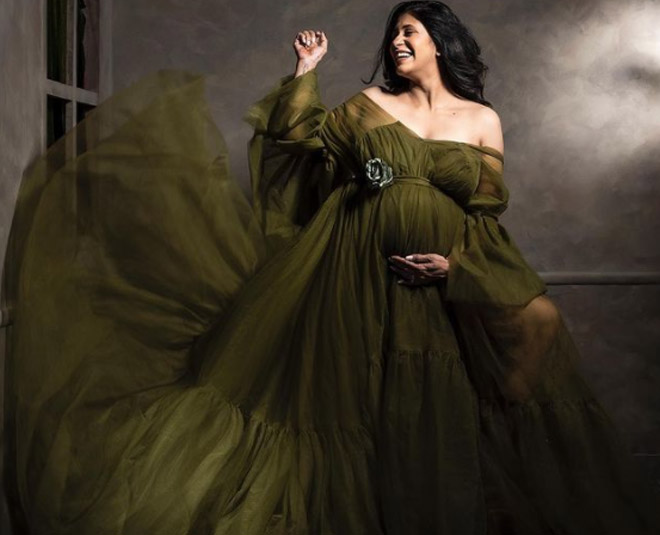 On the 2nd of March, Kishwer Merchantt and Suyyash Rai announced that they were going to be parents soo. And since then Kishwer has been setting goals for moms to be, not only in terms of fashion inspiration but the actress has also inspired women by breaking stereotypes such as ' women can't become mothers after a certain age'. The actress is 40 and has now successfully proved that the right care and best possible efforts of parents towards the nurturing of their child can help achieve the most blissful happiness of a to be parent's life.
However, even the actress admitted, "I just feel the timing has been really bad. I never imagined that my pregnancy would be like this — stuck at home and not being able to do anything, or not even being able to go out and that I'd have to be very careful about every move that I make," in an interview with Hindustan Times.
Don't miss: Foods You Should Avoid Feeding Your Baby Before One Year
Kishwer & Suyyash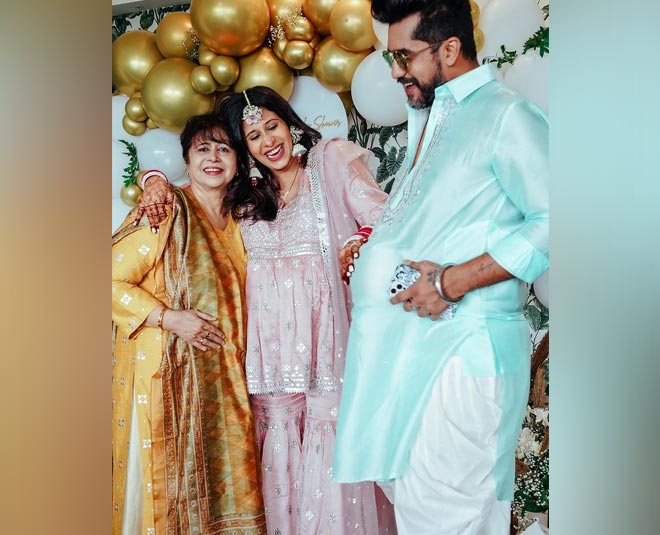 Looking at the two one would simply feel 'they are made for each other they are truly inseparable and have given the world a lot of couple goals over the years as well. The couple began their married life in 2016, after a 6 years relationship. And Kishwer happens to be 8 years older than Suyyash but their love is stronger than all the hollow stereotypes of the society and they proved it yet again.
After the announcement, her baby shower took place on 24th June 2021, after which the couple shared beautiful and hearty pictures from their family time and now that the baby is here, we are excited to see how they take this journey forward.
Don't miss: Dia Mirza Announces The Birth Of Her Son Avyaan Azaad Rekhi
If you liked reading this article then stay tuned to Her Zindagi for more such pieces.
Did you like this article ?