Katrina Kaif Shares About Her Near Death Experience
Know about the moment katrina kaif describes as her near death experience
A near death experience is an out-of-body experience where an unusual experience takes place on the brink of death and recounted by the person on recovery. Most of us have faced such a horrific moment in our lives, including Bollywood celebrities.
The Bollywood diva Katrina Kaif spoke about her near death experience in an interview with Tweak. Her near death experience involves a chopper. Listening to the word chopper, we already know that it must have been quite dangerous.
Near Death Experience Of Katrina Kaif
While describing her near death experience, Katrina Kaif says that "I was on a chopper once. It got really turbulent and the chopper, all of a sudden, started kind of plunging down. At that moment, I was like, God, this is the end, this is the end of my life."
She also revealed that the only thought that came to her mind during this horrific incident was if her mom was going to be okay. She said that, "And I remember in that moment thinking only one thing and that was, 'I hope my mom is gonna be okay.'"
Katrina Kaif is not the only Bollywood celebrity who had to face a near death experience. Let's have a look at all the other celebrities who had to go through such a horrific moment in their life.
Mrunal Thakur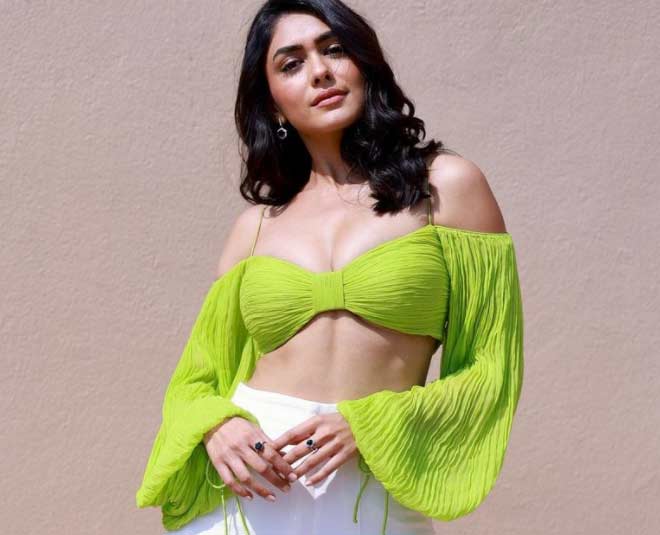 Mrunal Thakur talked about the time when she was on the 43rd floor of a skyscraper in Indonesia and she started to feel tremors. However, she revealed a funny moment in all this madness. She said "We started running down, all the buildings were shaking. I called my dad to say that I love him, but his response was, 'Beta, my Whatsappp is not working. What do I do?'"
Amruta Khanvilkar
Tv actress Amruta Khanvilkar remembers how she slept through her near death experience. She said, "I was going to some temple. And during that journey, a horse appeared out of nowhere, and apparently banged into our car. Very weirdly, I was asleep and did not feel anything. I just woke up and I was like, 'Huh, the car has crashed? Aisa kaise ho gaya?'."
Don't Miss:Katrina Kaif And Vicky Kaushal Get Married, Leave For Mumbai From Jaipur Airport
Radhika Apte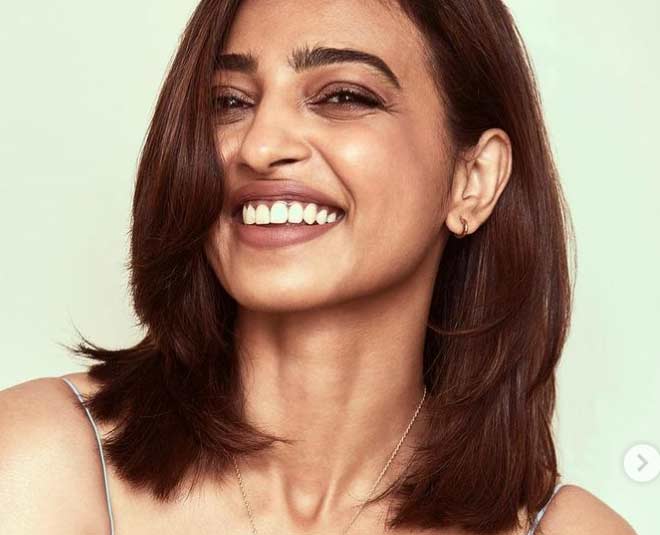 Actor Radhika Apte also has faced a near death experience. Such experiences in the middle of a water body are the worst. She talked about the time she was playing with her cousin in the sea while the rest of the family was eating nearby.
In the middle of all this, a deceptive low tide sucked them into the sea. However, all of them were eventually rescued. She recalls the incident and says "It traumatised me a lot, so I couldn't swim in the sea for a long time after."
Sayani Gupta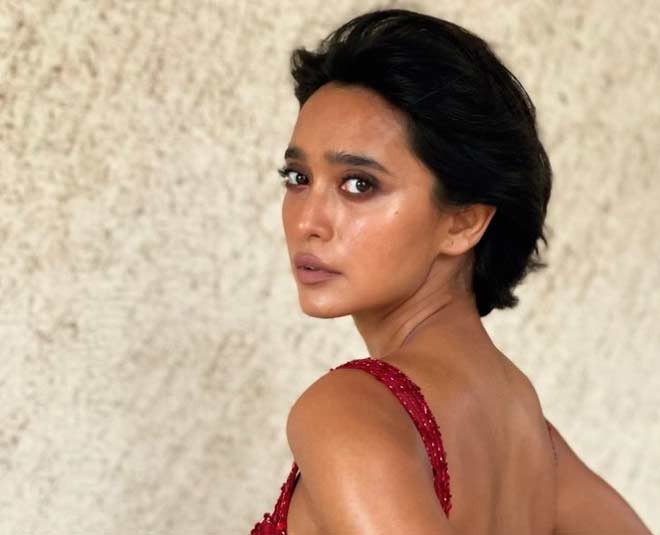 Sayani Gupta shares a similar incident that took place at the Versova beach. While recalling her near death experience, she shared that "It was not fun at all. I was literally dying".
Don't Miss:Finally Hitched! Katrina Is Officially Kaushal's
Kaneez Surkha
When the stand-up comedian was just four years old, she wanted to flaunt her swimming skills and felt that she was all set to swim across the English Channel. However, she got a reality check.
She says, "I was with my friends, I was showing off. 'Look, I can go into the deep water.' I kept walking and walking, and suddenly there was like a huge dip, and I went into the dip and started drowning. But my dad saved me."
For more such stories, stay tuned to HerZindagi!