It is Tuesday and this day is very special for all the devotees of Lord Hanuman. Most Hanuman temples have orange or red colour idols but there is a temple in Jaipur that has Lord Hanuman's idol in black colour. This temple is visited by thousands of people everyday. It is believed that this temple has an unusual energy and a lot of people come here to get peace of mind.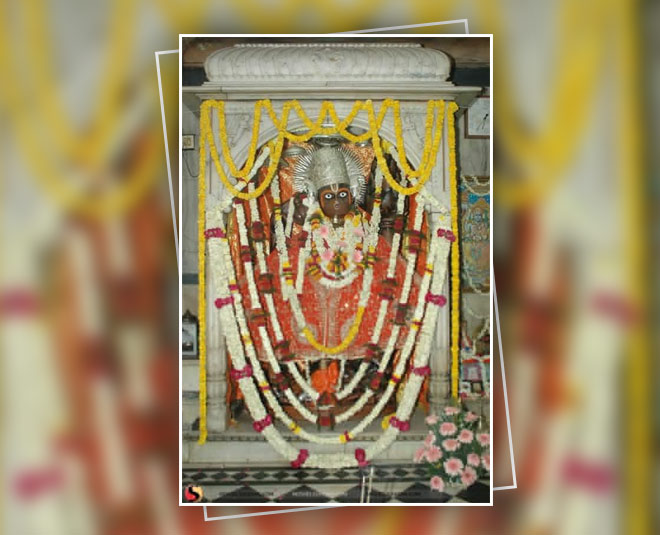 It is believed that this Kale Hanuman Ji Temple was built around 1000 years back. Wonder why is the colour of the idol black? Here is the story behind it:
Story Behind Kale Hanuman Ji Temple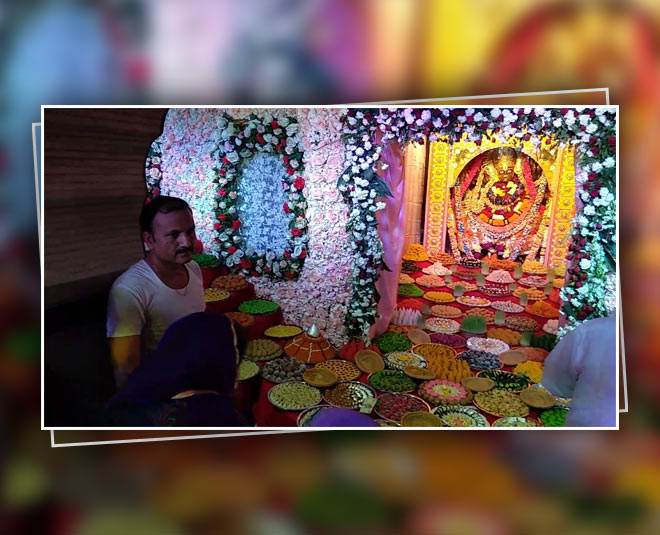 It is believed that the Sun Lord was Lord Hanuman's Guru and once, Hanuman decided to give Gurudakshnina to him. He asked Lord Sun what he wants as Gurudakshnina and he said, " My son Shani doesn't listen to me, please bring him to me."
To fulfill his wish, Hanuman went onto finding Lord Shani and after struggling for a lot of days when he finally found him, he got really happy seeing his love for his Guru and he said, he will not fulfill any wishes of his worshippers till they worship Hanuman. After this, Lord Hanuman imbibed his black colour.
Temple's Architecture
The pillars of the temple have been made as per Pushta Nakshtra. Artists from Kolkata were hired to build this temple years ago. People who visit this temple feel a direct connection with Lord Hanuman.
Don't Miss: Going To Jaipur Literature Festival? Don't Miss Shopping And Eating At These Places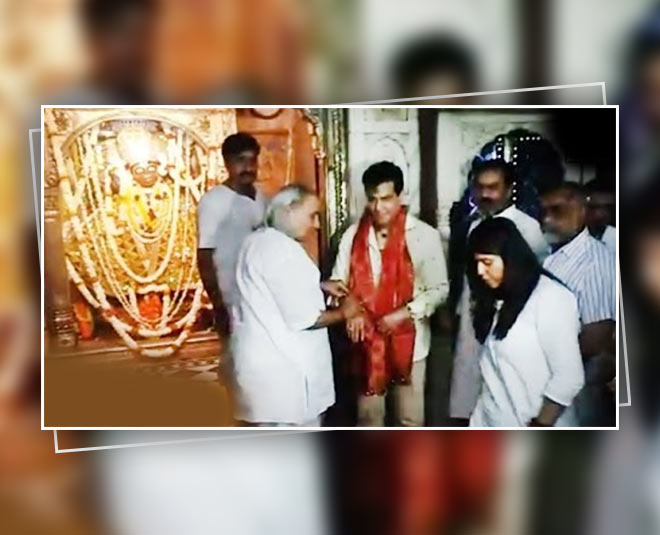 Celebrities like Ekta Kapoor, Bipasha Basu, and Shilpa Shetty have also visited this temple in the past. This temple is a huge tourist spot today but it is a must visit if you a Lord Hanuman follower. The temple is located close to Hawa Mahal.