This lockdown might have frustrated many as it has been a trying and testing time for couples as well as single individuals be it any of the 12 zodiac signs. But the month of June will be a breath of fresh air and a change of scales for all.
Expert Jyotishcharya Pandit Manish Sharma from Ujjain tells us what each of the sun signs will experience in their love or married lives. So scroll down for your sign or your mate's to see how lucky will you be.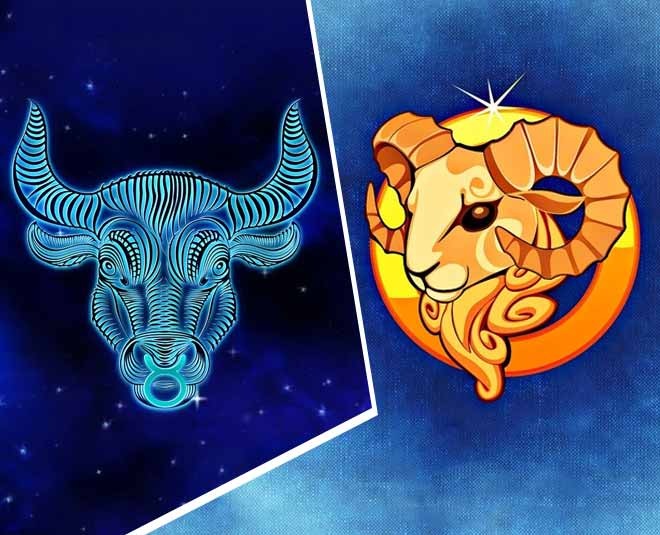 Aries
Aries in love are among those who can battle any obstacle for the love of their lives. If you are single then June is going to be very good for you. You will be able to fulfil the promise of spending time with your romantic interest. However, if you are married you may face some disagreement with your partner.
Taurus
This month is all about patience for you. If you can pass the test of being calm and patient all month then it can turn out to be a very good month for you in terms of love. If you are married, you will get the support that you need from your partner and if you are single, be ready to receive matrimonial offers.
Gemini
Geminis will experience something new in their love lives. The single ones will receive marriage proposals but if you are already entwined with the love of your life then the good news is that all that love and support shall be stable.
Cancer
Cancerians are walking on eggshells in June. If you have been unable to communicate to your partner for a long time then a fight is inevitable due to the communication gap. However, if you are a married soul then it is all about marital bliss this month.
Leo
This month is all about responsibilities and new things for you Leo. However, a good love life may not be for you for the next 30 days. If you are single then there is a possibility that you may be neglected by the person you have been crushing on or like. If you are married then the month of June is definitely not good for you. Your partner may act a little difficult for you.
Virgo
You will be deeply worried about your partner's health this month. It is important that you avoid taking so much stress if you are married. Also, refrain from cracking jokes or filter them as they might put you in trouble. An outsider will be interfering in your personal matters.
Don't Miss: June 2020 Career Horoscope Tarot Card Reading For All Sunsigns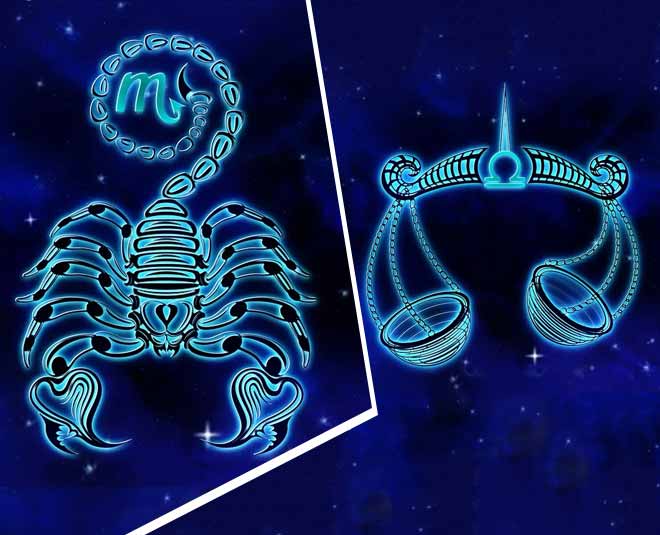 Libra
This sun sign will be very lucky when it comes to their love lives. If you have been facing unrest on the lines of arguments and fights then it will come to a halt. The married Libras will experience marital peace and happiness.
Scorpio
This month your love life seems to be very strong. If you have not been able to meet your love then you will and there will be many opportunities to do so. If you are married then it will be peaceful for you.
Sagittarius
You have a lot of love in you for your partner but your inability to express it shall be an issue this month as well. However, you will be able to express a sense of concern for them. If you are married then beware, you will have many outsiders interfering with the peace of your married life. This can prove to be lethal for you.
Capricorn
This is the month when you have to strengthen your bond with your partner. A rift may come between you and your partner due to some problems. If you work on those problems then peace is inevitable. However, if you are married, then it will be calm and blissful for you.
Aquarius
June is your month Aquarius! If you have been away from your partner for a long time then June will treat you right. All your disputes and arguments shall resolve. The single ones may have someone waltzing into their lives and impress them. Those who are married will be at peace.
Pisces
Pisces will get a boost this month but at the same time they will be confused. The singles ones may have someone in their life whom they admire and look up to but you will control your emotions around them. This is not the right time to express your feelings.
June is different for most sun signs or zodiacs and if it is something negative then do not stress over it. There is always a light at the end of the tunnel. Stay tuned to HerZindagi and do not forget to comment on our Facebook Page.