India is full of talent and that is something nobody can take from us. We have people at the top no matter which country they are in now and Indians are very proud of that. Our pride swells, even more, when we have Indian or Indian origin women doing extremely well and spreading their names, taking India in some way or the other on the global map. One such huge example is that of the women filmmakers who have roots in India and have churned out work that has won laurels and accolades worldwide. Here are some of those women you must know about in case you do not.
Mira Nair
From Academy Award nominated Salaam Bombay to Golden Lion winning Monsoon Wedding, Mira Nair is one filmmaker we can talk a lot about. The New York-based talent has her production company called Mirabai Films which works largely on international audiences on Indian society, whether in the social, economic or cultural arenas.
Besides the former films mentioned, she has churned out projects like the Golden Globe-winning Hysterical Blindness (2002), William Makepeace Thackeray's epic Vanity Fair (2004). Not many know this but Nair, in 2007, was asked to direct Harry Potter and the Order of the Phoenix, but she turned it down to work on The Namesake. Starring Tabu and the late Irrfan Khan, the movie was based on the book by the same name, by Pulitzer Prize-winner Jhumpa Lahiri. She has also worked on the Amelia Earhart biopic Amelia (2009) which starred Hilary Swank and Richard Gere.
Nair was born in Rourkela, Orissa, where her father was an officer of the Indian Administrative Service and her mother, Parveen Nayyar, a social worker. She did her graduation in sociology from Miranda House at Delhi University, and then she got full scholarship to Harvard University.
Deepa Mehta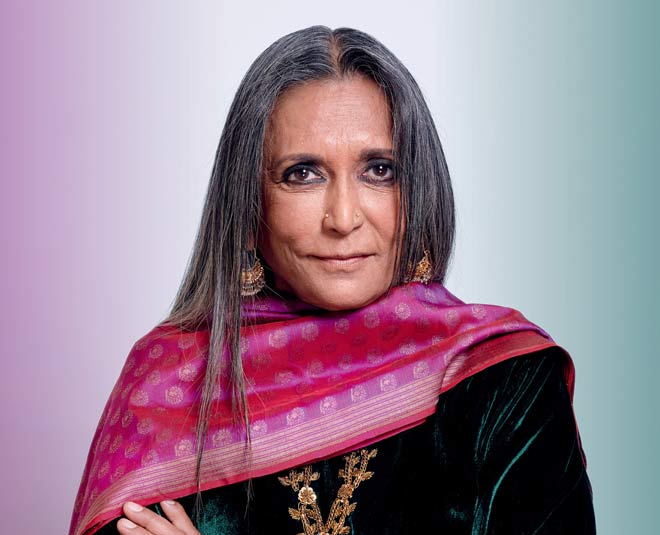 Deepa Mehta is an Indo-Canadian film director and screenwriter. She has projects like Elements Trilogy, Fire (1996), Earth (1998), and Water (2005) on her C.V. While Earth was submitted by India as its official entry for the Academy Award for Best Foreign Language Film, Water was Canada's official entry for Academy Award for Best Foreign Language Film.
Mehta was born in Amritsar, Punjab and the family later moved to Delhi. Her father worked as a film distributor. Mehta did her schooling from Dehradun and graduated from the Lady Shri Ram College for Women, the University of Delhi with a degree in Philosophy. After finishing her graduation, Mehta began working for a production company, working on a documentary and educational films for the Indian government. This is when she met and married Canadian documentary filmmaker Paul Saltzman, who was in India making a film, and then the couple migrated to Toronto in 1973.
Don't Miss: Quiz: Can You Identify These Remarkable Indian Women ?
Gurinder Chadha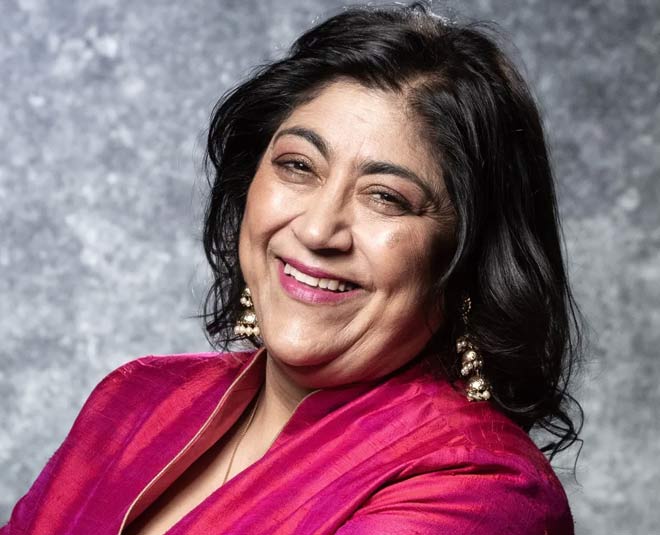 This British film director of Indian origin, loves to explore the lives of Indians settled in England. She has given us Bhaji on the Beach (1993), Bend It Like Beckham (2002), Bride and Prejudice (2004), Angus, Thongs and Perfect Snogging (2008), It's a Wonderful Afterlife (2010) and Viceroy's House (2017). Her latest works include the television show Beecham House.
Chadha was born in Nairobi, Kenya, which was then a British colony and her family was part of the Indian diaspora in East Africa.
Don't Miss: Tips To Becoming A Successful Film Director In India By Expert
Bornila Chatterjee
This filmmaker is best known for the Naseeruddin Shah, Tisca Chopra, Neeraj Kabi and Sayani Gupta starrer The Hungry. It creatively sets Shakespeare's violent revenge tragedy Titus Andronicus in an Indian wedding.
Chatterjee did her BFA in film and television from NYU's Tisch School of the Arts and was named a fellow of the Sundance Institute/Mumbai Mantra Screenwriters Lab in 2014. She has worked on Let's Be Out, The Sun Is Shining, and has won the Audience Award at the 2012 New York Indian Film Festival.
Have you seen all their works?
Stay tuned to HerZindagi for more on the inspiring women.