No one can understand the struggle of becoming a new mother better than the girl's own mother. From spending sleepless nights to feeling overwhelmed with all the new responsibilities at times, a mother knows it all. Thus, it makes complete sense for a mother to mark her daughter's first mother's day. The upcoming mother's day will be one of those special occasions where she must feel appreciated and pampered for executing the new yet tough responsibilities of her life with such finesse. If you are also planning to celebrate your daughter's first mother's day, we are here with a few simple yet sweet ideas. Check it out!
Prioritise Sleep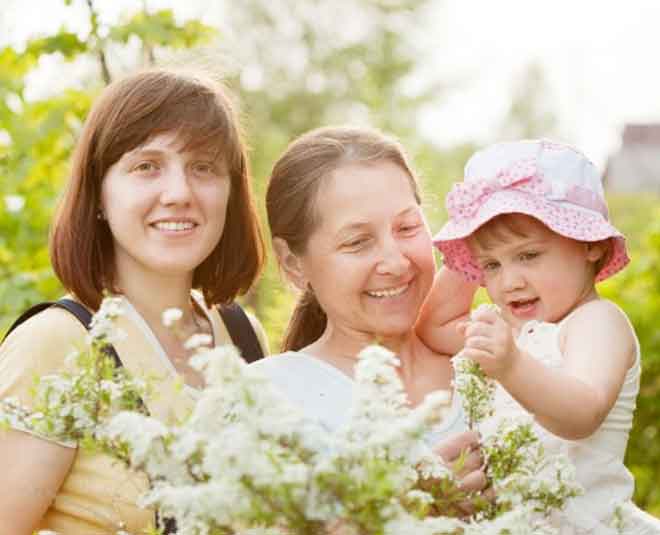 More than anything your daughter needs sleep at a point of time when her baby is not even a year old. You know she has been spending most of her nights trying to comfort the baby instead of sleeping. So, the first thing you need to do is prioritise her sleep. Prepare a bottle for that baby and keep him/her with you or the father. Your daughter must not feel any interruption. Also, cook simple and nice meals for her.
Start A New Tradition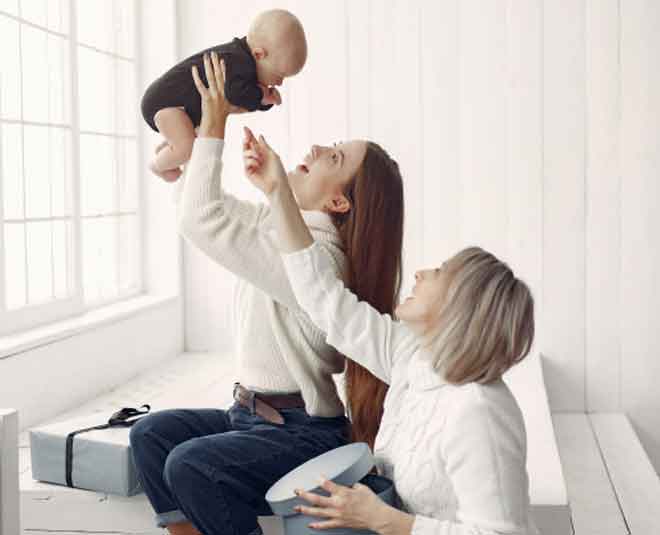 Mother's Day is rather a new concept is many Indian households. Occasions like mother's day were not celebrated during the 90s. However, embracing changes and welcoming new traditions is the best way to cherish lives. And while things seem to be changing in your house due to the advent of a new little member, there is definitely scope to execute something new that you can repeat every year. Let it be about food, family coming together, sitting together and sharing tales of your daughter's childhood, or simply praying together.
Dress Up The Baby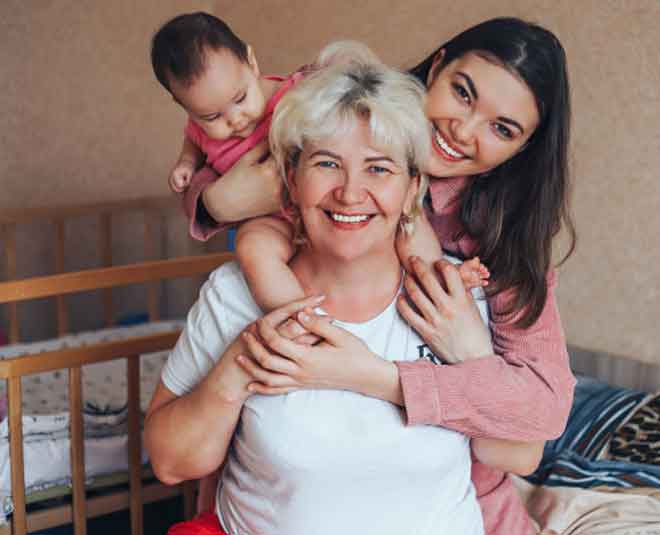 This will make your daughter's first mother's day memorable. Special attire for a special occasion will enlighten her day. Try to keep it customised. Something that reminds her that the baby has been dressed in a certain way to wish her. You can try doing her favourite cartoon characters, or simply mimicking her childhood days.
Express Appreciation
A special day like mother's day should be about being able to express admiration for your little daughter, who has grown up to be a wonderful mother. While everyone around her must be appreciating and wishing her, your words will matter the most.
Don't Miss: Expert Shares Tips For Baby Proofing Home For Free
Make a handmade card, pen down your deepest feeling for her, explaining how much you love her and is proud of her for the new responsibility she has taken in her life.
Don't Miss: Bond With Priyanka Chopra To Akash Ambani's Big Sacrifice For Her, Things You Don't Know Isha Ambani
Document Memories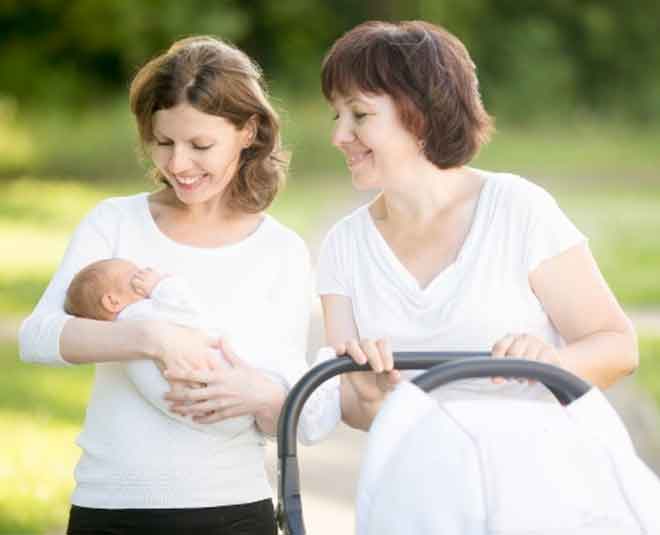 You want her to remember this day and smile for the rest of her life. While she will have many mother's day celebrations from now onwards, nothing will bring back her first-ever celebration of mother's day. Therefore, you must document it. Take photos that showcase your family starting your new tradition, the baby's special attire, and of course of your daughter for whom you did all of this.