Hrithik Roshan and ex-wife Sussanne Khan were one of the most adored couples of the Bollywood. When they parted their ways back in 2013, their fans were heartbroken. Besides their separation, the former couple remained in good terms. Sussanne has often been seen supporting Hrithik during controversies and tensions. Other than friendship, one major reason for their breakable bond is their children, Hrehaan and Hridhaan. The couple has co-parented their boys since their divorce. All four of them are often seen going on vacations and spending time with each other as family.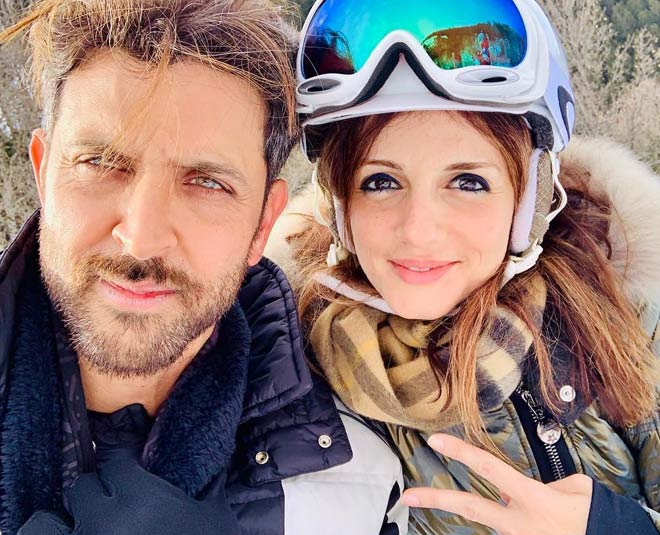 The happy news is Sussanne Khan has now shifted back with Hrithik Roshan in his Juhu residence in Mumbai, Maharashtra. The 41-year-old interior designer took this decision given the current situation when the world is facing a pandemic of the novel coronavirus. During the 21-days-long-lockdown, imposed by government of India on 24 March, 2020, all four of them will be staying together.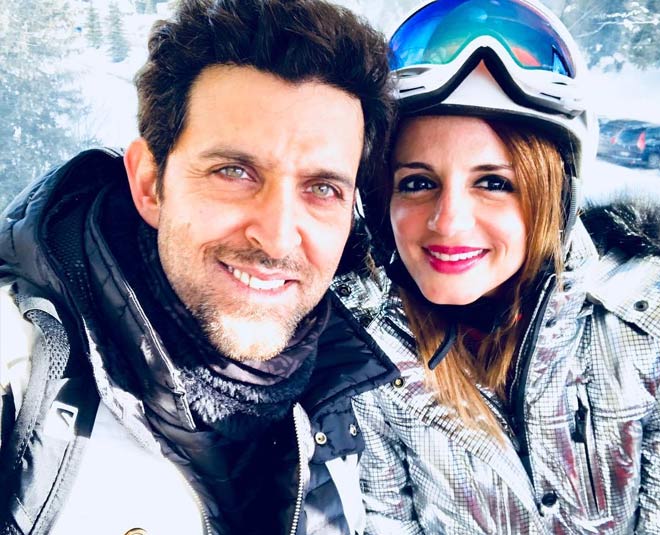 The actor penned a heartfelt message alongside a snap, wherein Sussanne can be seen in his residence. The War star expressed his gratefulness towards his ex-wife for shifting in so that their sons don't have to live without either of their parents during the lockdown in the long note. He wrote, "It is unimaginable for me, as a parent, to think of having to be separated from my children at a time when the country is practicing lockdowns. It is heart-warming to see the world come together as one in this time of deep uncertainty and the possibility of months of social distancing and potential lockdowns for several weeks perhaps."
The 46-year-old actor also wrote about the importance of being along with family during the time of crisis. "While the world talks about humanity coming together, I think it represents more than just an idea especially for parents sharing custody of their kids. How to keep their kids close to them without infringing on the right of the other who also has an equal right to be with his/her children... This is a picture of dear Sussanne (my ex-wife), who has graciously volunteered to temporarily move out of her home so that our children are not disconnected indefinitely from either one of us," he wrote taking to his Instagram.
Don't Miss: Hrithik Roshan Was Born To Be A Dancer And This Video Is Proof Of The Same
Expressing gratitude to his former wife, the actor said, "Thank you Sussanne for being so supportive and understanding in our journey of co-parenting. . . Our children will tell the story we create for them... I hope and pray that in order to safeguard the health of ourselves and our loved ones, we all find our way to express love, empathy, courage, strength with an open heart."
Don't Miss: Hrithik Roshan Gets A Special Birthday Gift From Ex-Wife Sussanne Khan
Their fans also seemed excited and happy with their decision. While one wrote, "Yipppeee it is so nice to see you both together. Always wonderful," another netizen expressed her desire to see the former couple getting back together and said, "I hope this disaster reunite you two again as man and wife for good."