Whether you've been dating for a few months or you've been married for years date night is something that should be a ritual for you. Dates keep your relationship alive and fun; it makes your significant other feel special and loved. You don't have to be extravagant or make any hotel reservations to have a great date night. You can plan a memorable date night at home without much fuss.
Small gestures can speak volumes so if you do anything small but put your heart into it then that will make it way better than an extravagant but meaningless gestures.
Movie Date Night
Movie dates are some of the best type of dates. You can always make it special by using a simple projector, a blank wall or sheet, and your favorite movie for a fun cinema experience. You can make it even more special by making it a themed movie date night and dress up. Try Harry Potter if your girlfriend or boyfriend loves Harry Potter. You can even dress up in your favourite house colour while you cuddle and watch the movie!
Cook At home
Food has its own language of love. When you cook for someone you do it with love and care. For a date night at home you can always have fun cooking a gourmet meal while listening to music and dancing with a glass of wine in hand. If not that you can turn your dinner date into a fun game like giving each other surprise ingredients and cook with it like in Masterchef. How fun would it be to act like Gordon Ramsey in the kitchen!
Don't miss; Take Special Care Of These Things While Going On A First Date
Music And Drinks
A glass of wine in hand and soft songs playing in the background sounds lovely. Swaying to the music in your living room with your partner with some drinks is one of the most romantic date idea ever. You can always pop open a bottle of nice wine and just relax. Listen to music you wouldn't on a usual day.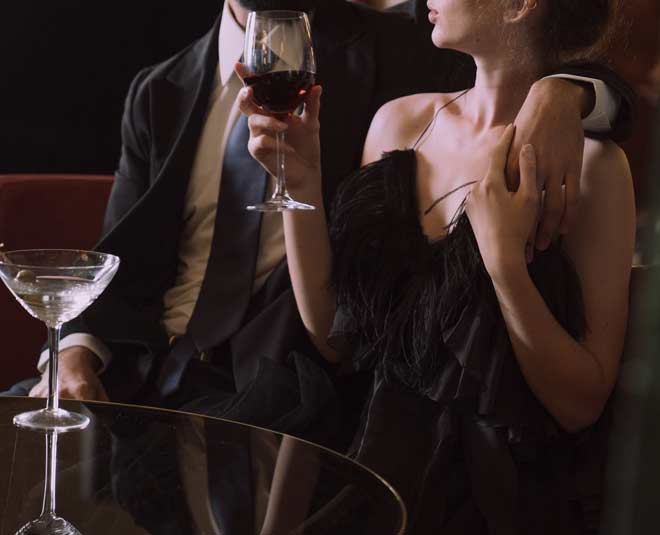 Try sharing your music taste while having a few sips of wine here and there. Music has its own language and listening to music together can be romantic and intimate at the same time. With a few drinks and good tunes; you are all set for a romantic yet relaxing date night.
Dont miss; Want To Cast A Lasting Impression On Your Date? Try These Psychological Tricks
Game Night
Gaming nights is the absolute date for gamers or anyone who loves games. You can always have a fun time playing your favorite multiplayer games like Mario Kart, Genshin Impact, or Super Smash Bros. If video game is not for you then you can always rely on board games, puzzles or jenga.
Games will keep your mind stimulated and it will make for a fun date night for competitive couples. Just make sure not to get too carried away in the competition!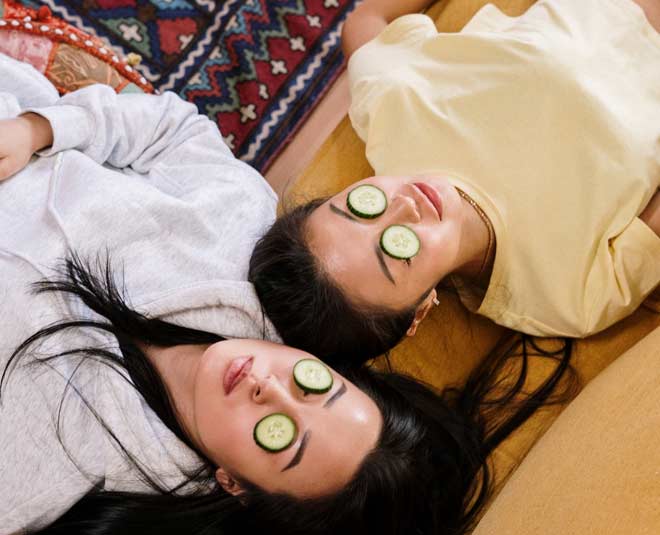 Spa Date Night
Spa night nights are relaxation central date nights. A spa date at home will make you feel like a million bucks. You can try to make your own face masks, lotions, and more! You can introduce you significant other to skincare you love. It can be super intimate and fun. You can always try to make it a game and make each other laugh while wearing face masks!
For more cute romantic content stay tuned to HerZindagi.