How To Move On From Your Long Term Boyfriend
If you are still stuck on your ex, then here are some tips to move on.
If you are just out of a long term relationship, then it must not be easy for you. People might be giving several advises to forget them or move on but it is not as easily done as said. It is quite difficult to forget someone if you have been with them for a long time.
No matter whether it ended on good terms or bad terms, it is not easy to move on. We understand that you are going through a tough phase in life and you can't put your mind to one thing. At every moment, you are thinking about the past. However, it is important to move ahead in life for your mental and physical well being.
If you can't seem to find a way to move on, then here are some tips for you.
Accept It
In my opinion, the first and foremost thing is to accept that you are broken up. Acceptance is the first step in moving. Living in denial might seem like a good idea in short term but it is harmful in long term.
Go For Social Events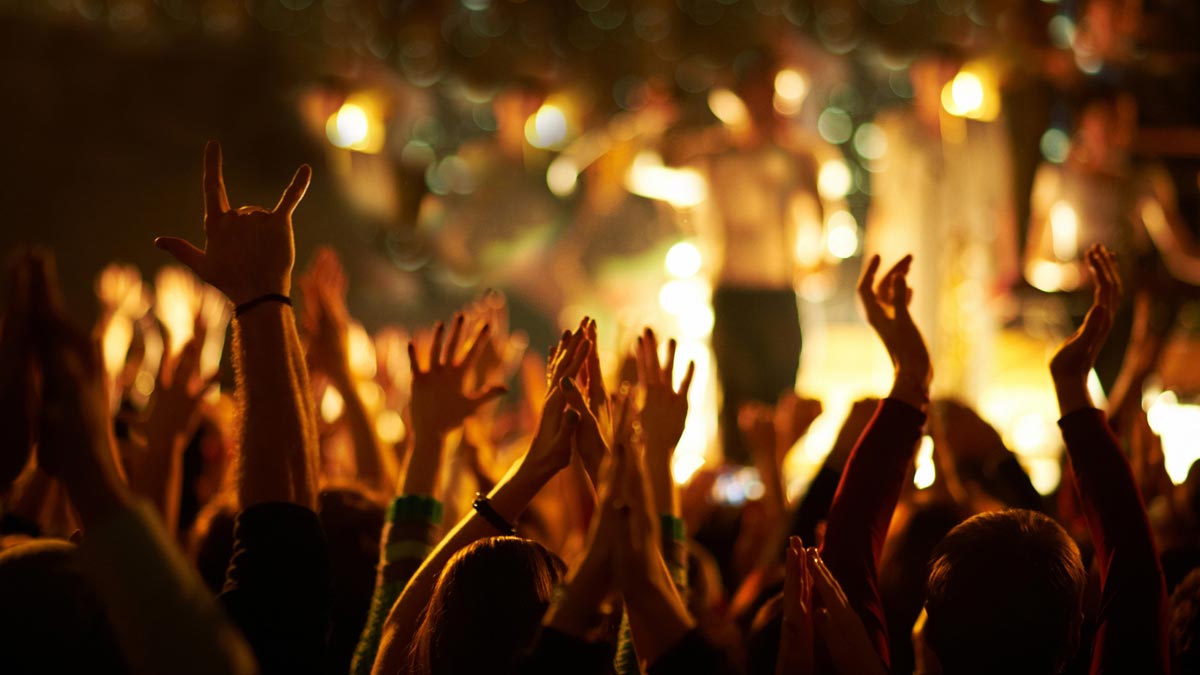 We understand that you don't want to go out and socialise. However, it is extremely important. You need to get ready in your best clothes, put on makeup, style your hair and get out of your house to party.
It is important to go out and have fun with new people in order to forgetthe past, even if it is just for a few hours. When you are having fun, there will be no thoughts about the past in your mind, thus helping you to move on from the past. However, we would recommend you to keep a check on your drinks because you never know when a fun drinking session can turn into a drunk call to your ex.
Don't Miss:5 Reasons Why Forgiveness Is Super Important In A Relationship
Reconnect With Old Friends
It is definitely important to have fun with new people but it is also important to have a heart to heart with your old friends. Meet your old friends over a coffe and pour your heart out. This will give you a chase to open up about your feeling.
Keeping everything bottled up inside you will only make you weak and pose as a hindrance in your path. Open up, cry if you want to and just get over with it. Getting it all out of your system will help you to leave it all behind.
Don't Miss:Are You Even Dating The Right Person?
Focus On Yourself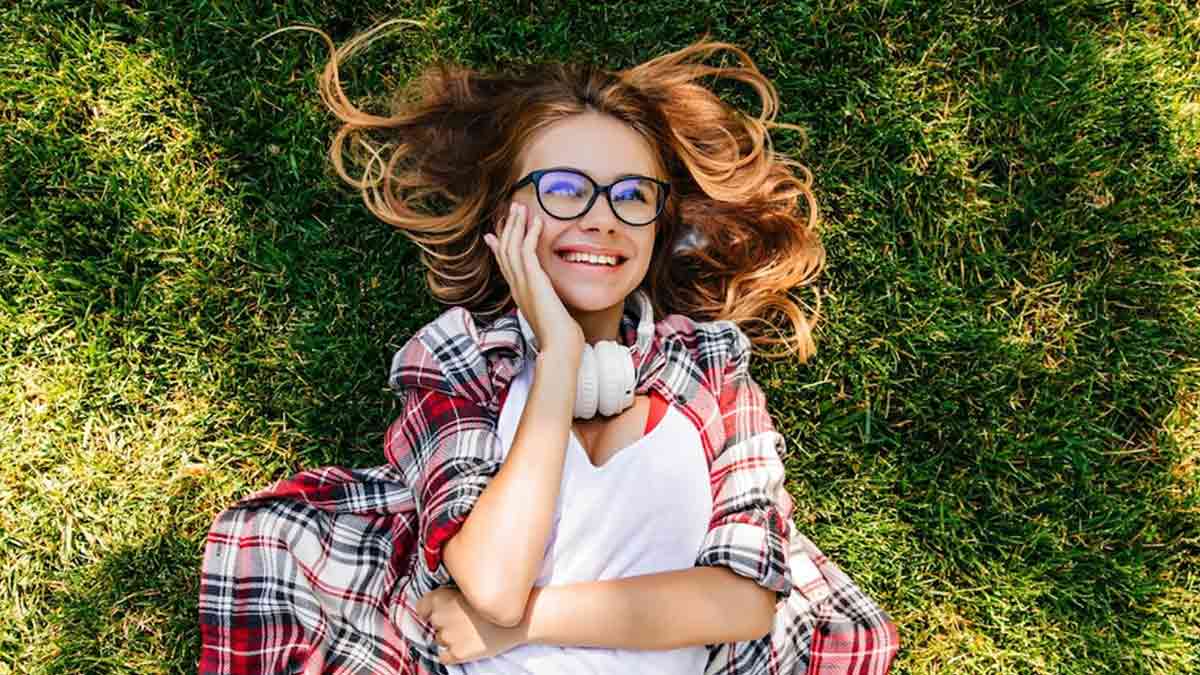 For a long time, you have been thinking about two people in your life. Before taking any decision, you thought noot just about your happiness but also about your partner's happiness. However, now is the time to think about yourself and focus on yourself.
You should think about your health and happiness. Indulge yourself in your favourite hobbies like painting, singing, dancing, travelling, listening to music and more.
You should get a makeover, get your hair and nails done, go for a solo trip, go for dates (either solo or someone else), go for movies and just do what you like to do.
For more such stories, stay tuned to HerZindagi!