Health is one of the crucial aspects of our everyday life. No matter what plans we make, our well-being comes first, and a slight discomfort can ruin everything. In fact, the only thing we have learned from the pandemic is that our health is our first priority, the rest will follow sooner or later.
Even with rising Covid-19 cases in China, we are already apprehensive about what to expect from 2023. News channels are constantly running headlines if India should expect another wave or start taking precautions.
With all this in mind, we spoke to Dr Arti Dahiya, an Astrologer and Vastu expert, to understand what 2023 looks like for each sun sign in terms of health.
Aries
The beginning of 2023 is going to be a bit tough for this sun sign. Due to the positions of Rahu, Ketu and Mars, you are going to face a few hiccups related to your health. You can expect health-related issues to stay with you from January to August.
You should stay extremely cautious between May and July. From August, your condition will start improving. Although, the year might be stressful. Therefore, we suggest you take extreme care of your mental well-being.
Taurus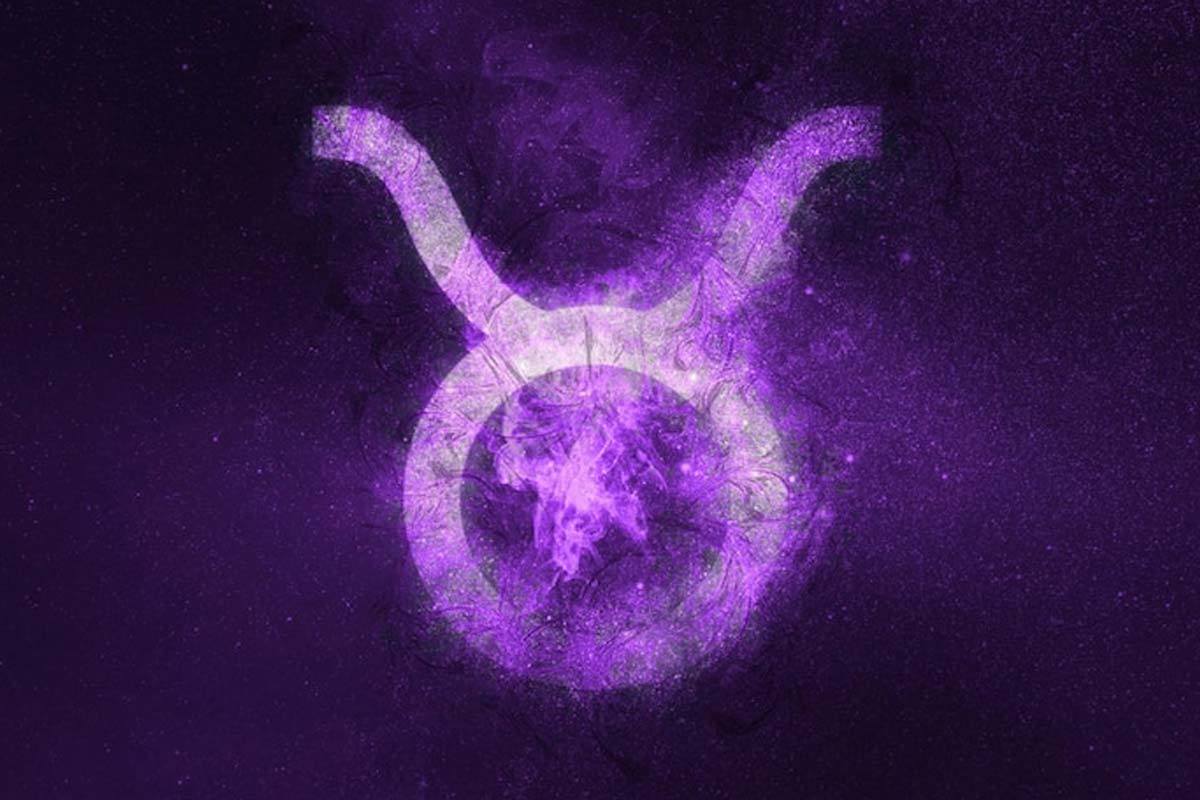 The New Year might be not as exciting for Taurus as you are expecting in terms of health. If you have an underlying health condition, it might come to the surface this year. Therefore, you have to stay extra cautious about your diet and medication.
The predictions point to the possibility that as soon as you face a health problem, you might also get rid of it. In any case, you must be careful throughout the year.
Gemini
The first few months of 2023 are going to be tough on people with the Gemini sun sign. You might face issues related to the stomach and gut. Therefore, you should be watchful about what you eat.
There is a slight possibility that your physical health might affect your mental well-being as well. You should take good care of yourself after October because seasonal health conditions can affect you.
Cancer
The year 2023 will bring good health to the Cancer zodiac sign. If you have been struggling with some health ailment, the new year will bring relief. However, May might be a little stressful and you might have to deal with lung or chest-related issues. From June to July, you will see your health improving. If you stay careful after that, you will not face many health-related issues in the succeeding months.
Leo
This year is going to be a mix of good and bad health conditions. If you are not cautious about your well-being, you will see your health deteriorate.
The positions of the Sun and Mercury might cause you stress. Therefore, you should prioritise your mental health. The beginning of 2023 might bring a toll on your health, so be wary.
Virgo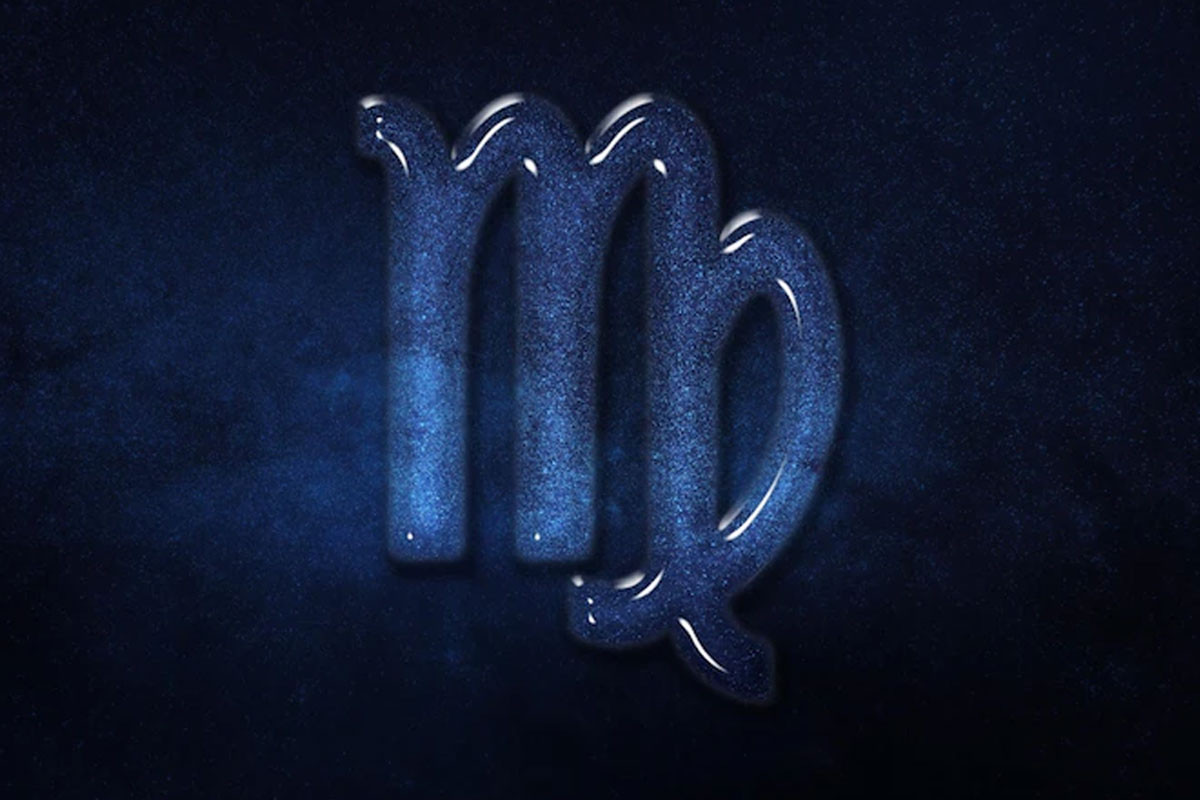 In the first few months of 2023, you will be active and energetic. This would be a good time, and you should make the best out of it. The entire year might be a mix of good and bad health.
You should be extra cautious about your health through the new year. You should change your lifestyle and make it better. It will help to bring peace to your life and help you end 2023 on a good note.
Libra
This year is going to be the year for the Libra zodiac sign. There is little to no possibility of any major health condition in your chart. However, there might be a few hiccups between April and June.
Therefore, you should be careful of what you eat and your lifestyle. After August, your health will improve, and you will make efforts in the right direction.
Scorpio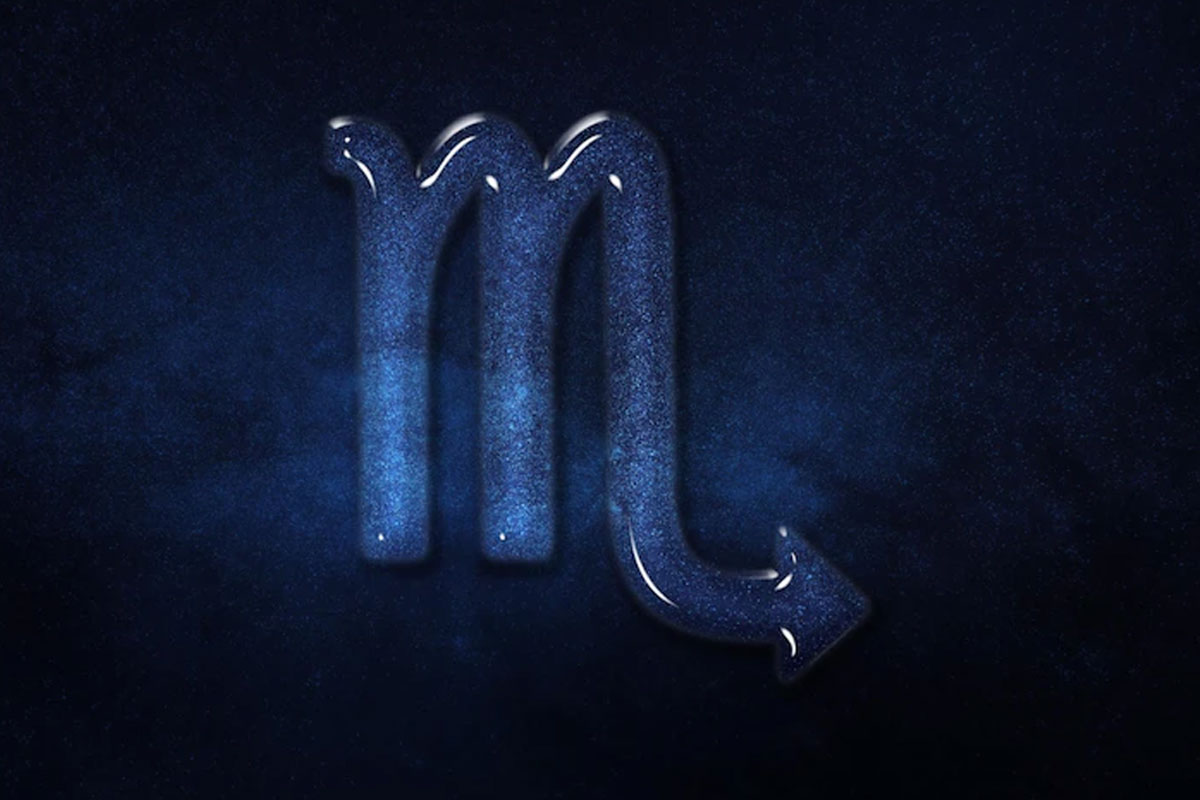 For Scorpio, 2023 will be a little bad in terms of health. You might see a small issue turning into a big one. Therefore, you should not take any health issue lightly. If needed, you must see a doctor for the smallest of issues.
Sagittarius
This year is not going to be fruitful in terms of health for people with the Sagittarius zodiac sign. If you have obesity or diabetes-related issues, you should stay extra cautious.
There is a possibility that you might get a chance to travel by road in February. Stay alert and follow all the guidelines to prevent any accidents. Stay careful from April to October because you might face health issues at this time. After this, it will be an easy ride for you.
Don't Miss: Prediction 2023 For Birth Number 6 By Numerology
Capricorn
In 2023, people with the Capricorn sun sign should be wary of their heart health, especially if it has been bothering them for a long time. You should also be careful of any discomfort in your chest and consult a doctor as soon as you can.
The entire year might be problematic for you, but you will see your health improving in November and December.
Don't Miss: Horoscope 2023: New Year Predictions For All Sun Signs
Aquarius
You will see many ups and downs in terms of your health. The prediction charts show that you will be facing physical and mental health problems. The transit of Saturn will ask you to invest more in your health.
Therefore, you should be careful about your finances and investments. In April, you might hurt your shoulder, and it would affect the entire year.
Pisces
The year 2023 will bring more mental health issues than you have faced in the past. It will also not be a good year in terms of physical health. However, if you are watchful of your diet and lifestyle, you might be able to avoid a few issues.
After 17 January, Saturn will be in a new transit, which will not be good for you. It could affect your health throughout the year. Therefore, stay cautious.
Did you like this article ?