Shehnaaz Gill and Himanshi Khurana had a huge fan following in Punjab but thanks to Bigg Boss 13, which was all most of the nation talked about when it aired, their fame crossed borders. Their popularity increased by several folds with them being a huge topic of discussion all over the net. Interestingly, the two women were friends before the show started but later it became one verses the other and that fight is still on. Even if they have moved on with their lives, Bigg Boss lovers are still making comparisons between the two and this time it is about their respective music videos.
Both Himanshi and Shehnaaz have been working hard in their career post-Bigg Boss 13, churning out music videos and doing advertisements. It all began Shehnaaz and Siddharth Shukla's video which banked on the two's chemistry. It was a hit and has 86 million views by now. Next came in Himanshi's video with Asim Riaz, banking on their relationship and oozing chemistry. It had an added boost with Neha Kakkar as the singer. This video has 105 million views by now.
So far, in total, Himanshi has featured in three videos while Shehnaaz has done two.
Latest Videos: Himanshi Vs Shehnaaz
Himanshi Khurana's latest video which again features Asim has a trump card and that is Arijit Singh who has sung the number titled Dil Ko Maine Di Kasam. Produced by T-Series, the track has Amaal Malik's music. The director of the video is Arvindra Khaira. The video was released two weeks back and it has 39 million views by now. While their fans have been praising the duo in the comment section, Shehnaaz' fans on the other hand have been panning their video.
Here is a mixed bag of comments which are quite amusing but show the loyalty fans can display:
Her fans wore their defense shields and wrote: "Behind every successful person, lies a pack of haters", and " the only thing more frustrating than slanderers is those foolish enough to listen to them".
Don't Miss: Himanshi Khurana's Ramadan Look Is What You Need To Bookmark Right Now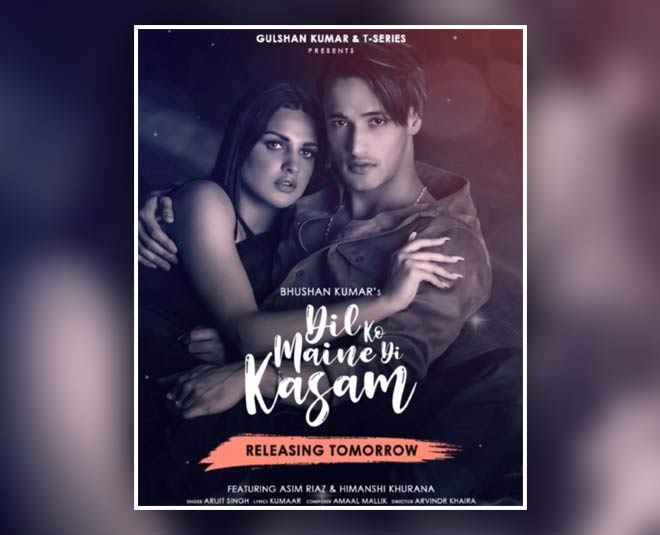 It seems we yet again have Himanshi camp and Shehnaaz camp at war on social media.
Shehnaaz' latest video titled Kurta Pajama was released with Tony Kakkar who has written, composed and even sung the song. Her song was released a month ago and has been viewed 80 million times already. Although one expected the Sidnaz video to perform better, it still has way fewer views given the duration of the release.
While fans wrote: "Shehnaaz baby you killing this song with your moves" and "only 20 million left, Shehnazians let's get ready for the complete 100 million," , her haters wrote: "Shehnaaz great hai, baaki saare fake hain".
Don't Miss: Shehnaaz Gill Regrets Working In This Reality Show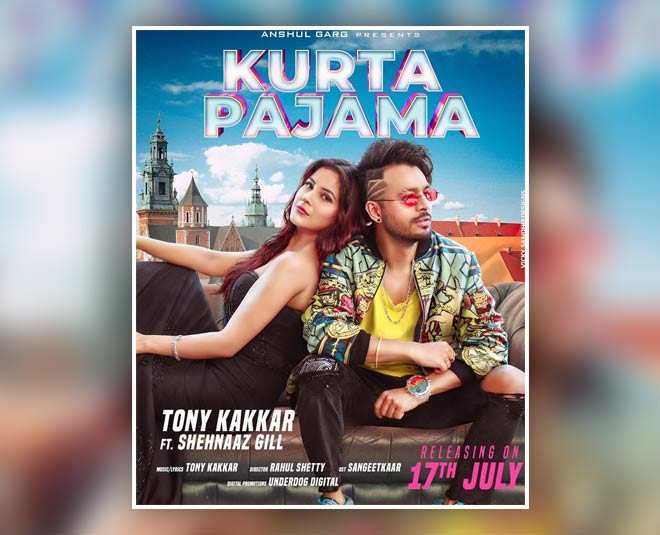 Bigg Boss 13 has etched many memories in the audience's mind and we wonder till when will these camps exist. How amazing would it be if both Shehnaaz and Himanshi feature in the same video. It will definitely catapult into a huge hit. But on the flip side, the comparisons may become worse given the loyalty people have for their respective idols.
Whose side are you on? Would you too like to see both in the same music video? Stay tuned to HerZindagi for more on the duo.