It's Friendship Day 2021 so, wish your beloved friends using these messages that you can connect with the most. Be it Whatsapp, Facebook, or Instagram, share them on your social media account and express your heartfelt love for your buddies.
With your presence in my life, my life has been illuminated with new hope. You are a wonderful soul who has taught me the real meaning of friendship.
When we met first you were sweet, gradually you became sweeter and now you are the sweetest person I know. You are my best friend for life.
Time and distance are important in every relationship. But with a friend like you, who lives in my heart, we will never be separated by distance because we are connected at heart.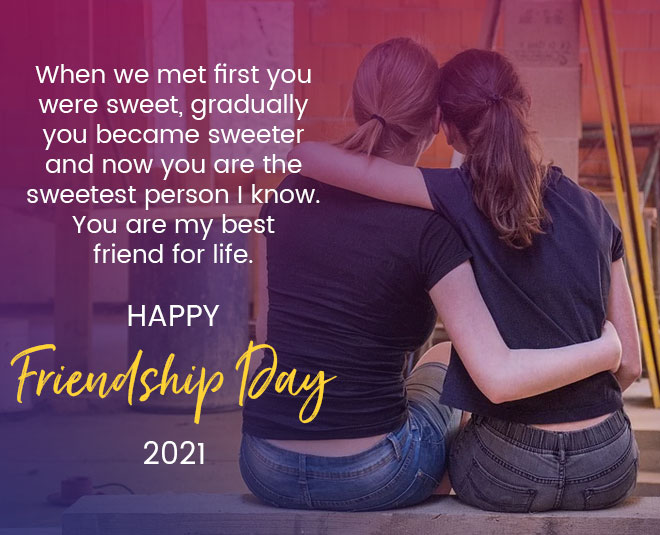 When you have someone whom you can call any day, any time…. you know you are blessed.
I am one of those lucky individuals who have gotten to experience the meaning of true friendship.
You are someone I can count on in every step of my life. May our beautiful friendship lasts forever!
Thank you for never letting me do the stupid things alone. This just proves what a great friend you are to me.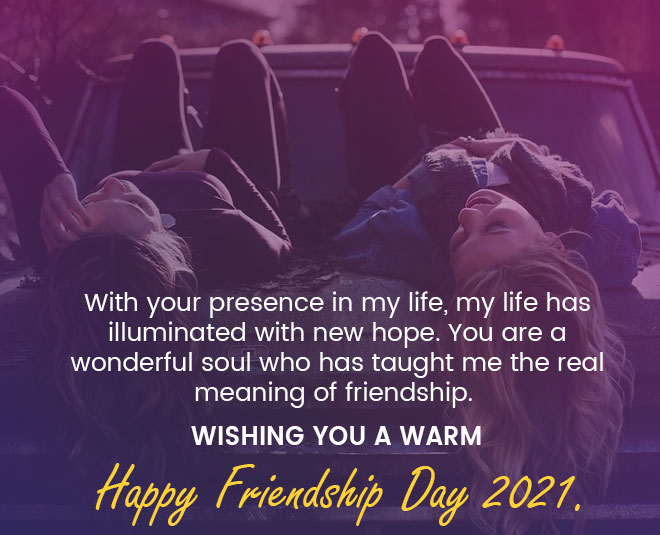 Not many things in life make me happy. But you are an exception.
"The most beautiful discovery true friends make is that they can grow separately without growing apart." — Elisabeth Foley
"Life is partly what we make it, and partly what it is made by the friends we choose." — Tennessee Williams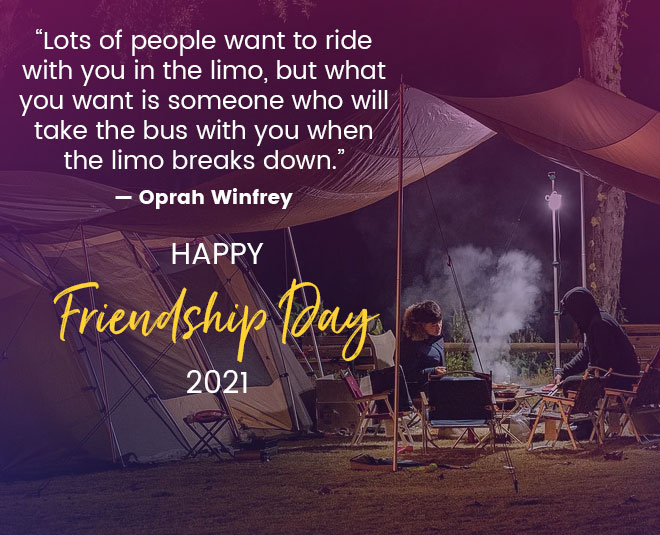 "A real friend is one who walks in when the rest of the world walks out." — Walter Winchell
"Love is blind; friendship closes its eyes." -Friedrich Nietzsche
"A friend is someone who understands your past, believes in your future, and accepts you just the way you are." — Unknown
"Lots of people want to ride with you in the limo, but what you want is someone who will take the bus with you when the limo breaks down." — Oprah Winfrey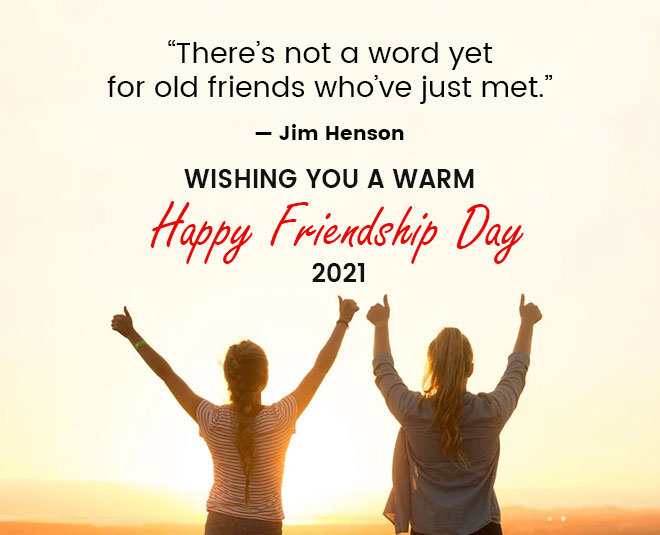 "Friends are the family you choose."- Jess C. Scott
"Friendship is having those your conversations with your best friend and thinking if anyone heard you, you would be put in a mental hospital."-Unknown
Don't Miss: Never Gift These Things If You Believe In These Superstitions
Friends...
They're the few people who accept silence over conversation.
A relationship like this denies silly promises and persuasion.
You don't feel the need to second guess thoughts or measure words.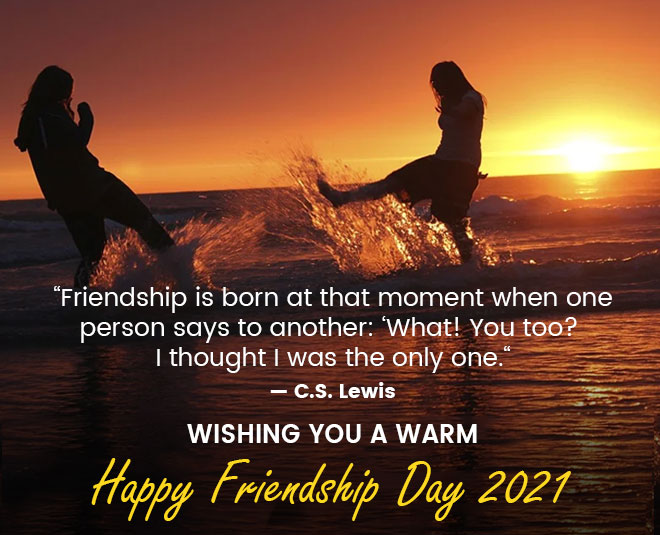 "A true friend is someone who thinks that you are a good egg even though he knows that you are slightly cracked." -Bernard Meltzer
Don't Miss: Here Are Some Of The Best Buddies Of Bollywood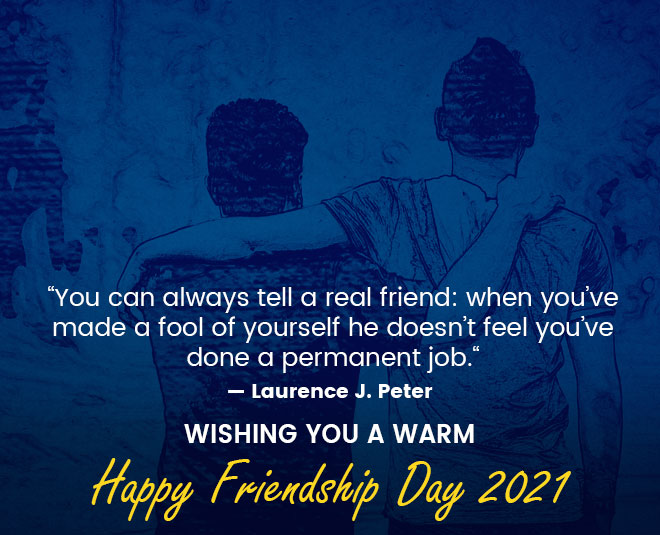 Whenever life gets you down,
Remember I'll always be around;
All you have to do is call
So pick the message, quote, or poem that beckons your friendship the most and this day of friendship with your buddies!
Stay tuned to HerZindagi for more ways on how you can wish your 'dost' and pamper him or her.