Tarot Card Reader Jeevika Sharma Shares How Should An Aries Select Their Partner
Get an in-depth analysis on how should an Aries select their partners from our expert. Take a look at what our tarot card reader says.
Are you an Aries? Are you confused in choosing your partner? Our Tarot Card reader Jeevika Sharma is here to guide you on how should an Aries select their partner. Read on to know more.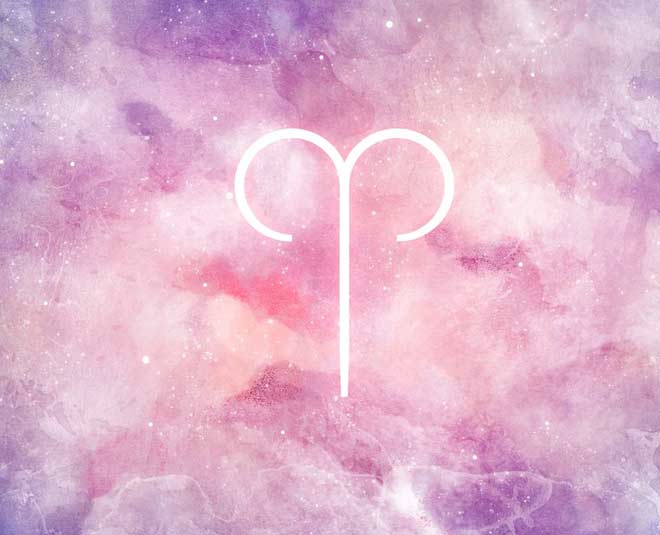 1. Aries should see how much the other person is willing to be a part of their celebrations. It could be a birthday or some achievement. This would show the level of participation of their desired partner.
2. Aries need to be diplomatic while choosing a partner for themselves. This would help an Aries to know the true intention of the other person.
3. Aries should display themselves as sad or in pain to see how the other person reacts and how they console them. It would also tell how much the other person cares about them. Emotional connection and understating is an important aspect in the relationship.
4. Aries should see how well a person could guide them when they start to go off track. A partner who guides well is worth having for them.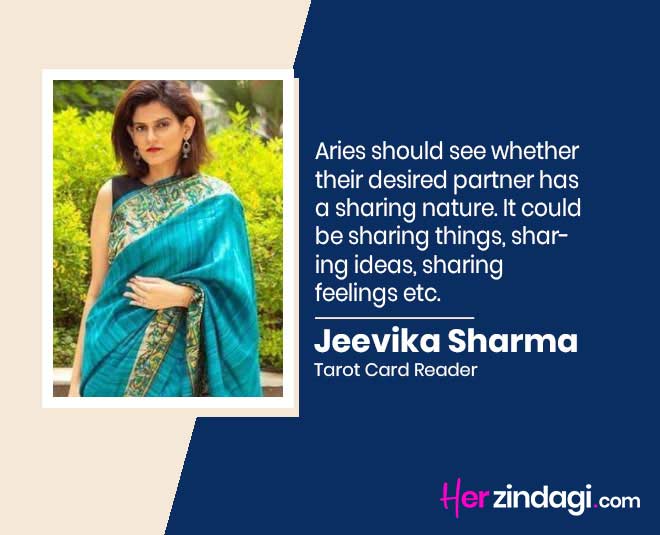 5. An Aries should also see how well the other person understands the situation and the human mind. Along with this, one should also notice how well a person or their desired partner could be in handling their love-realtionship, situations or people around.
6. Aries should see whether their desired partner has a sharing nature. It could be sharing things, sharing ideas, sharing feelings etc.
Don't miss:Here Are Some Common Traits Of Pisces By Our Tarot Card Reader; Jeevika Sharma
7. Aries should also notice how well their desired partner could control them. Aries being a strong personality, they have a confident stylesometimes need to be controlled to keep them in check.
8. Aries should see whether the person would stand by the Aries when in trouble or would they simply leave them crying. A partner who stands by is worth having.
9. Aries have a nature to get things done no matter what. They need a partner who shows them the ways to get things done. Aries should see whether the person has problem solving skills so that they could look for a way in case Aries ever gets stuck.
Don't miss:Here's What Makes A Capricorn Stand Out In The Zodiac Chart
10. Aries wants a partner who values their existence in his/her life. No matter how busy a person is, they should always show respect, value and pamper the Aries.
Do share your thoughts with us on our Facebook page. For more such stories, stay tuned to HerZindagi!