Even if you do not believe in a special Valentine Day or week, love is in the air. Quit being so grumpy and uptight about it and get into the fervour. It is not necessary that you have to have a partner, you can gift something to yourself or even to your parents. However, if you are totally into the festival of love then this month is yours. Here is a proper date sheet for you to follow, a proper walk through the week, day by day.
Valentine's Day
Valentine's Day is celebrated every year on February 14. It originated as a Western Christian feast day honouring one or two early saints named Valentinus. This day is recognised as a significant cultural, religious, and commercial celebration of romance and romantic love in many regions around the world, although it is not a public holiday in any country.
Valentine's Week
The fervour for this day starts on February 7, which is marked by the Rose day. This day couples give each other flowers, which are mostly red or pink -- the colours of love. Many give yellow roses as well especially to their friends while white is for respect. So, go on and take that plunge. Give a rose to your husband, boyfriend or the crush you have not been able to talk to and watch the smile on their face which is worth a million roses for sure. If you have inhibitions, then start with a white flower, go slow.
Propose Day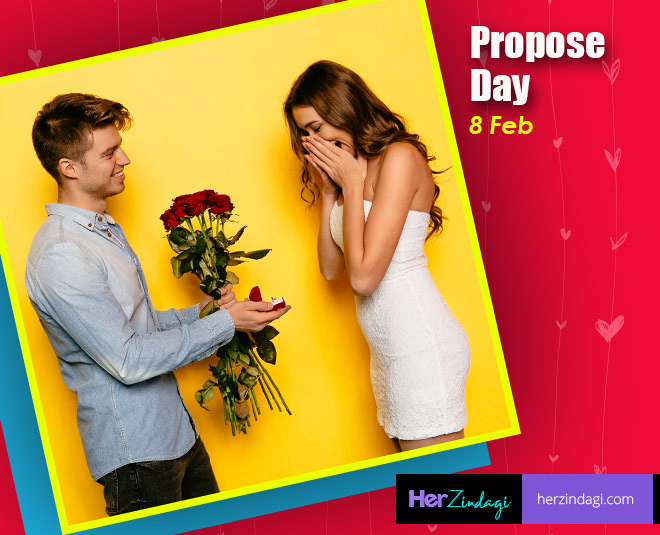 Proposal Day is on the second day i.e. 8th February. Now here it is not necessary that you propose to a person for the first time, you can again propose to your partner and let him or her know that you love them. Who does not like pampering?
Chocolate Day
Who doesn't like chocolates? Girls love chocolates, well so do men even though they do not show their craze as we do. Go ahead, get your man or woman some nice chocolates, perhaps stick a note with it. This day falls on February 9. You could also go up to them with cupcakes and muffins.
Don't Miss: Pamper Yourself To Keep Your Body And Mind Healthy
Teddy Day
Sometimes the strongest and bravest of men or women crave some cute love. Get a small teddy bear soft toy and gift it to your partner. Believe us, it will only surprise them. They might not show it but whenever you will open their cupboard, it will be right there, lofted and well kept because it came from you.
Promise Day
Make that promise to your partner, take that leap and assure them that you will meet her or him every weekend, or you will make plans for a trip... Just any promise that you know they have been secretly hoping for you to make.
Hug Day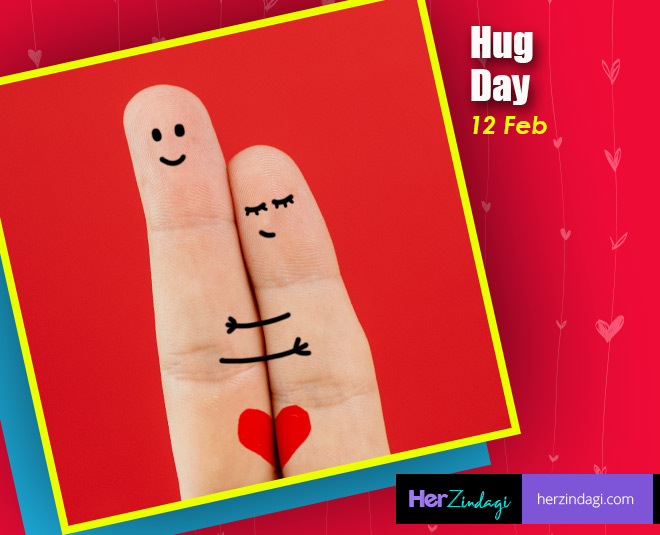 Oh, we all love hugs, especially when they are full of genuine love. Go ahead give that 'Jaadu Ki Jhappi' to him or her especially if you have rarely expressed it in the past. It is a major stress buster by the way.
Kiss Day
Kiss Day is celebrated a day before Valentine's Day. It falls on 13th February and yes it is slightly risk-taking, but why not go that extra mile and kiss your partner? Please do it at your own risk, we are not responsible if you kiss someone who hardly knows you. That is harassment actually. Play safe :)
Happy Valentine's Week From HerZindagi folks. Do share your special stories on our Facebook and Twitter handles.