Mother is the only person in the whole wide world who will love you and care for you irrespective of the situations and phases. She will always be there like a rock-solid person supporting and cheering you in the worst circumstances of life.
The bond we share with our mothers especially when we grow up and evolve into a mature person is irreplaceable. When we grow up, we are capable to realize the importance of her selfless love and give our best to make her feel special every moment of our lives. We have come up with some suggestions that you can consider doing with your mom on this mother's day to celebrate the day dedicated to her filled with love and laughter.
A Movie Marathon
Most of the time, our mothers are running around to take care of us and making our lives comfortable, she often forgets to give priority to her own life and seldom does things for her relaxation and entertainment. This mother's day you can do something to bring the fun and entertainment back in her life, movies with a big bowl of popcorn can never get boring, you can make a list of her favorite movies that she hasn't watched in years and sit with her and watch them back to back. Trust us, the smile on her face by doing this small thing is going to make your day.
Indoor Games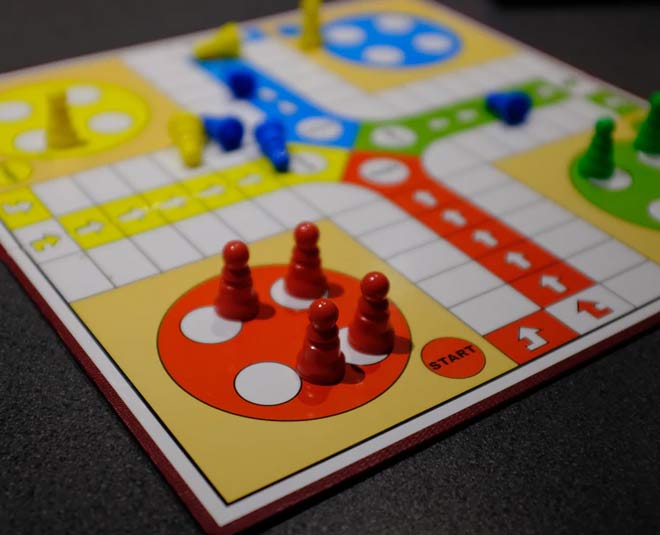 Mother's day is the best time to relive those moments when you were a kid and the whole family used to come together to play games like ludo, carom, dumb charades. Playing these games again with your mother is going to fill your day with love, laughter, and joy. You can even form teams with your father and siblings or play most of these games alone with just you and your mother.
Don't miss: Gift Ideas For Your Mother-In-Law That Will Surely Work
A Trip Down The Memory Lane
While technology has taken over everything from pictures to videos but the charm of old family albums can never be replaced. Looking back at the pictures and some special moments are a great way to relieve some old days. Photographs have the power to make you feel nostalgic and emotional and happy about the moments you have spent with your family. Flipping those photos again with your mom is going to make her feel good. Plus, you are going to get to listen to some amazing stories attached with each photo even if they have been spoken about a zillion times before yet they will sound fresh and amusing.
Don't Miss: Guide To Pep Talk With Your Teenage Daughter
Give Her A Makeover With Your Things
Only we know how much we are attached to our mother's dupattas, makeup, jewelry, and sarees but giving her a makeover with your things is going to be different. It could be possible that she might want to try out one of your kurtas' but shied away from donning it. Ask her to choose anything from your collection and make her try your accessories too. You both may end up creating something so chic, trendy, and adorable that she is going to love and tell all her friends with a proud smile on her face and love in her eyes.
We hope you will try these fun activities with your mom. Stay tuned to Herzindagi for more such stories.
image courtesy: unsplash, country living magazine