You are probably living under a stone if you haven't heard about cryptocurrency. It is the new talk of the town and is gaining more and more followers with each passing day. Right from one of the richest men in the world to common people and students, everyone is investing in the cryptomarket. If you are curious and want to find out what it is and are still wondering whether or not you should be investing in this marketplace of digital assets then read on to find out some major details about this.
What Is Cryptocurrency?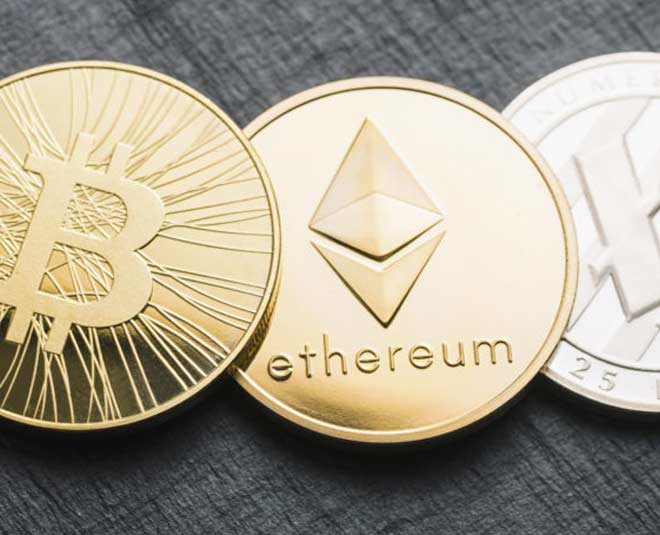 Cryptocurrency can be defined as a decentralized virtual currency based on blockchain networks and is usually mined and exchanged peer to peer. This means that its designed to work as a medium of exchange that is not issued by any central authority or a bank. Cryptocurrency transactions are generally saved in form of a block, which is a strong cryptic code generated to save and secure transaction records, in a huge blockchain network. This is known as mining. Once a transaction is done, it cannot be reversed or deleted. Cryptocurrency works completely in contrast to centralised digital currency or central banking system. The crypto market is highly volatile but investors investing in digital assets have made some huge profits out of it and some also believe that Cryptocurrency is the future of trading and exchanges.
Best Cryptocurrencies In The Market
Some of the best cryptocurrencies in the market are :
Bitcoin
Theta Network
Ethereum
Dogecoin
Ripple
Polkadot
Tron
EOS
What Is BitCoin?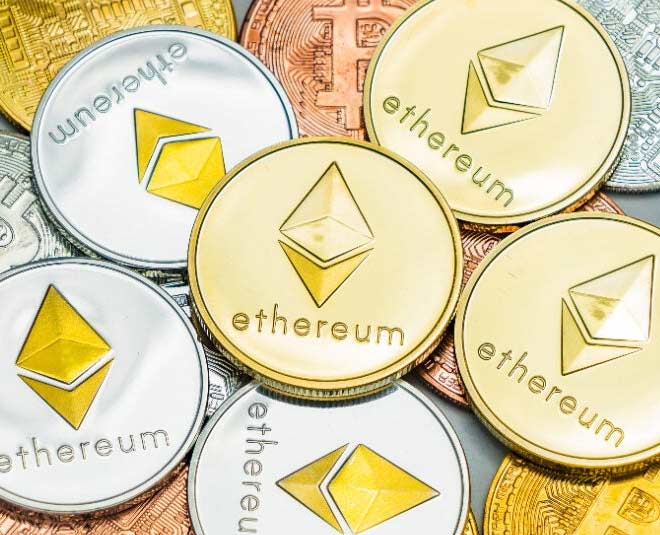 Created in January 2009, Bitcoin is the most popular digital currency in the world. It was made by whitepaper technology which was made by pseudonymous Satoshi Nakamoto. But the creator of this cryptocurrency is still a mystery to the world. It offers benefits including lower transaction fees than the currency mechanisms made by the government and it is decentralized, which means that no institution or body monitors or claims authority over this coin.
The Bitcoin is not a physical coin but a balance that is created publically with transparent access to one and all.
It is the BitCoin that led to the creation of all other cryptocurrencies. The reason behind the popularity of this currency is the incidence of 2017 when it skyrocketed up to roughly $20,000 per coin despite the fact that it was being traded at less than half of this value just a year before.
Is Cryptocurrency Safe?
The crypto market is a very volatile market that is not regulated or monitored by government bodies. There is an all-time risk to the investors for losing their money in this place. However, after the advent of Bitcoin and other such digital currencies, the market has grown safer, providing a very secure and trustable atmosphere for trading.
Cryptocurrency In India
Trading of bitcoins and other digital currencies is not illegal in India at present and a large chunk of our population is taking interest in this world. As a recent piece of news that had arrived yesterday RBI is all set to launch India's very own digital currency format that will work just like cash. However, time and again the rumours of a ban on cryptocurrency trading keep popping up that make people go for panic selling but as of now, there is no solid information on these lines.
How To Invest In Crypto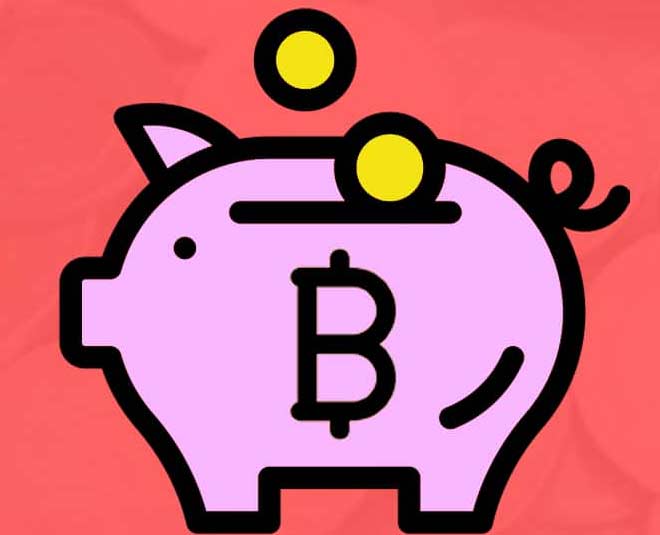 Start with a small investment that wouldn't affect you much and will help you understand the trends of different coins.
Select one cryptocurrency to invest in, experienced players know when to invest and when to withdraw the money as they are aware of everything. And you too should take your time to understand different cryptocurrencies and then invest, for the time being, you should invest in one cryptocurrency.
Choose the right cryptocurrency base where you can carry out your trading. Some exchanges have transaction fees while others don't and there are some more pros and cons you should consider.
Some of the best apps for cryptocurrency exchange are Coin Base, Binance Coin, Wazir U, Coin Switch Kuber, etc.
Women Investing In Cryptocurrency
The world has seen substantial growth in the number of cryptocurrency investors and so has the graph with females in Crypto grown. As per data, 10-15 % of women have invested in Bitcoin from around the world and following are some of the prominent women of the world who have invested in cryptocurrency:
Hester Peirce, SEC commissioner
Ria Bhutoria, Fidelity Digital Assets research director
Camila Russo, The Defiant founder
Elizabeth Stark, Lightning Labs CEO, and co-founder
Caitlin Long, Avanti Financial Group founder, and CEO
6. Kristin Smith, Blockchain Association executive director
Sheila Warren, World Economic Forum head of blockchain and data policy
Christine Lagarde, European Central Bank president
If you liked reading this article then stay tuned to Her Zindagi for more such pieces.