Every Day Morning Habits For A Super Energetic Day Ahead
You should begin your mornings on a great note to have a great day ahead. Here are some habits that will you with it.
All that you do in the morning affects the rest of your day. Your morning routine should be nothing short of happiness, energy and good vibes. After all, if you don't have a good morning, you will ruin your entire day. Your morning habits play a key role in making the rest of your day. For a happy, productive and energetic day, you should all follow a good morning routine. Here are some morning habits that can help you have a good day ahead:
Take A Cool Shower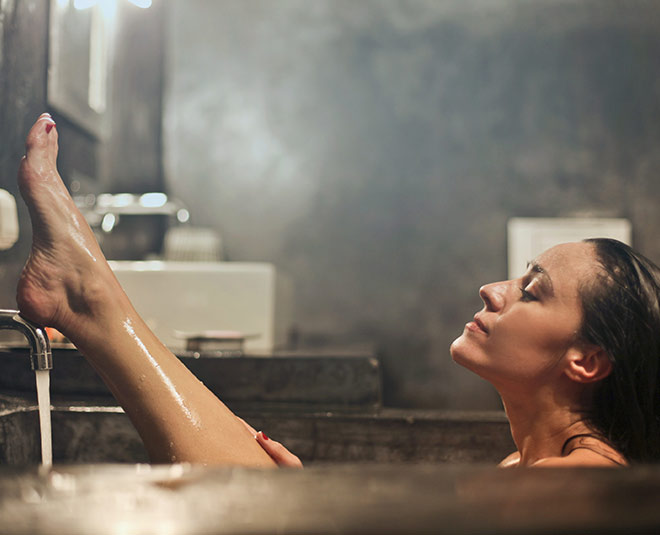 There are a lot of days when we are too lazy to step into the bathroom for a shower. However, taking a shower is super important for an energetic day ahead. A quick cold bath not only refreshes you but also prevents you from getting sleepy in between and this is why you have a productive day!
Have A Great Breakfast

Your first meal in the morning should be full of taste, energy, and health. Your body needs the right kind of food to fuel up for the day. Pick up healthy breakfast options that are filling. This will prevent hunger pangs till your next meal. A lot of people skip their breakfast but that is not really a good habit. Even if you are running late for work, you should prepare some healthy breakfast quickly and munch it on the way. This is one every day habit you should never miss on.
Drink A Cup Of Tea
There is nothing as refreshing as beginning your day with a cup of tea. You can pick from green tea or any tea of your choice. Tea is loaded with antioxidants that protect you from common illness and provide you with great energy. It also promotes digestion and this helps you feel light all day.
Go For A Light Walk
After waking up, go for a short walk and enjoy the goodness of the morning sun. The natural light of the sun helps in boosting your energy level and you feel fresh. Sunlight is also very good for your mental health and this is the best way to ensure a healthy and productive day ahead.
Eat A Fruit
Fruits are super healthy and there is no better time than the breakfast for having them! They energize you, give you a natural glow. On waking up, you should definitely munch on any fruit of your choice. Fruits provide your body with all the necessary vitamins and nutrients that you need for an energetic day ahead.
All image courtesy: pexels.com
Recommended Video