COVID-19 cases have been on a rise and the situation has been only getting worse in the country. Last weekend, the capital recorded over 25,000 fresh coronavirus cases.
Delhi government had earlier announced night curfew. The weekend curfew was announced recently by CM Arvind Kejriwal to break the chain of transmission. The weekend curfew remained in force between Friday 10 pm to Monday 5 am.
Delhi Under Complete Curfew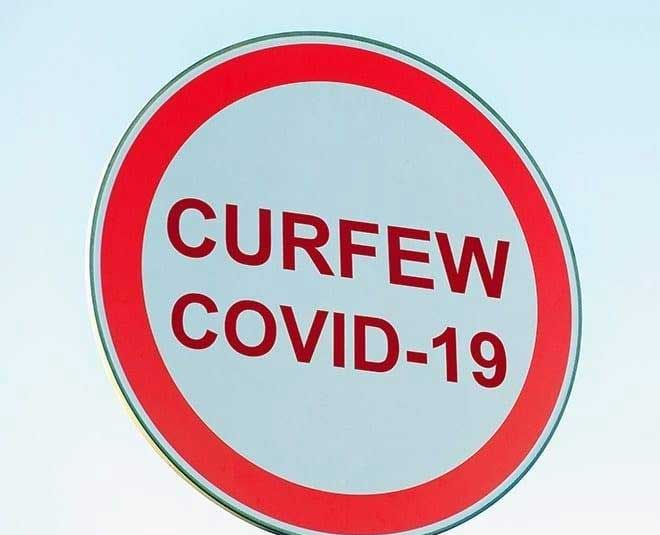 Chief Minister Arvind Kejriwal earlier had a review meeting with Deputy Chief Minister Manish Sisodia and Health Minister Satyendar Jain about the rising number of COVID-19 cases.
He also had a key meet with Lieutenant Governor Anil Baijal today at 11 am. Now as per the reports confirmed by the Home Ministry, Delhi will be under complete curfew from tonight, ie, 19th April to next Monday, 26th April 2021.
COVID Situation In Delhi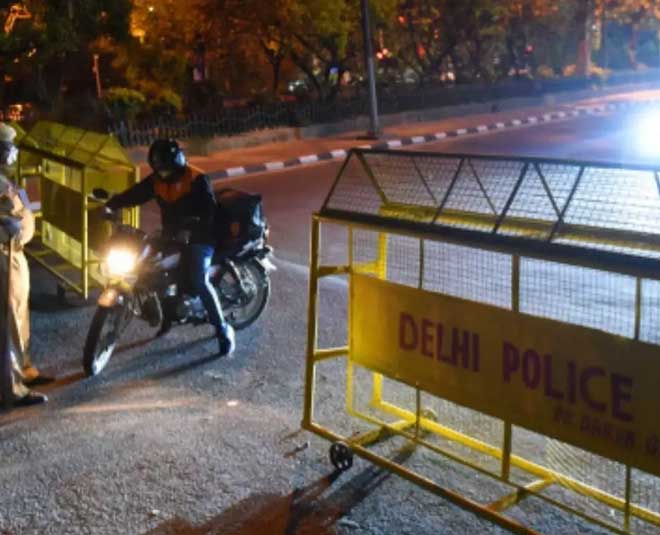 If you have been keeping a check on the COVID cases in India, you know that Delhi's situation isn't quite great. Delhi recently recorded the highest jump in coronavirus positive cases.
CM Arvind Kejriwal recently wrote to Prime Minister Narendra Modi and Union Commerce and Industries Minister Piyush Goyal to increase the bed capacity in hospitals run by the government. There has also been a shortage of oxygen in hospitals and he urged them to ensure the supply of medical oxygen too.
Yesterday, CM Arvind Kejriwal tweeted, "Del facing acute shortage of oxygen. In view of sharply increasing cases, Del needs much more than normal supply. Rather than increasing supply, our normal supply has been sharply reduced and Delhi's quota has been diverted to other states.
OXYGEN HAS BECOME AN EMERGENCY IN DEL."
What Is Allowed And What Is Not Amid Delhi Curfew
During this short lockdown, Arvind Kejriwal announced essential services will continue to operate.
Private offices will continue to work from home and government offices will continue to operate in a limited capacity. For those getting married, the Delhi government will provide separate passes.
Earlier, during the weekend curfew, malls, gyms, and restaurants were shut and movie theatres were allowed with a third of their capacity. Social and religious gatherings were banned.
Last year too, the capital was under complete lockdown between 22nd March 2021 and 18th May 2021. Later, the capital started to reopen in different stages.

The COVID-19 situation is getting really bad in not just Delhi but the entire country. It is important that we follow all the precautionary measures to prevent the spread of the virus. For more updates on the story, stay tuned!