Sister of the bride? Well, girl, you have way more responsibilities than most people at the wedding! You need to make sure there are not too many tears at the function and if there are none, you need to make sure there takes place at least some dramatic tear shedding.
Basically, you are the one that manages the temperament of the function and makes sure everyone is having fun!
You can do all of this by engaging the crowd in your dance performance. However, what song should you pick for the wedding day of your sister? Does it have to be emotional, happy, chirpy? Don't stress out, we have for you a list of songs that you can pick for your dance performance at your sister's wedding!
Punjabi Wedding Song
This song is for sure going to turn the wedding ceremony into a party! The perfect solution to all the uncles and aunties who act as the fun police, this song will get them moving as well! So, what are you waiting for? Throw your hands up and twist them around because this day is not going to come back!
Kabira
Image Credit: i.ytimg
Too much fun and joy? Let's face it girls, no matter how happy you want this day to be for your sister, you do not want to let her go. It is okay to feel upset, in fact why don't you let it out? Dance on this song for your perfect blend of emotional and happy performance! It is okay if she cries a bit. You have lived with her for over twenty years, your bond is worth way more than a few tears!
Nachde Ne Saare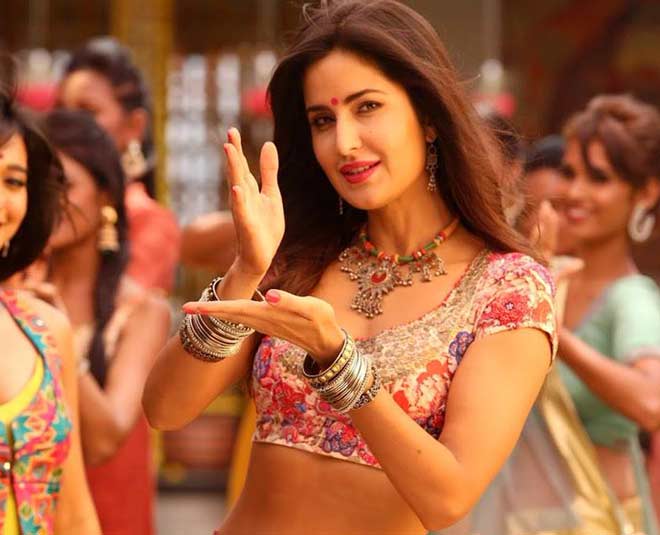 Image Credit: media.vogue
A perfect song to dedicate to your didi and jiju, this song will surely make them giggle. Perfect if you and your brother-in-law share a friendly bond, otherwise we do not recommend you calling him an 'off-beat munda' as the song suggests. Any which way, this song is easy to move to and has very cute lyrics as well!
Don't Miss- You Must Play These Songs On Your Haldi To Get The Party Going!
Drama Queen
It is your sister's wedding, the perfect time to warn her to-be husband of the kind of a drama queen that she is! This song is perfect if your sister is an extremely emotional person and cannot stop crying. Your performance on this song is definitely going to make her giggle amidst her tears and the moment thus created will be the perfect 'aww so cute' capture!
Don't Miss- Best Friend Of The Bride? Here Are Outfits That'll Make You Stand Out!
London Thumkada
Is there even a wedding without this song? The perfect song for all kinds of fun and masti, this song will definitely have the bride on her feet as well! Play this song in the end and make sure your entire family vibes to it! One or two thumkas don't hurt anyone, do they?
We hope you found this article helpful and will pick a song for your performance from the above-mentioned list! If you wish to read more such articles, stay tuned to HerZindagi!