Once a taboo subject in the 90s, the Hindi entertainment industry has seen a rise in late pregnancies and birth via surrogacy in recent years. Priyanka Chopra and Nick Jonas recently joined the list of celebrities to have kids through surrogacy. From Priyanka Chopra to Sunny Leone to Shah Rukh Khan, here's a list of Bollywood celebs who welcomed their kids via surrogacy. Take a look:
1Priyanka Chopra Jonas And Nick Jonas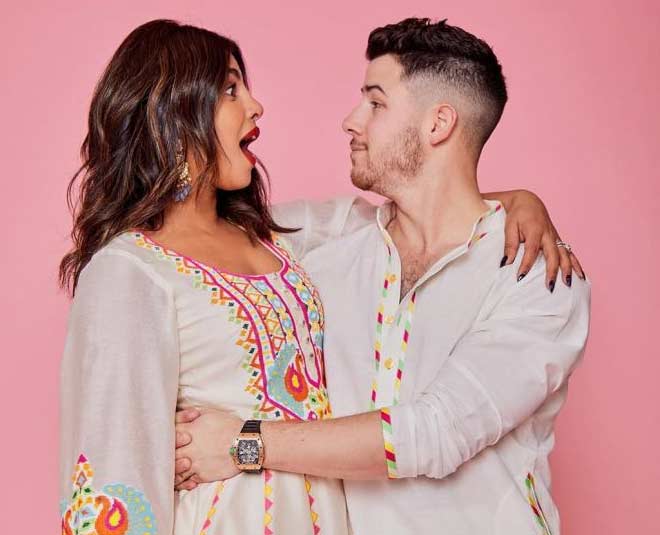 On January 21, 2022, Priyanka Chopra Jonas and Nick Jonas took to their social media handle to announce the birth of their baby via surrogacy, and it got all of her followers and loved ones excited. While the couple did not disclose further details, unconfirmed reports indicate that they are now the joyful parents of a baby girl.
2Preity Zinta And Gene Goodenough
Preity Zinta and her husband Gene Goodenough announced the arrival of their twins Gia and Jai, in November 2021. With a happy photo of herself and husband Gene Goodenough, the actress revealed the exciting news on social media.
3Shilpa Shetty And Raj Kundra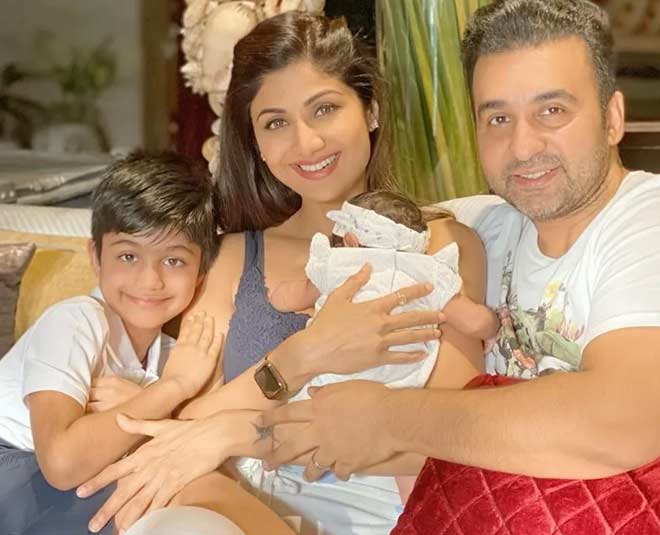 In 2020, the couple welcomed their baby girl, Samisha Shetty via surrogacy. Along with the happy announcement, the actor also shared the meaning of her name, which means "someone like God".
Shilpa Shetty revealed in an interview that she had a few miscarriages and waited a long time for adoption before deciding for surrogacy. She and her husband Raj Kundra also have a 9 year old son, Viaan Raj Kundra.
4Ekta Kapoor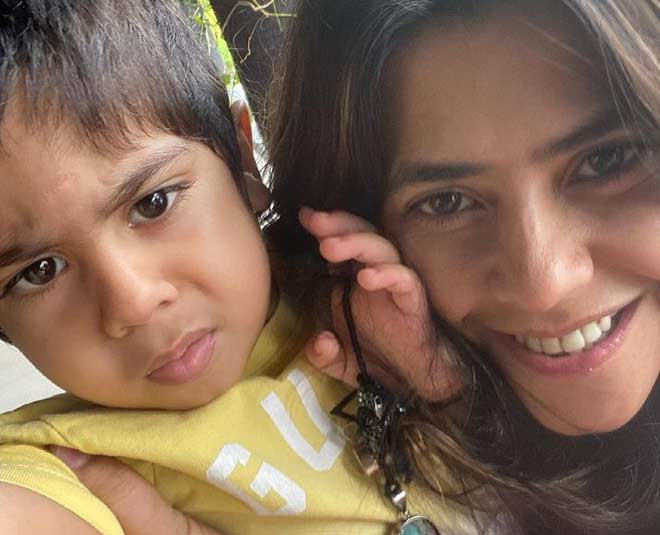 In January 2019, the film and television producer Ekta Kapoor welcomed her son Ravie via surrogacy.She became a single mother at the age of 43, following in the footsteps of her brother Tusshar Kapoor, who also chose to become a parent through surrogacy. In an interview, Ekta Kapoor said that she had stored her eggs when she was 36 years old.
5Shreyas Talpade And Deepti Talpade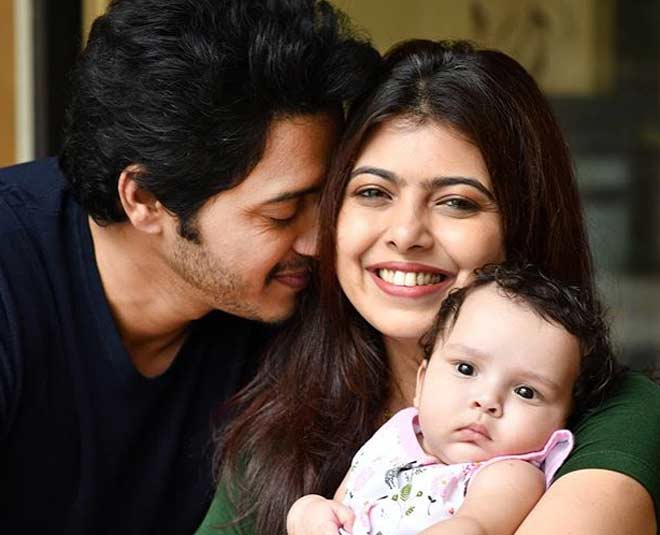 After 14 years of marriage, Shreyas Talpade and his wife Deepti were blessed with a baby girl via surrogacy in 2018. The couple named her adorable baby Aadya.
6Sunny Leone And Daniel Weber
Sunny Leone and her husband Daniel Weber were blessed with two sons- Asher and Noa through surrogacy in 2018. Sunny Leone has always been open about her struggles with infertility. The actress and her husband, Daniel Weber adopted a girl Nisha, and then later learned they were expecting twins through surrogacy.
7Karan Johar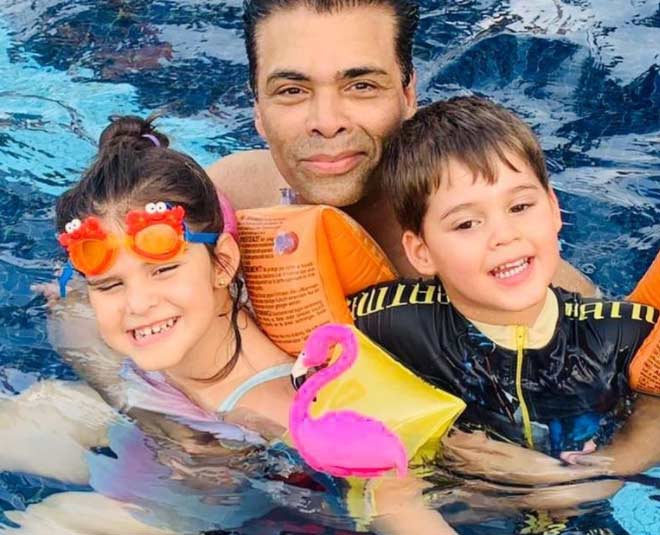 On February 17, 2017, Karan Johar became the proud father of twins, Roohi and Yash, through surrogacy. He wrote on Twitter that it was an emotional yet well-thought decision that he had taken after considering all the responsibilities and duties that come with being a parent. He keeps sharing cute photos and videos of the twins on his Instagram account.
8Tusshar Kapoor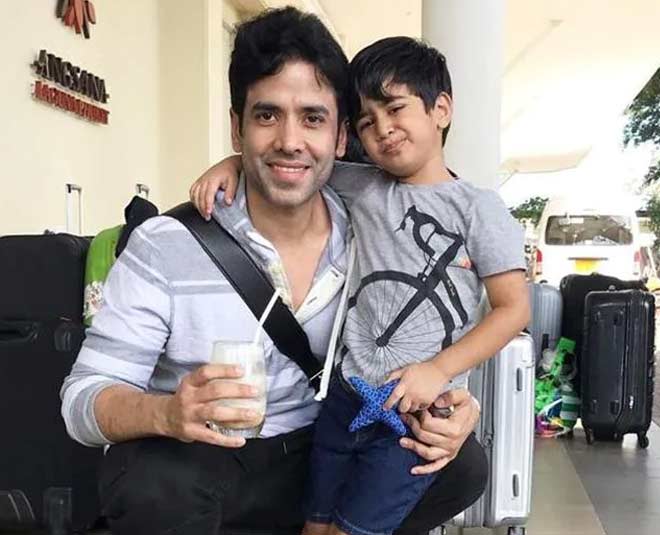 Tusshar Kapoor's son Laksshya Kapoor was born on June 1, 2016. Actor-turned-producer Tusshar Kapoor is the first single dad in Bollywood who welcomed his son through surrogacy. In an interview, Tusshar Kapoor said that it was when he became 35 years old that he decided to become a father.
9Shah Rukh Khan and Gauri Khan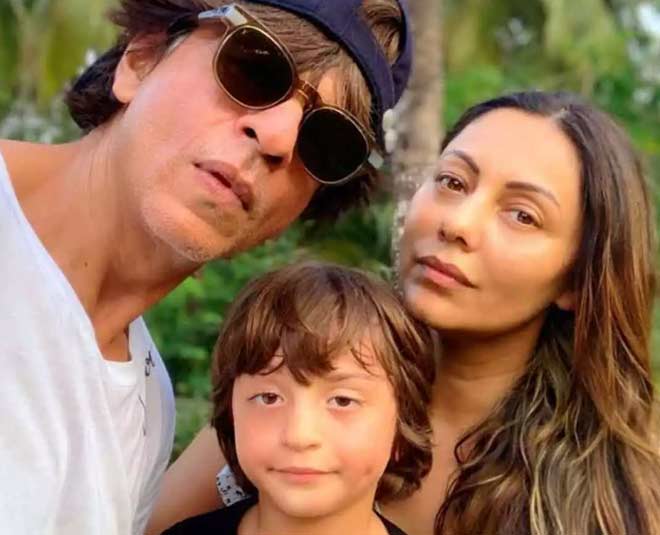 Abram, the youngest son of SRK and Gauri Khan, was born via surrogacy in 2013. The news was made by actor Shah Rukh Khan, who expressed his gratitude to AbRam's surrogate mother, the doctor, and the team for making it possible. Shah Rukh Khan and his wife Gauri Khan already had two kids, when they decided for a third child in their 40s. Sohail Khan and his wife Seema Khan recommended them to go with surrogacy.
10Sohail Khan And Seema Khan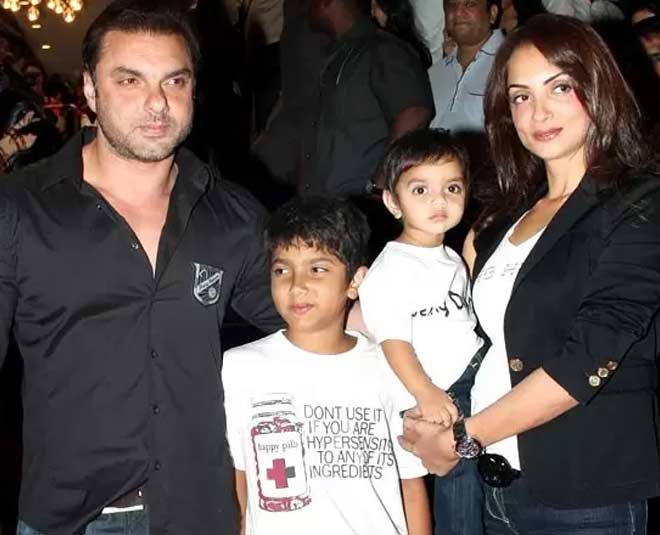 Ten years after the birth of their son Nirvaan, Sohail Khan and his wife Seema Khan wanted to have another child. They tried various methods, but were unsuccessful. After over 13 years of marriage, the couple gave birth to their second child in 2011 by surrogacy.
11Kiran Rao And Aamir Khan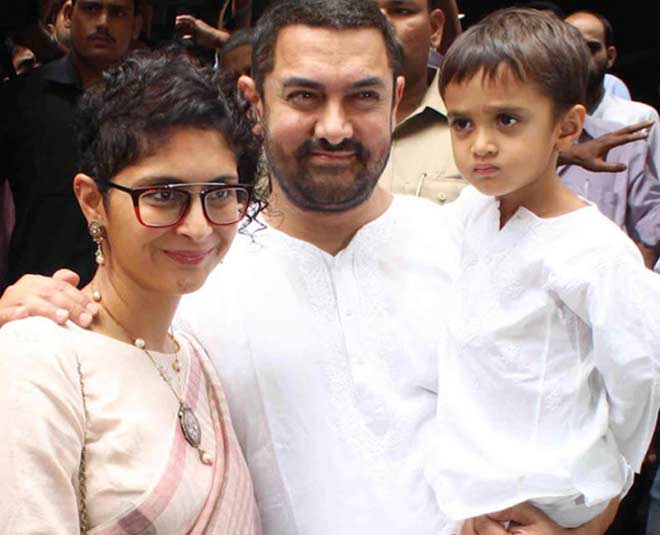 In 2011, the now-separated couple Aamir Khan and Kiran Rao welcomed their baby boy Azad Rao Khan via surrogacy. The couple even went on record to speak up that that Kiran had a miscarriage and uterine complications, so the couple chose surrogacy. Aamir is already father to two kids, Ira and Junaid, with his first wife Reena. Rao and Khan were one of the first Bollywood couples to discuss their surrogacy journey openly.