Bollywood celebrities go-to designer, Sabyasachi Mukherjee opened about his battle with depression. Speaking with a news daily, he spoke about his struggles, why he attempted suicide, and why it's important for everyone to educate themselves on mental wellness.
"I got into severe depression when I was 17. I tried committing suicide. It was a failed attempt," said Mukherjee. "Mental health in today's day and time, with this quick pace of life, is becoming more pronounced. And people need to understand that it is not something that one needs to be ashamed of or fear because it's quite normal. And we need to just address it as normally as possible."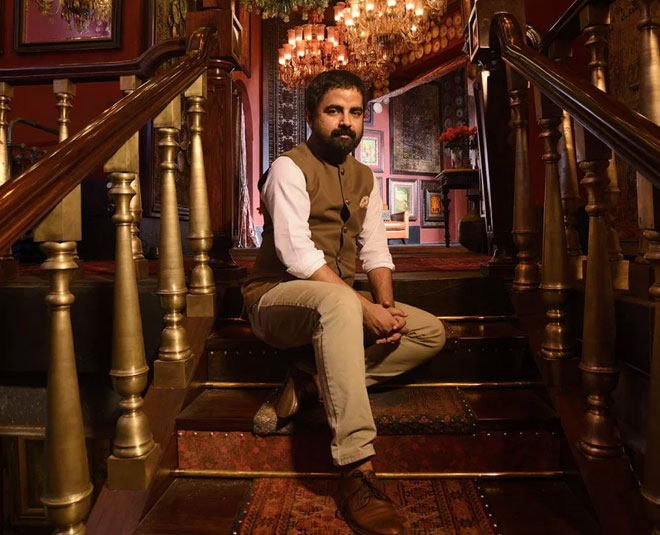 The designer believes it was the lack of a support system that drove him to attempt suicide. "I think the big stigma that happens to most people comes from isolation where people think I'm probably the only one who's going through it," he said. "But when you reach out to a community you realise you're not."
However, not only Sabyasachi but other celebs too spoke about their battles with anxiety, depression, and Body Dysmorphic Disorder.
Deepika Padukone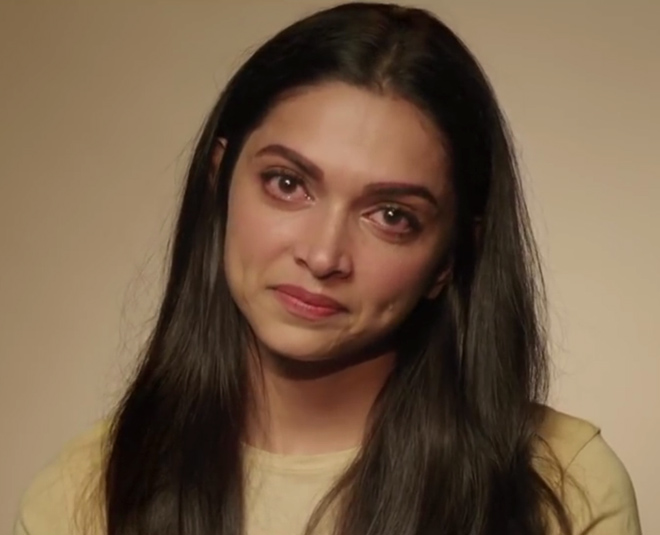 Deepika Padukone is one actress who broke the silence and stigma around depression by sharing her story on national television. She has also established a foundation, The Live Love Laugh Foundation, for mental health to help people going through the same.
"I thought it was stress, so I tried to distract myself by focusing on work, and surrounding myself with people, which helped for a while. But the nagging feeling didn't go away. My breath was shallow, I suffered from lack of concentration and I broke down often."
Also Read: Deepika Launches Book On Women Power, Reveals What Drives Her Choices
Anushka Sharma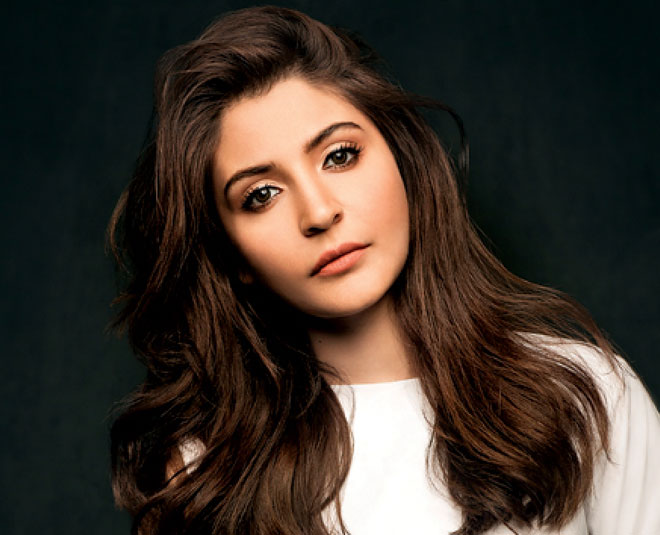 Bollywood actress Anushka Sharma has always been very open about her constant struggle with anxiety and depression. Commenting on a post related to depression, Anushka wrote, "I have anxiety. And I'm treating my anxiety. I'm on medication for my anxiety. Why am I saying this? Because it's a completely normal thing. It's a biological problem. In my family, there have been cases of depression. More and more people, should talk openly about it. There is nothing shameful about it or something to hide. If you had constant stomach pain, wouldn't you go to the doctor? It's that simple. I want to make this my mission, to take any shame out of this, to educate people about this."
Karan Johar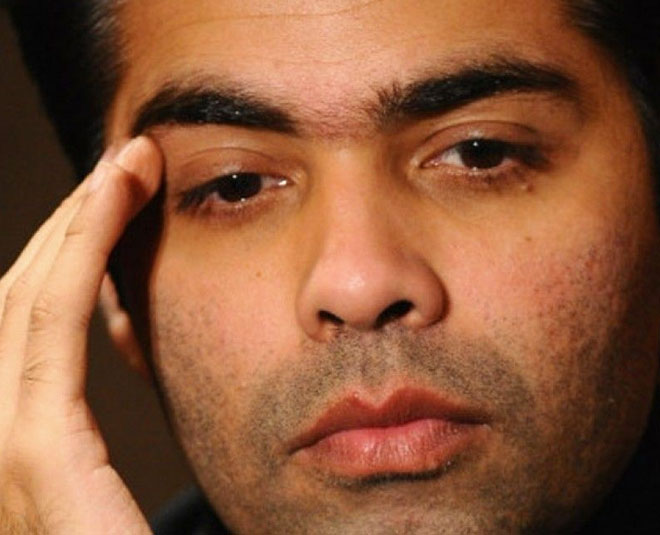 Not many of us know but director Karan Johar revealed that he was battling from depression. During an interview, the director opened up about his fight with depression saying, "There was a phase in my life when I was really depressed. When I went through that phase, I thought I am getting a cardiac arrest. I felt it in the middle of a meeting two and half years ago, after which I left the meeting in between saying I have something urgent to do and rushed to the doctor. He then said I am having an anxiety attack. I went to a psychologist post that. Then I realised that I had some internal issues to deal with, which got built up to such point that it resulted in anxiety. Those sessions (medication) made a big difference to me. At one point the lack of love in my life was really bothering me. Today I feel a lot more free of it. I feel there are loads of other things to look forward to."
Ileana D'Cruz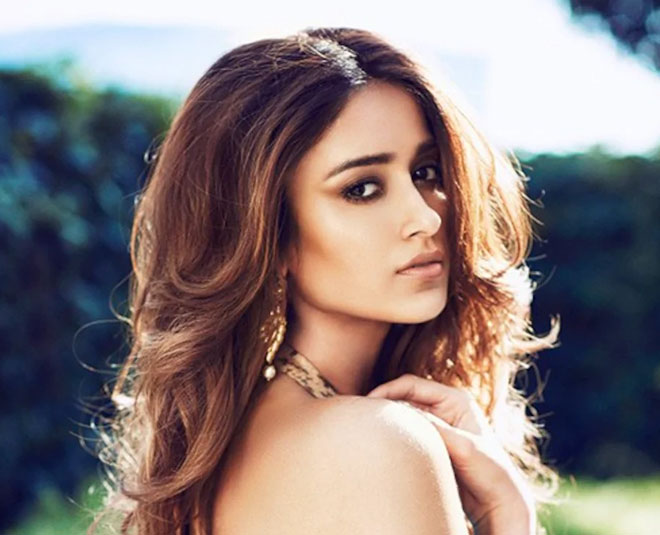 Everybody knows about Ileana's on-going battle with Body Dysmorphic Disorder, depression and anxiety, but this inspiring actress, took it a step ahead, and started raising awareness about it.
"At one point, I even had suicidal thoughts and wanted to end things. However, all of it changed when I accepted myself and what I was going through. I think that is the first step towards fighting depression," she revealed at the 21st World Congress of Mental Health. She also stated how seeking help and talking to a therapist helped through the difficult time.
So, stop ignoring it and let's start talking about it!
Stay tuned to HerZindagi for more such articles.