Bollywood Songs You Can Dedicate To Your Mom This Mother's Day!
Show your mother how important she is to you, even without saying a single word.
Without a doubt in our hearts can we say that mothers make the most important part of our lives. From being the birth giver to being the gossip partner throughout our lives, they are always standing like a strong pillar right next to us.
Mothers have been the ones that have shaped us into the individuals we are today. She has been the one to feed us every day regardless of her own well-being. There is no better food that we ever find than what our mothers make, isn't it true for just about every living individual?
Even when we talk of animals, you will find how little offspring will find themselves following the footsteps of their mother till the end of time.
As a woman, you will always look forward to being a mother of the same characteristics and personality to your own offspring. While the bond with your mother is as sacred as yours is with god, here are all the songs that you can dedicate to your superhero this Mother's Day!
Luka Chupi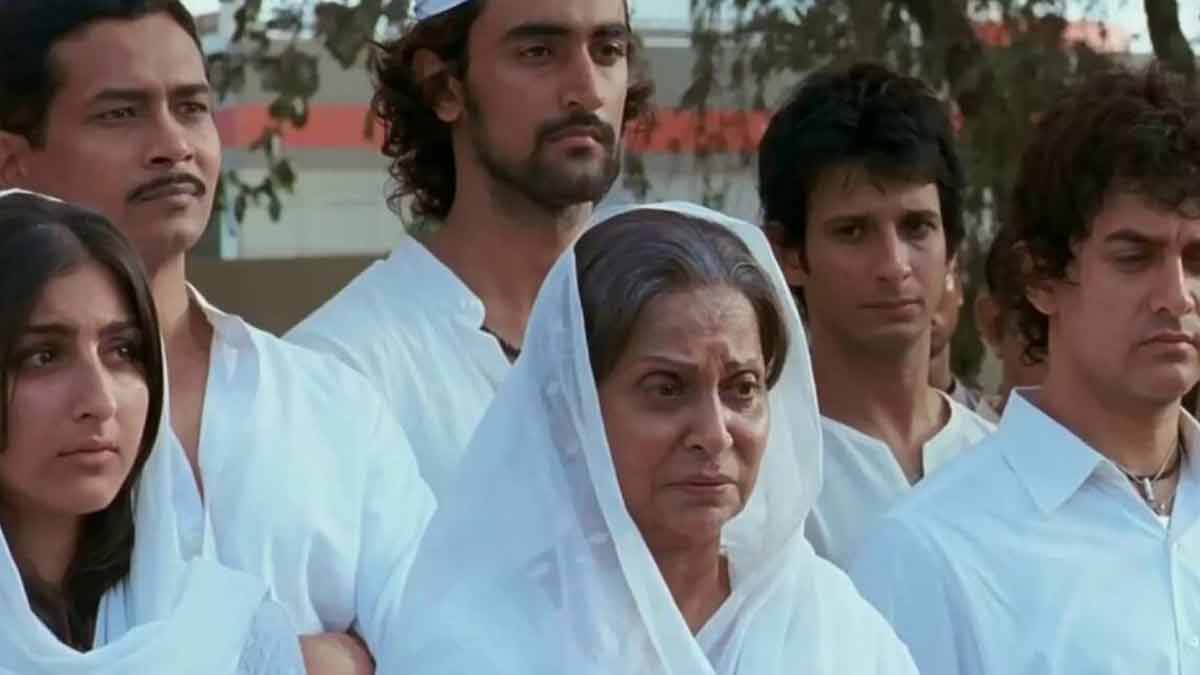 The movie, 'Rang De Basanti' had the most emotional song when the mother loses her son to a plane crash. Giving us the emotional setback of the co-existing relationship between a child and a mother, this song will tear you up!
Phool Jaisi Muskaan
Isn't your mom's smile the most beautiful in the world? Here's a song for you to say to her! Have her beaming smile take over the room and so much so with your entire world as you cherish the moment with her by your side.
Ae Maa Teri Surat Se Alag
Going back to the 1966 era, this song has always been on our list of songs we would love to dedicate to our mother, regardless of the occasion as that woman deserves all the love and happiness in the world!
Read More -Top 5 Ways To Celebrate Mother's Day To Make Her Day Memorable
Chunar
Arijit Singh most definitely has one of the most soothing voices there ever has been. With this song, you will find yourself drawing in emotions.
Meri Maa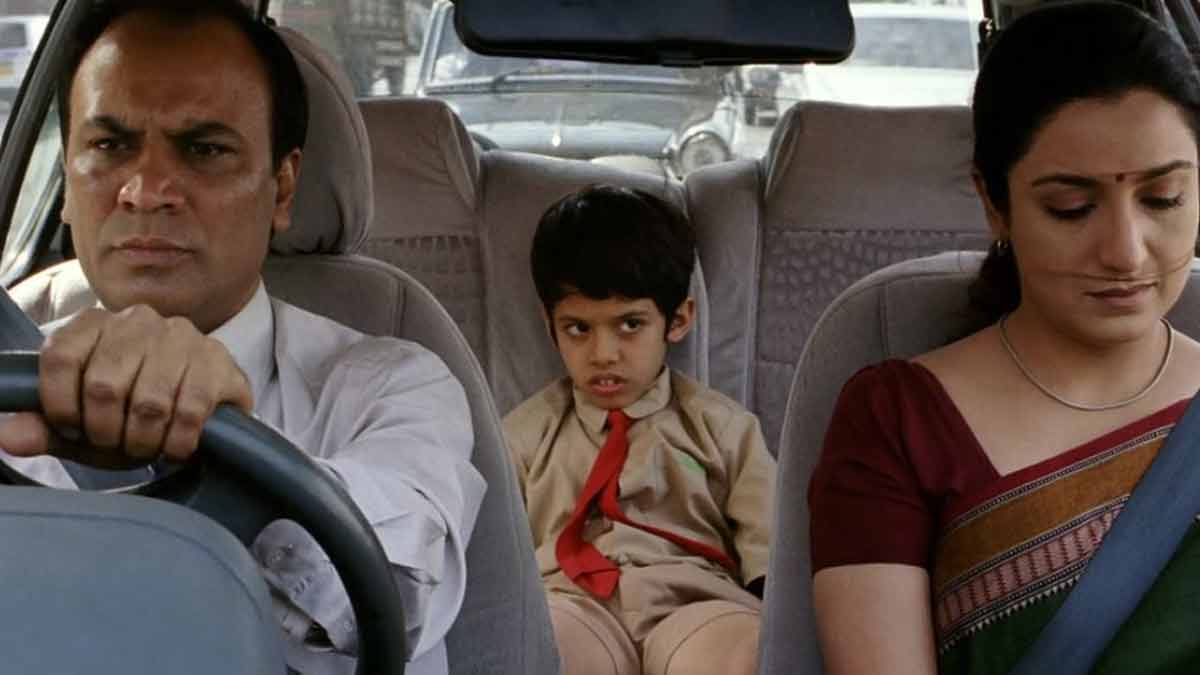 The movie, 'Taare Zameen Par' was a movie that brought forward a relationship that was yet unknown to the world. With a dyslexic child, how is it that mothers find the same courage yet more enthusiasm to give them everything in the world for them to feel as wonderful as they can? This song is going to give the two of you the chills!
Soone De Maa
Released in 2007, this song is all about your mother from the highest-grossing film of the year, Shootout At Lokhandwala!
Read More -5 On-Screen Mother-Daughter Jodis We All Loved
Maa Ka Phone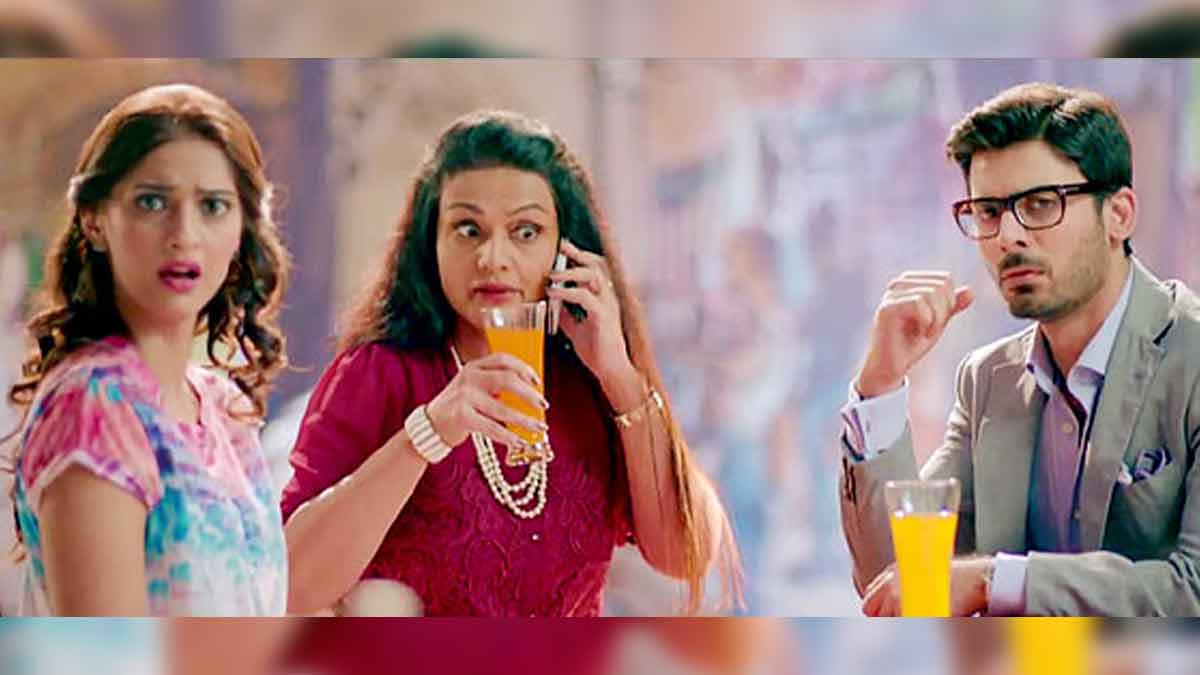 Ever terrified of when your mom calls you when you're on a verge of being caught in a lie? This song is it! You can never lie to your mom and that is for a fact that she will find her way to find the ultimate truth!
Tu Kitni Achchi Hai
Sung by the Late Lata Mangeshkar, this song has been one of the most appreciated songs of her career. From the movie 'Raja Aur Runk', this song has been an evergreen song for your dedicated love towards your mom since 1968.
Maa Tujhe Salam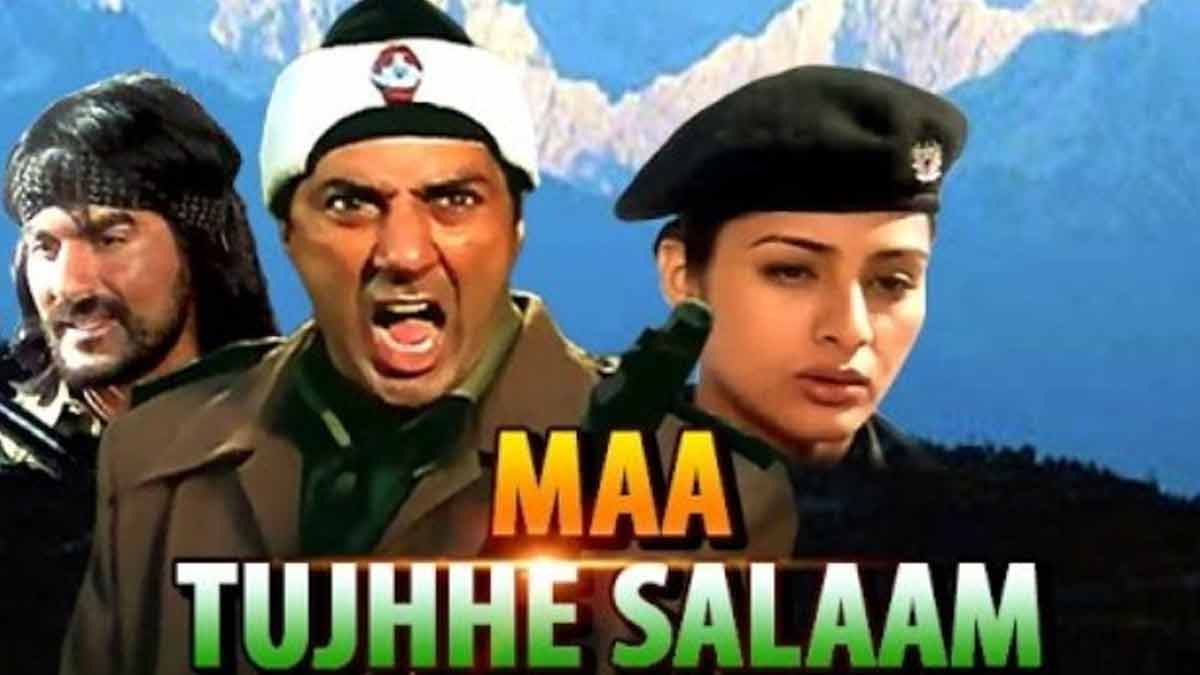 As important as your mom is to you, so shall be your country, India. This song goes on to compare your mother to your mother country, giving them the same power in your life, making you realize how important the two aspects of your life are!
Aisa Kyun Maa
'Neerja' was truly a tough movie to watch, especially if you have your mom as your movie companion. The movie brings forward emotions you didn't know you had within you.
Looking for more ideas for your mother's day gift? Look no more. Stay tuned to HerZindagi for more tips and tricks to make this day special for your superwoman!