A lot of our favourite Bollywood divas share an uncanny resemblance to their sisters. Many of you may be unaware of their siblings. Here have a look at their doppelgangers.
1Bhumi Pednekar And Samiksha Pednekar
Did you know, Bhumi Pednekar has a twin sister? While Bhumi is one of the most popular Bollywood stars today, her twin Samiksha is a lawyer by profession. Samiksha is indeed a spitting image of sister Bhumi!
2Yami Gautam And Surilie Gautam
Recently, Yami Gautam shared a picture with her sister on social media and her fans couldn't keep calm. The two looked so alike. A lot of her fans commented that they look same to same. Both Yami and Surilie are actors. While Yami has managed to make a mark in the industry, her elder sister Surilie has still not managed to make big.
3 Taapsee Pannu And Shagun Pannu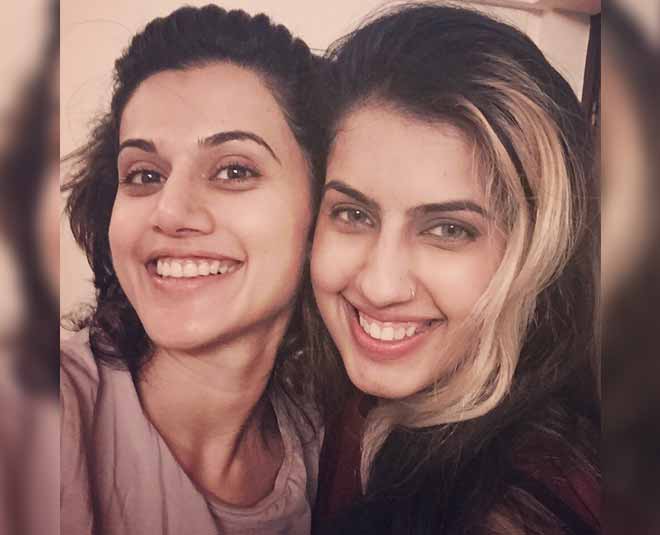 The Pannu sisters too share such a striking resemblance. Taapsee made her Bollywood debut in the year 2013 and never looked back. Her sister Shagun didn't take the Bollywood route. She is a wedding styler.
4 Amrita Rao And Preetika Rao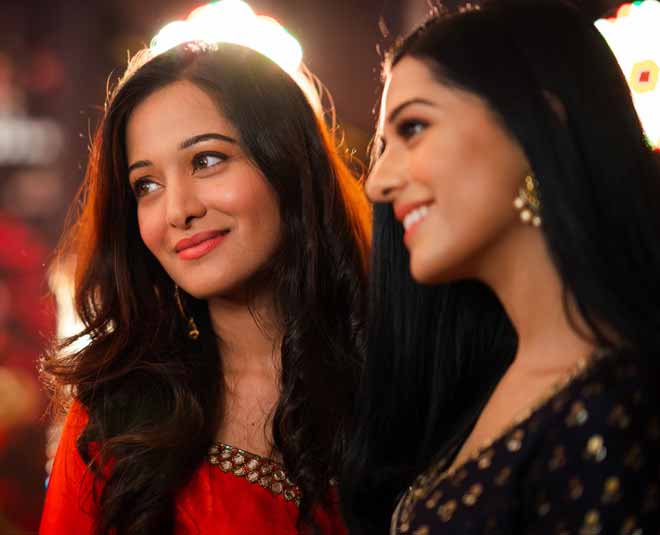 If you see them sharing the screen, you will be confused who is who. They had to announce it publically that they are not twins. Amrita Rao has been missing from the silver screen for a whille now. Preetika Rao made it big on television with her show Beintehaa but she too has been missing from limelight for long.
5Katrina Kaif And Isabelle Kaif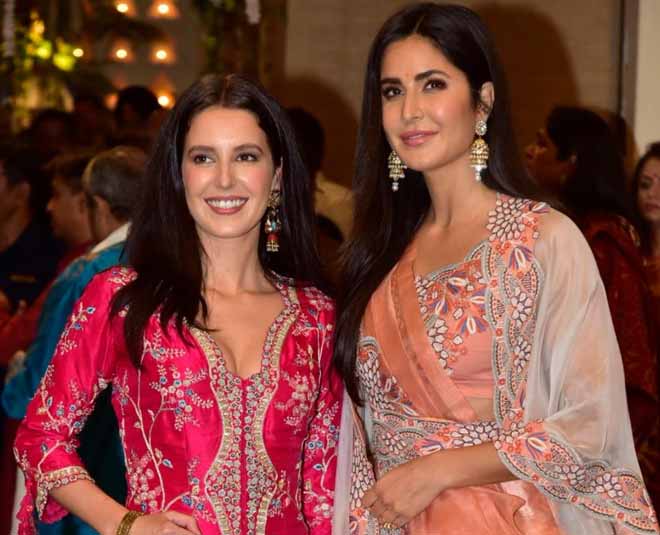 Katrina Kaif has 6 sisters and 1 brother. All the sisters have an uncanny resemblance. However, it is Katrina's younger sister Isabelle looks so much like her. She made it to Bollywood with the movie Dr. Cabbie and has many other movies in her kitty. On the other hand, Katrina Kaif will be next seen in Sooryavanshi.
6Shilpa Shetty And Shamita Shetty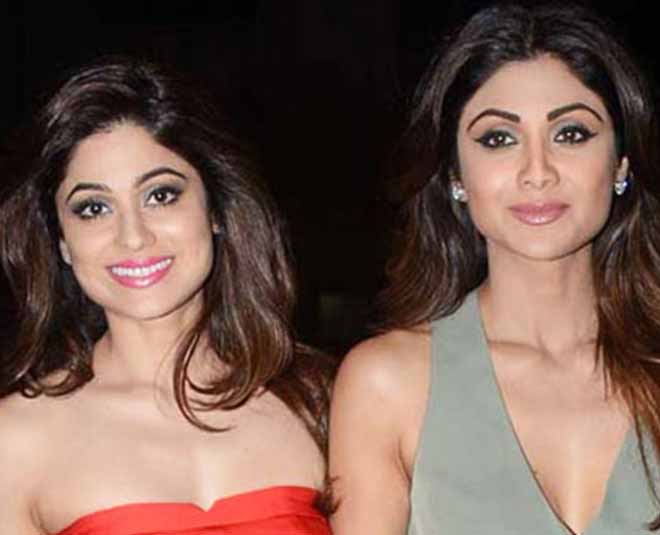 Shilpa Shetty's younger sister Shamita looks a lot like her. Though Shilpa managed to make it big, Shamita went missing in action after a few Bollywood movies and a brief Bigg Boss stint.
7 Shakti Mohan And Mukti Mohan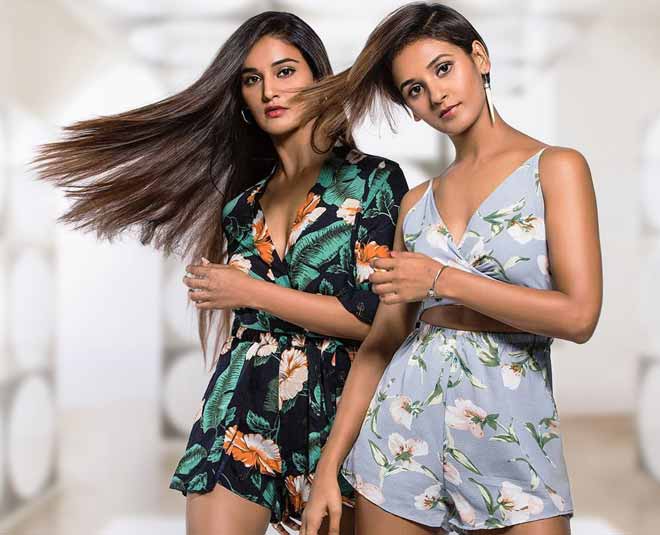 The Mohan sisters are a zerox copy of each other. The two are known for their extraordinary dancing skills. Shakti and Mukti have been a part of the entertainment indsutry for years now. Through their journey, they have been a part of many shows.
8 Kriti Sanon And Nupur Sanon
Kriti and Nupur look like a replica of each other. Kriti Sanon made her Bollywood debut in the year 2014 and in a short span, she managed to make it big. On the other hand, Nupur Sanon kicked off her career with a music single, Filhall and will soon be seen in a sequel of it.
9Raima And Riya Sen
Daughters of veteran actress Moon Moon Sen, both Riya and Raima made it to the entertainment industry. However, none of the sisters managed to make it big.
10Malaika Arora And Amrita Arora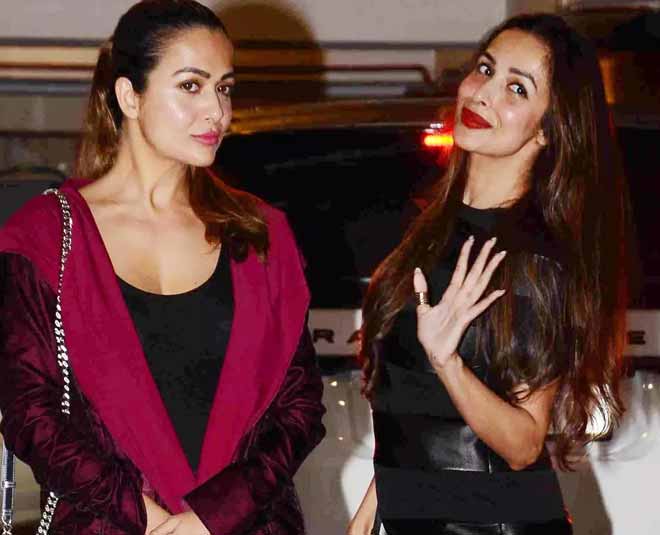 Malaika and Amrita are known for their beautiful bond. The Arora sisters look so like each other. They never fail to impress us with their sartorial picks. In an interview, Malaika while recalling Amrita's childhood said, "From eating to getting her ready to going to school, I would help her do all her work. I still remember Amrita used to go to the washroom in school after taking permission from her teacher on the condition I was present there. She has been like my own child."