Bollywood is one thing upon which we all Indians connect. There are several Bollywood movies that left us smiling from ear to ear. However, this is not the case at all times as we can't always get a happy ending. But we still keep looking for one in films as life is quite unpredictable.
Therefore, our heart searches for a happy ending in films. Thus, here are a few reel life couples we wished had a happy ending.
Jordan And Heer
Rockstar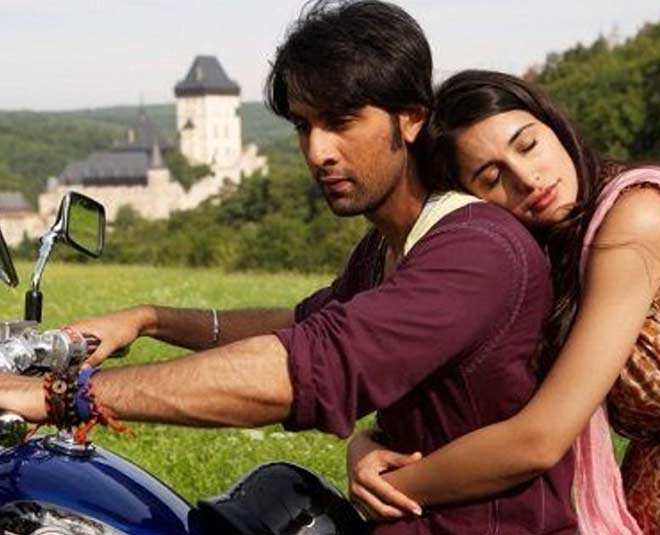 Some love stories leave an everlasting void in our hearts and this love story is one of them. Jordan and Heer's love story had to go through its own share of ups and downs but it never lacked intensity. Heer was the muse of Jordan's pain which he turned into songs. We just wish the two singing 'Tum Ho' together and stay happy and filled with love.
Rahul And Arohi
Aashiqui 2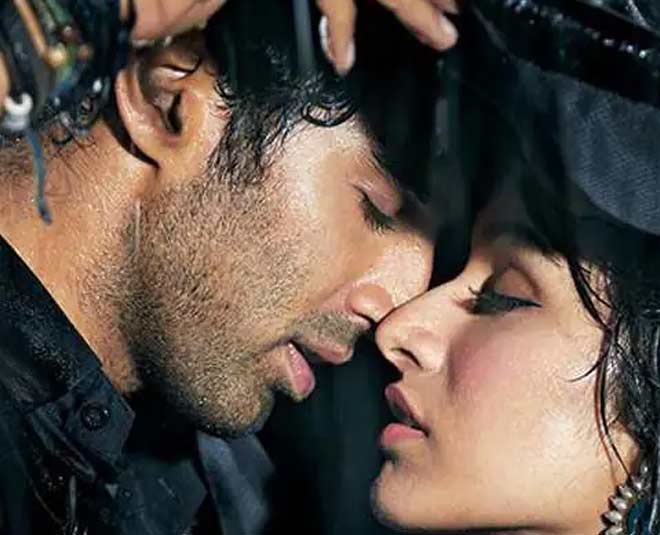 The idea of growing together in love has been depicted through Rahul's efforts to make Arohi's career as a leading playback singer and through Arohi's love to take out Rahul's alcoholism bringing his life back on track. However, the devastating end broke our hearts to pieces. It would be wonderful to see them as a happy couple singing 'Tum Hi Ho' together.
Aman And Naina
Kal Ho Na Ho
Since the start of the film, we all were rooting for Aman and Naina to be together. We were all hoping for a happy ending for them and it crushed us to see Aman rejecting Naina. However, it was even more heartbreaking when we got to know the reason for the same. Rohit was a good person but Naina didn't belong to him. Naina and Aman should have been together, only if he was there to hold her hand. It's nice to imagine Naina and Aman grooving on the beats of 'Pretty Woman' together.
Iqbal And Sehmat
Raazi
Even though Sehmat's motives were different but she still fell in love with Iqbal because he made her feel like home even across borders. Iqbal doesn't deserve death in return for his unconditional love and Sehmat didn't deserve losing the love of her life for the sake of her duty towards the country. However, if there was peace in both the nations, then they probably would have been together.
Don't Miss: Movies That Couldn't Make It Big Enough In 2021
Parthavi And Madhukar
Dhadak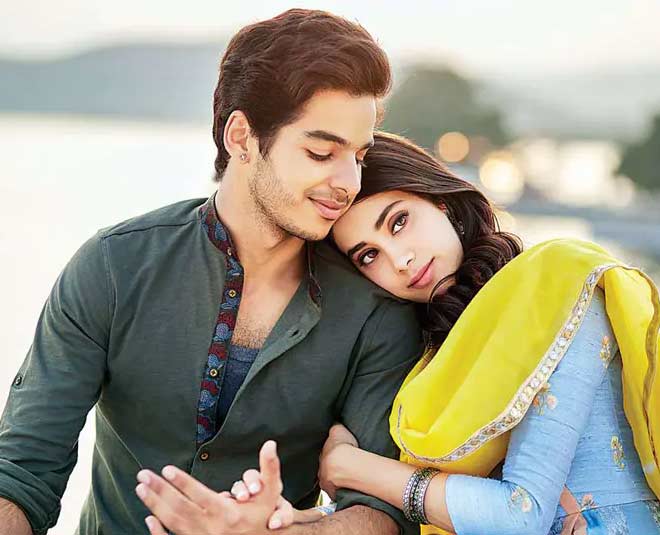 Love is madness which empowers a person to even go beyond oceans for their beloved. Parthavi and Madhukar's love story make us reminisce about our days of sweet love. However, it is such a shame to live in such a society where loving a person of a different caste is considered a stigma.
It is not only frowned upon but this leads to violence because of which Madhukar and their son had to lose their life leaving Parthavi all alone in this cruel world. They will surely reunite one day in heaven.
Don't Miss: Looking For A Career In Music? These Jobs Pay Good!
Varun And Paakhi
Lootera
When two artists meet, it has to be an out of the world love story. An artist and a writer connected on the common love for arts (art galleries in Mumbai) and literature. It would have been wonderful to see their love story evolve but destiny had its own plans.
For more such stories, stay tuned to HerZindagi!