Abhishek Bachchan has been in the acting profession for more than two decades and he has wowed us with his amazing performances several times. We've watched him grow as an actor, be an ideal family man, and so on, all of which has earned him a lot of admiration and respect from his fans.
However, not many of us have seen his lifestyle completely. As the actor turns 46 years old on 5th February, 2022, take a peek inside Abhishek Bachchan's rare photos with wifey Aishwarya Rai Bachchan, which prove they are made for each other. On his birthday, we recollect all the times Abhishek Bachchan and Aishwarya Rai Bachchan gave us some serious couple goals.
1The Incredible Love Story
Pallav Paliwal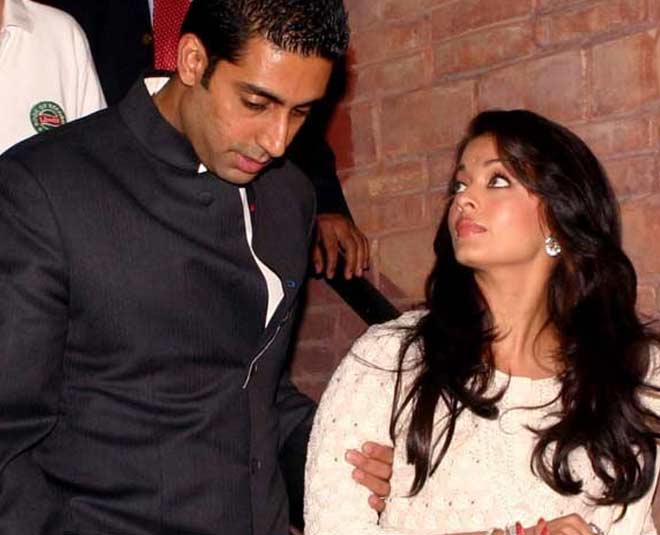 Many people believe that Abhishek and Aishwarya married each other after falling in love at first sight. However, the truth is that the two were great friends who worked on several films together such as Dhai Akshar Prem Ke and Kuch Na Kaho. It was when they worked in movies like Dhoom 2, Umrao Jaan and Guru that they fell in love with each other. Following that, their love journey began.
2The Newly Weds
Pallav Paliwal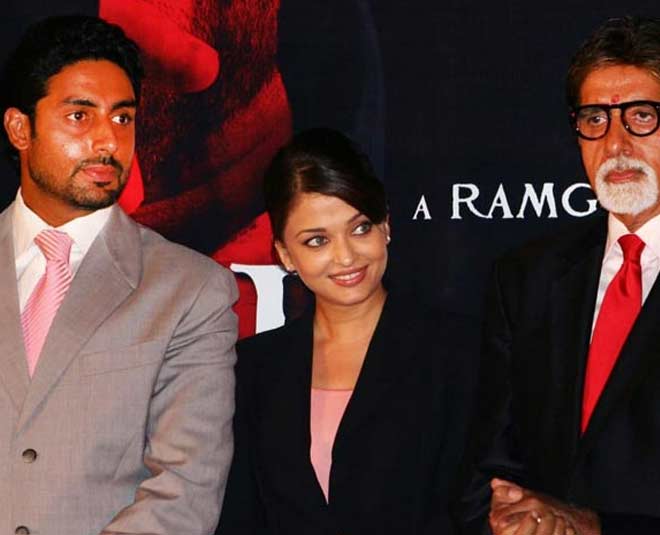 This picture was taken soon after Abhishek Bachchan and Aishwarya Rai wedding in the year 2007. This picture was taken during an event, in which Bollywood megastar Amitabh Bachchan or Big B is also seen along with the newly married couple.
3Delhi 6 Premiere
Pallav Paliwal
This is an old photograph from 2009, two years after the wedding. The film 'Delhi-6,' starring Abhishek Bachchan, was released in 2009, and this photo was taken at the premiere of the film. Abhishek and Aishwarya looked gorgeous as they posed gracefully for this photo.
4Couple Goals
Pallav Paliwal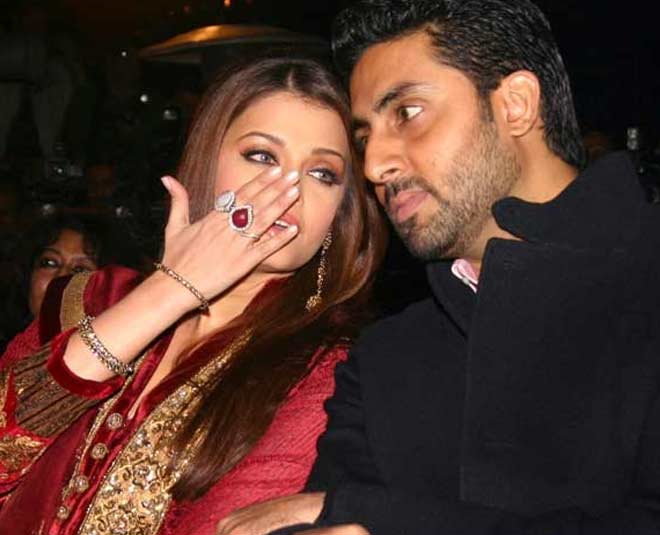 5When Big B Received Padma Vibhushan
Pallav Paliwal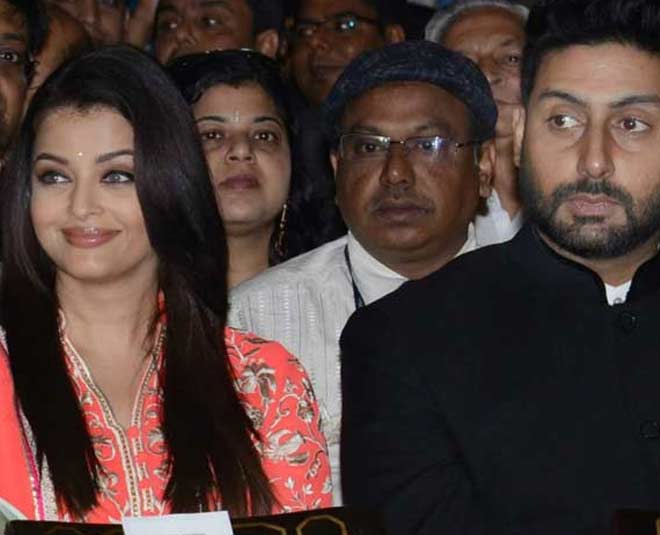 This photo of Aishwarya and Abhishek dates from 2015, when industry superstar Amitabh Bachchan was awarded the country's second highest honour, the Padma Vibhushan. It was a joyous occasion for the Bachchan family, and Aishwarya and Abhishek looked very happy.
6The Most Stylish
Pallav Paliwal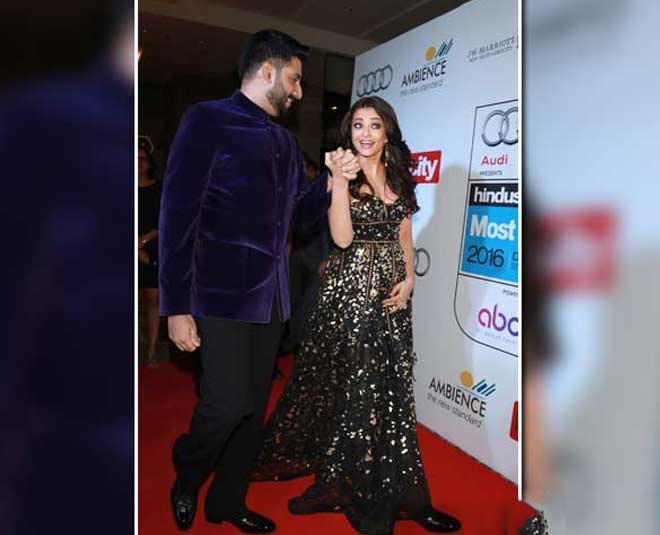 This photograph was taken in 2016 during the 'HT Most Stylish' event. Aishwarya Rai Bachchan looks joyful with her husband Abhishek in this photo. Both of their hands are tightly clasped in one another's and they look the most stylish in their outfits.
7Their Strong Friendship
Pallav Paliwal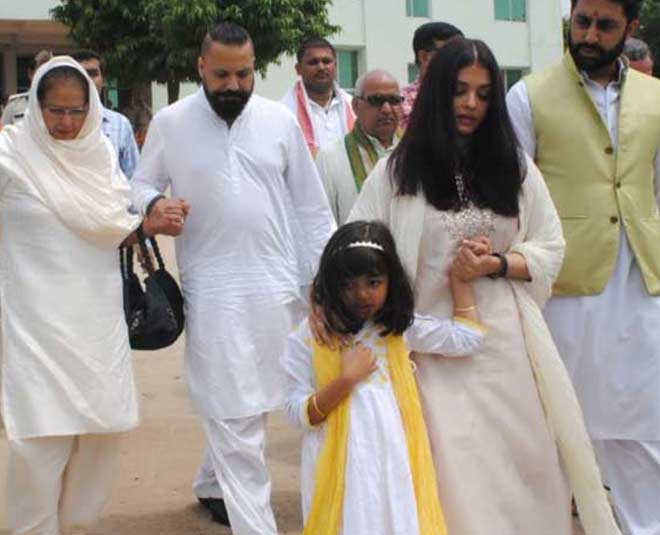 A mountain of sorrows had fallen on Aishwarya in the year 2017 after the death of her father, Krishnaraj Rai. During this time, the Bachchan family was supporting her throughout the time. Not only this, Abhishek was seen standing with Aishwarya at every turn and this picture is from the same time. This photo is proof that this husband-wife couple is also very good friends with each other.
8The Adorable Family Pic
Pallav Paliwal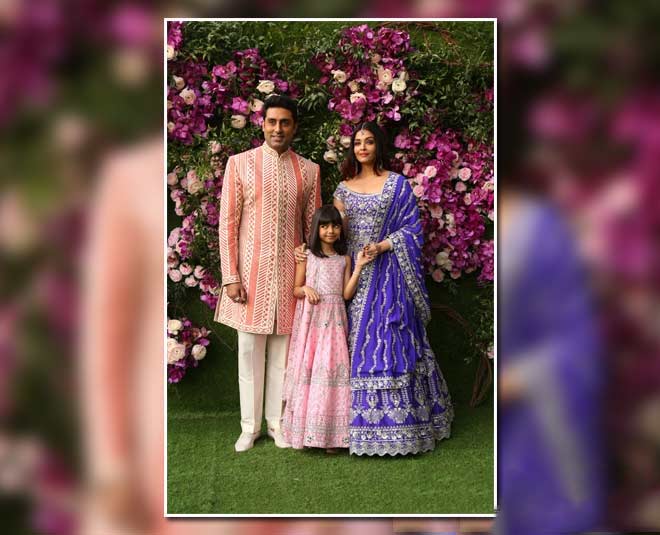 This cute family photo was taken on March 9, 2019, at Akash Ambani and Shloka Mehta's wedding. Aishwarya and Abhishek also attended Akash Ambani and Shloka Mehta's wedding as the Bachchans and the Ambanis are good friends. Aishwarya Rai Bachchan donned a stunning purple lehenga designed by Manish Malhotra to the function.
9The Stunning Couple
Pallav Paliwal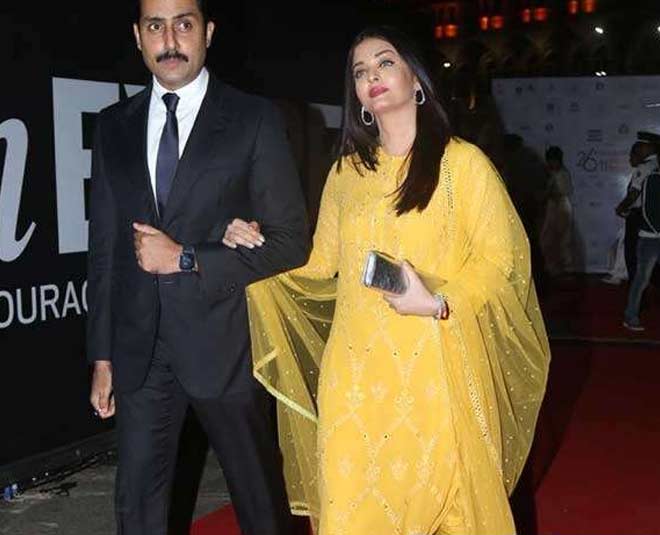 In the year 2019, Aishwarya and Abhishek were seen together at an event organized by a leading media house in Mumbai on the 8th anniversary of 26/11 terrorist attacks in Mumbai. Amitabh Bachchan and his daughter Shweta Bachchan also participated in the event. The entire Bachchan family had gathered to see their performance in this event.
10The Walk To Siddhivinayak Temple
Pallav Paliwal
On Amitabh Bachchan's birthday, Abhishek Bachchan, along with daughter Aaradhya and wife Aishwarya, walked to the SiddhiVinayak Temple and prayed for a long and healthy life for father. This photograph was taken at the time.