Even though Union Budget 2019 brought in some good schemes, it landed a major blow for women as well -- gold became more expensive with 2.5 percent duty being added to it. The increased price of gold has thrown people's budget in a toss. For those who gift gold during weddings, it becomes difficult too. But there is a unique tradition in India, people invest in gold. However, one of the biggest issues of gold is that its price fluctuates and during times of need the price drops. Furthermore, ornaments too show a decrease in price during times of reselling.
For those trying to buy jewellery, there are quite a few options, including imitation out in the market. As for the rest, here's what you can do.
Gold Bond
According to Tanvi Kejariwal Goyal, founder of Financial Expert Wealth Aware Company, considering the household budget and economy, only 10 percent investment in a house should be gold. A better alternative, according to her, is gold bonds that are given by a few banks. Furthermore, the government has also given ₹ 50 discount on each gram of gold. And it fetches a 2.5 percent yearly interest as well.
Mutual Funds
If gold is not your thing, you can invest in many mutual funds. If there is a bank employee or finance expert, you can consult him. HDFC, ICICI, SBI all offer the option to invest money in such funds.
Don't Miss Top Finance Apps That Will Help You Manage Your Money Better In 2019
Government Schemes
Apart from gold, there are other government schemes as well. From the NSC to Kisan Vikas Patra, options are many. Other options include National Pension Scheme and Voluntary Pension Scheme, which can be invested with very little budget.
Sukanya Samriddhi Account Scheme
With an interest rate of 8.3 percent, parents of girls can invest up to 1.5 lakhs in this scheme. Since it is a government initiative the risks involved are lower. One can invest till the girl is 15 and get returns from it when she turns 21.
Must Read Now You Can Save A Lot Of Money Every Month With These Smart Tips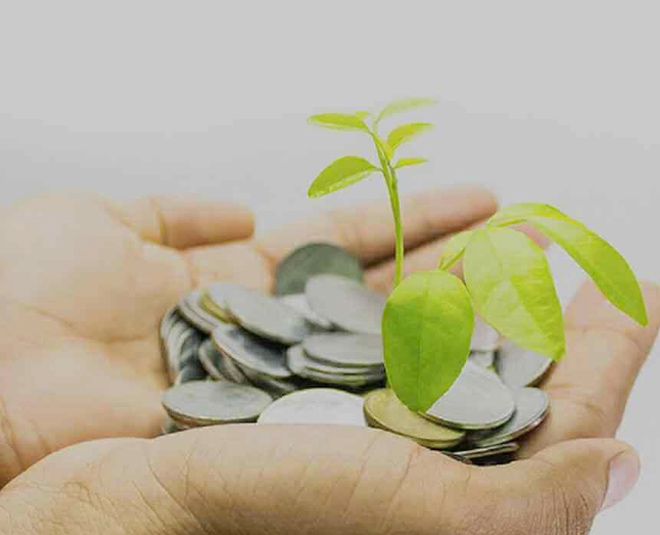 Difference Between Savings And Investment
If the money is not spent and kept in an account it is called savings. It has nothing to do with its inflation. Keeping the money in the savings account only will be a mistake. If invested, money will increase. There are many options in which mutual funds, stock markets, term insurance, etc. where you can invest your hard earned money.