'Yeh dosti hum naho todenge, todege dum magar tera sath na chhodege' is surely one of the best songs that Bollywood has given to us in the name of friendship. But this melody has been stuck in our minds and hearts and it is really time to switch to a new friendship anthem. Since friendship's day is arriving and we are all still observing social distancing norms due to the pandemic, so meeting our friends wouldn't be possible for everyone. That is why we are proposing here the idea of helping you to make your bestie feel special this friendship's day by sending them some of the best friendship songs, just simply as a track or by making them a background for some videos.
Tum Hi Ho Bandhu
This is a song by Neeraj Shridhar and Kavita Seth, featured in the movie 'Cocktail'. The song is super refreshing and will definitely compel your friends to take out their dancing shoes and recall the best moments of your friendship.
Tera Yaar Hoon Main
This song is sung by India's favourite, Arijit Singh, and is one of the most popular friendship numbers. The song is so catchy and beautiful that there are a lot of awards to its name. Sending this will definitely make your bestie burst into tears no matter how many times they have heard it.
Nanga Punga Dost
Composed by Shantanu Moitra, this number from the blockbuster hit movie 'PK', is very sweet and hilarious. It is sung by Shreya Ghoshal and is definitely a perfect choice to go behind the montage of you and your friend.
Yaaron
You definitely would have heard this one and shed a tear or two while doing so. This song is sung by KK and is known for its low-fi vibe with impeccable lyrics. Send this song to your friend and make them smile by helping them cherish the beautiful bond you have created over the years.
Puraani Jeans
This is a song by Ali Haider from the album Qarar vol. 2. It is perfect to send to your school and college friends and recall the times when you and your friend did all the crazy things mentioned in the song.
Atrangi Yaari
A song from the film Wazir, sung by Amitabh Bachchan and Farhan Akhtar, is yet another number to tap your feet on. Send this ahead to your friend and video call them to actually start dancing or vibing together.
Tere Jaisa Yaar Kahaan
This is a golden song by legendary Kishore Kumar, featured in the movie 'Yaarana'. It makes another option for you to send to your mate if your friendship has defied the tests of time.
Diye Jalte Hain Phool Khilte Hain
Song from Namak Haram is another great hit by Kishore Kumar. Send to those friends who have not been in touch for a very long time and you will surely get a revert immediately! This is a magical and emotional song that can help strengthen your bond with your bestie.
Don't miss: Here Are Some Of The Best Buddies Of Bollywood
Jaane Nahin Denge Tujhe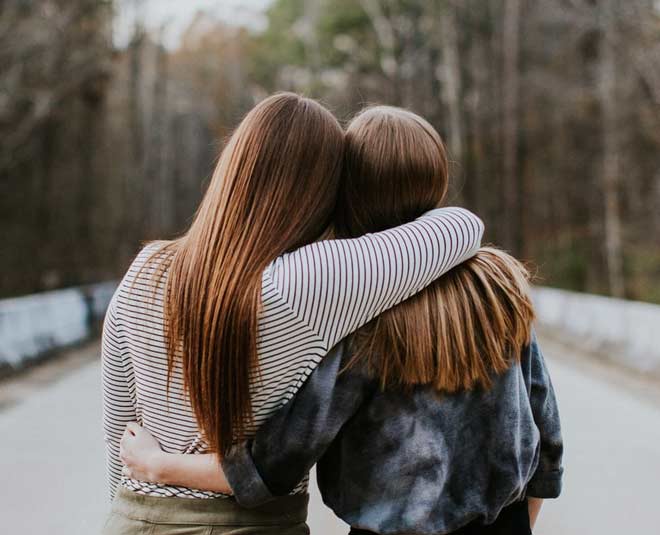 We know you might feel that this number by Sonu Nigam is not exactly very celebratory. However, if you think only about the lyrics only, then you will realise that they are insanely heartwarming. Therefore, if you love your friend too much and can't ever afford to lose them, then this song is crafted for you guys.
Don't miss: Wish Your 'Bandhu' A Happy Friendship Day 2021 With These Whatsapp, Facebook Messages
Tell us which songs you love the most. Also, stay tuned to Her Zindagi for more such articles.