So many people love white and a number of us avoid this colour for different reasons. But today we shall draw out the benefits you can reap by it spiritually or practically when you wear this colour every day.
Here is a brief low down on the power of wearing white coloured fabrics.
Aura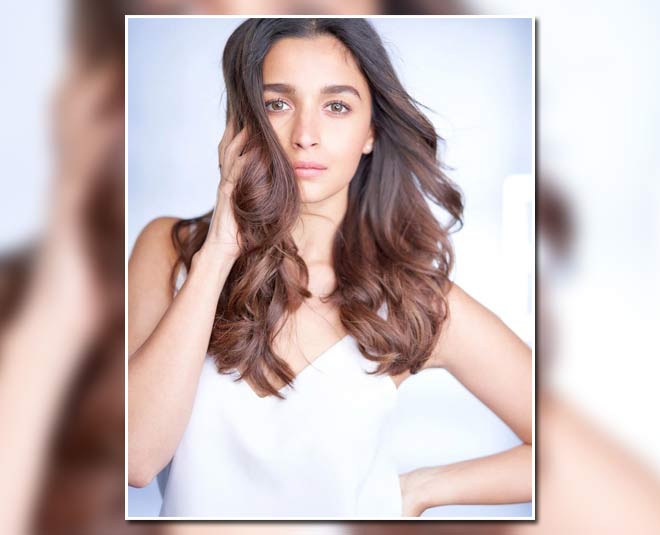 If you believe in aura then you must know that the popular theory is that when you wear white clothes, you are expanding the radiance of your aura by 1 foot. If you have a strong aura it gives you health, radiance and powerful strength. You automatically expand your sense of self. It acts like a shield and protects you from negative energy. It is also said to attract what is beneficial for you.
Personality
The colour white denotes many things about someone's personality. It is the colour of innocence, peace, hope, purity, kindness, patience, simplicity, and idealism.
Balance Of Positivity & Negativity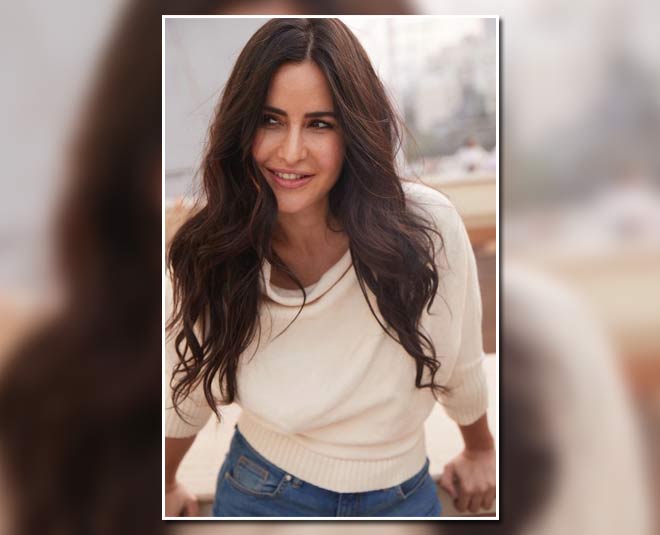 We all know that black absorbs it all but white is the balancer. It represents both negative as well as positive. White is also used in a professional setting and when we talk of the medical like, it also gives reassurance, conveying cleanliness and efficiency.
Neutrality
White is one colour which also screams neutral setting especially professionally. Doctors wear white coats, so do referees and adjudicators in sports events.
Don't Miss: Tips To Whiten Shirts If You Don't Have Indigo
Confidence Building
This colour never goes out of fashion and can anytime raise the bar in fashion. White is a timeless colour and can be matched or accessorised with anything.
Don't Miss: Tips To Flaunt Your White Kurta Pyjama Set In Different Ways
Cool In Summers
In the summer season, your body keeps cool in colours which reflect the heat and sunlight. This is where white plays a major role. It keeps the body comparatively cool. Plus you always look neat and fresh in white. However, the fabric plays an important role here. If you wear lace in white or satin you look very sophisticated as well.
Stay tuned to HerZindagi for more om different colours and what do they denote.