Aries Horoscope 2022: Astro Expert Shares Detailed Prediction For The Entire Year
What do the coming months of 2022 have in store for you? Read your detailed horoscope by our Astro expert Dr. Aarti Dahiya.
It's been almost 3 months since we stepped into 2022 and a lot of us have already seen a lot of ups and downs. We are now curious to know what the coming months of this new year have for us. We are sure you must be waiting for the upcoming months to bring along a lot of happiness and luck for your zodiac sign. However, you never know what challenges might come your way. But what if we already knew what the future might have for us?
So, here we have a detailed horoscope for the zodiac sign, Aries. If you fall under this sun sign then read your detailed prediction by our Astro expert Dr. Aarti Dahiya.
Aries Career Horoscope 2022
The upcoming year is going to be good for you in terms of career. You will get monetary benefits. Lord of career, Lord Shani will bless you from the beginning of the year till the month of June. There are chances you get promoted and see an increase in your salary. You will be able to touch new heights in 2022. If you are into business, it will grow. Those who are working in partnership will also see success.
If you are into a government job, you will definitely get success. Your bhagya or luck is positioned in the house of profit and your zodiac sign will benefit in every way. The combination of Saturn and Mercury in the 10th house will give very good results.
Lord Sun, who is the lord of the fifth house is sitting in the ninth house. Jupiter is sitting in the eleventh house and there are high chances of you getting a government job.
Those doing job will get good promotion, more than once a year. There are also chances of you getting a big award. Because of the placement of Lord Sun, you will get auspicious results. It will also be a good year for traders, they will make good profit and there will be a significant increase in business.
Aries Relationship Horoscope 2022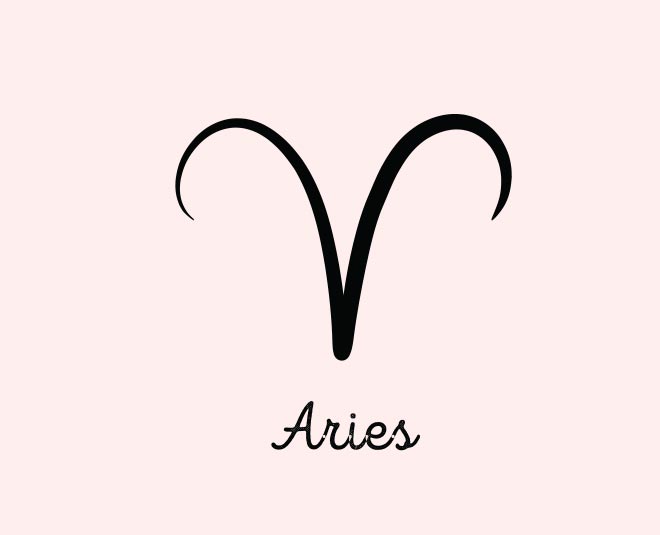 There will be a lot of disputes in your house and mental stress will increase in the coming year. In the month of May, when Venus will transit in your own zodiac sign, relationships will improve. If you are married, your life will be good, however, there will be minor issues. If you want to get married, there are high chances of you getting married in a love setup. You will exchange valuables with your partner. Overall, 2022 will bring a lot of happiness in your love relationship.
Don't Miss:2022 Health Prediction For All Sun Signs By Expert
Aries Travel Horoscope 2022
In terms of travel, the upcoming year, 2022 will be good for you. If you are planning to travel abroad then you will get success in the middle of the next year. Though there are high chances of you going for short trips in the beginning of the year, there are slim chances of foreign travel.
Don't Miss:Numerology Based Prediction For The Year 2022
Aries Health Horoscope 2022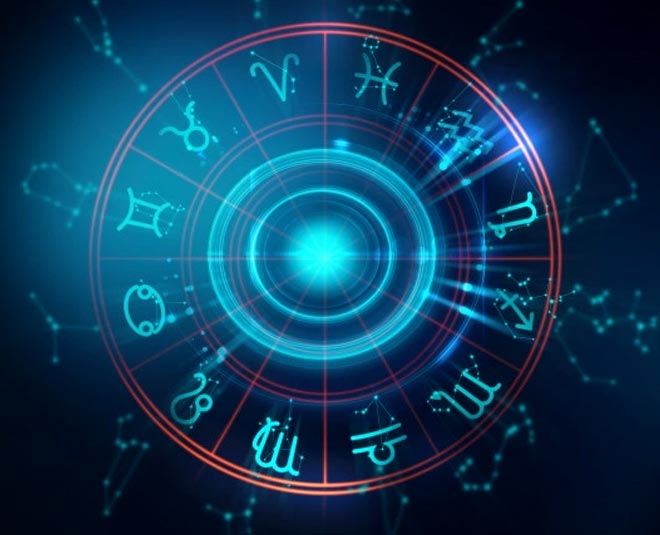 In the coming year, you will see a mixed effect on your health. You might face minor health issues in 2022. Take special care of your health, keep a check on your diet to stay fit. Avoid eating junk food and tamasic food. This will help you stay healthy.
Overall, it will be a great year for this zodiac sign. As a remedy for the coming year, begin the new year by meditating and praying to God and you will definitely get good success as per the expert.
We hope these predictions by our astro expert help you plan your upcoming year better. We will be bringing you detailed horoscope predictions for all other zodiac signs. Stay tuned to HerZindagi for more such astrology related content.