Credit cards have long been associated with success and accomplishment, but are they truly necessary or are they a symbol of a bygone era? And do they fit in today's times? This article will help clear all your doubts about credit cards.
Difference Between Credit Card & Debit Card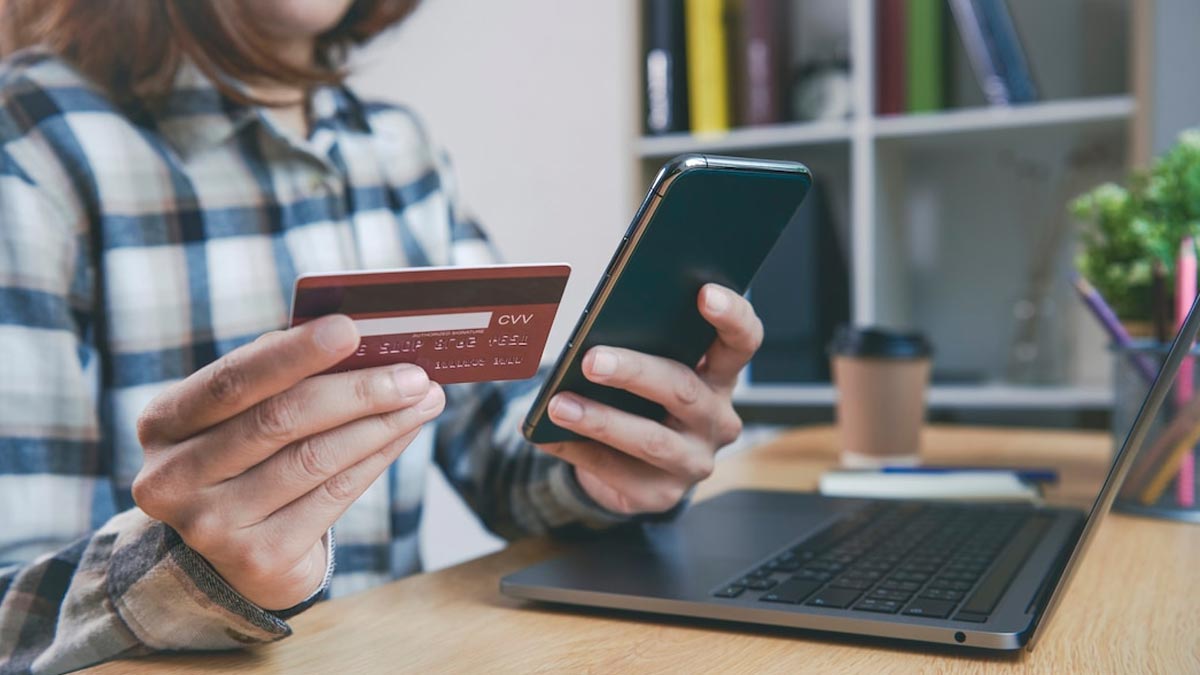 Although credit cards and debit cards look extremely similar, there are some key differences that set them apart.
When you make a purchase using a debit card, the amount gets deducted from your bank account immediately. In other words, debit cards are the equivalent of using cash for shopping. There is no waiting period, and if your account has an insufficient balance, the transaction will be declined.
But credit cards are different. As the name suggests, they are all about credit.
When you make a purchase using a credit card, the issuing bank simply checks if the transaction is within your credit limit. No money gets deducted from your bank account. In other words, credit cards are like loans. Your bank fronts you the money to pay for your purchases, with the expectation that you will pay them back at the end of the month.
This is why your credit history comes into play while applying for a credit card.
If you've got a flighty history, for instance, or if you've defaulted on any past EMI payments, your bank will think twice before lending you money to buy things.
How To Choose The Right Credit Card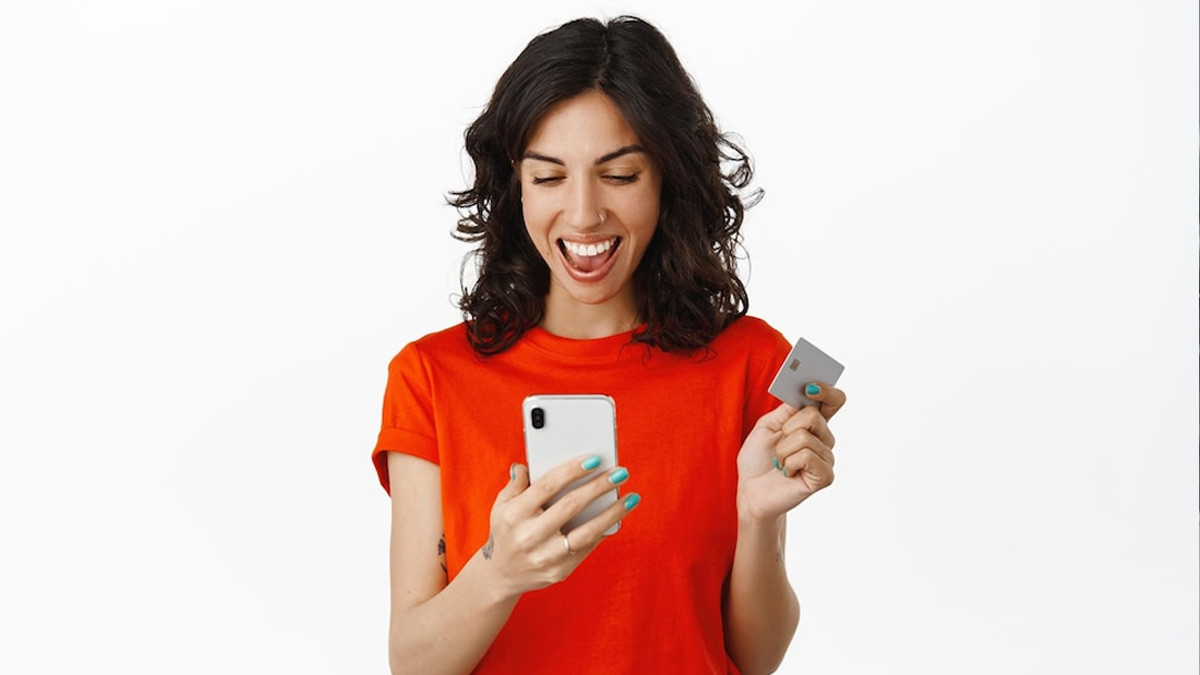 Choosing the right credit card is a matter of identifying what activities are important to you. For instance, whether you primarily spend your money shopping, travelling, or dining out, there is a different credit card for every need. So, your choice should reflect your interests.
There are some credit cards that offer you attractive rewards and cashback points when used for shopping. There are others that offer discounts on airfare and complimentary lounge access to ease those solo trips.
Be sure to choose a credit card carefully. Choose one that makes sense for you, where you can obtain the maximum benefits.
Pro Tip: Don't opt for the cards that banks call you up to offer without going through the fine print. Invest a little bit of time, do some research, and then choose the card that you might find the most useful.
How To Maximise The Benefits Of Your Credit Card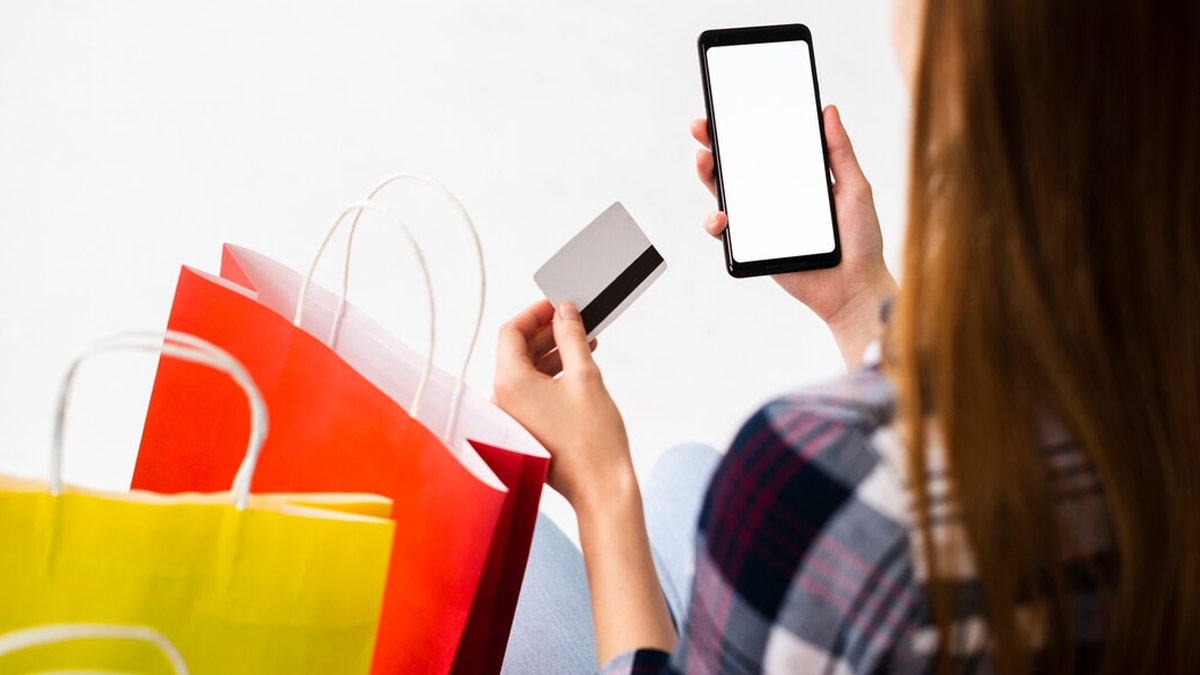 A credit card can be a powerful tool if you use it correctly. There is one cardinal rule that you need to keep in mind: pay your bills on time.
It is very easy to keep using your credit card to buy things because you don't have to pay for it immediately. But you get the entire bill together at the end of the month. Now, if you scrutinise that bill properly, you'll see there are generally two amounts mentioned. One is the Total Amount Due and the other is the Minimum Amount Due. The total amount due is the entire bill that you have to pay. The minimum amount due is generally about 5% of the total amount. Paying this amount before the due date, ensures you are not hit with late payment fees.
Make sure you pay the entire amount due by the due date to avoid late fees and interest charges because the amount of interest charged on credit card debt is among the highest in the industry. Most cards charge a monthly interest of about 3-3.5%. Yearly, that translates to about 36% interest on the amount due. Even if you pay the minimum amount due before the due date, you still have to pay the interest charge on the remaining amount.
What Happens If You Don't Pay Your Credit Bill
If you don't pay your credit card bills at all, the first thing that happens is that your credit score falls. After a few months, the bank will start calling you, and may even send loan recovery agents to track you down.
In the meantime, the interest on your due amount keeps on increasing. Eventually, the due amount gets too big, and often the defaulter is forced to declare bankruptcy!
Credit Card To Build Your Credit Score
You can use your credit card to build up your credit score. This score comes into play anytime you apply for a loan. Oftentimes, it is also included in the background checks for some jobs. Having a good credit score indicates that you are trustworthy and that you pay your bills on time. In fact, if you have a high credit score, you can even take loans at lower rates of interest.
Debit cards don't really have an impact on your credit score. But credit cards do. If you use a credit card for your transactions, and if you pay your dues on time, your credit score will increase over time.
Credit cards offer a horde of rewards and cashback points on transactions. Every card has a different set of rules and a different set of rewards. Make sure you understand the benefits of your card and use it optimally. For instance, if you get cashback points on airline bookings, remember to book your flight tickets using your credit card. If you get rewards for grocery shopping, ensure that you pay your monthly grocery bills using your credit card.
It is simply a matter of understanding the nitty gritties of your chosen credit card.
Pitfalls To Watch Out For
Having a credit card can be a very good habit as it helps build up your credit score and provides a range of benefits. However, it's not all sunshine and roses with credit cards. There are some pitfalls that you need to be aware of.
Credit cards will always encourage you to spend more, to buy things that are beyond your budget. You will, however, need to exercise reasonable caution and not exceed your limits.
Unreasonable use of a credit card can lead to disastrous results. Excess loan burdens, debt traps, and ultimately, bankruptcy. In order to avoid that, you need to keep track of how much you're spending on your credit card. You can do this through mobile banking apps. There are also several expense tracking apps that help keep your spending in check.
Another major mistake that you should avoid is using your credit card at an ATM. Remember that there is no trial period where you can get by without paying interest in this case. If you withdraw cash from an ATM using your credit card, you are liable to pay a very high-interest fee immediately!
Remember, a credit card is your friend, but a very slippery friend. Don't rely on it blindly. As long as you make sure to pay the due amount by your due date, you are golden!
For more such finance stories, stay tuned to HerZindagi.
Did you like this article ?
Disclaimer
Your skin and body like you are unique. While we have taken all measures to ensure that the information provided in this article and on our social media channels is credible and expert verified, we recommend you consult a doctor or your dermatologist before trying a home remedy, quick hack or exercise regime. For any feedback or complaint, reach out to us at compliant_gro@jagrannewmedia.com