K-drama lovers, some fresh Korean dramas are coming your way this December. From intense thrillers to romcoms, the upcoming dramas are for anyone and everyone. Also, several fan favourites like Money Heist: Korea and Alchemy of Souls are set to return in December. Here are the five K-dramas releasing in December that you can add to your watchlist:-
1. Alchemy of Souls: Light and Shadow
View this post on Instagram
Alchemy of Souls: Light and Shadow is the second season of the fantasy drama Alchemy of Souls that, was released earlier this year on Netflix. In the country of Daeho, Jang Wook of the Jang family carries a birth secret that the entire nation discusses. He meets Mu Deok by chance, an elite warrior stuck in a frail body who nonetheless becomes his servant, and begins teaching Jang Wook how to fight secretly. Fans loved part one of this drama and it went on to become quite popular on Netflix. We can't wait to see season two of the K-drama.
2. The Interest of Love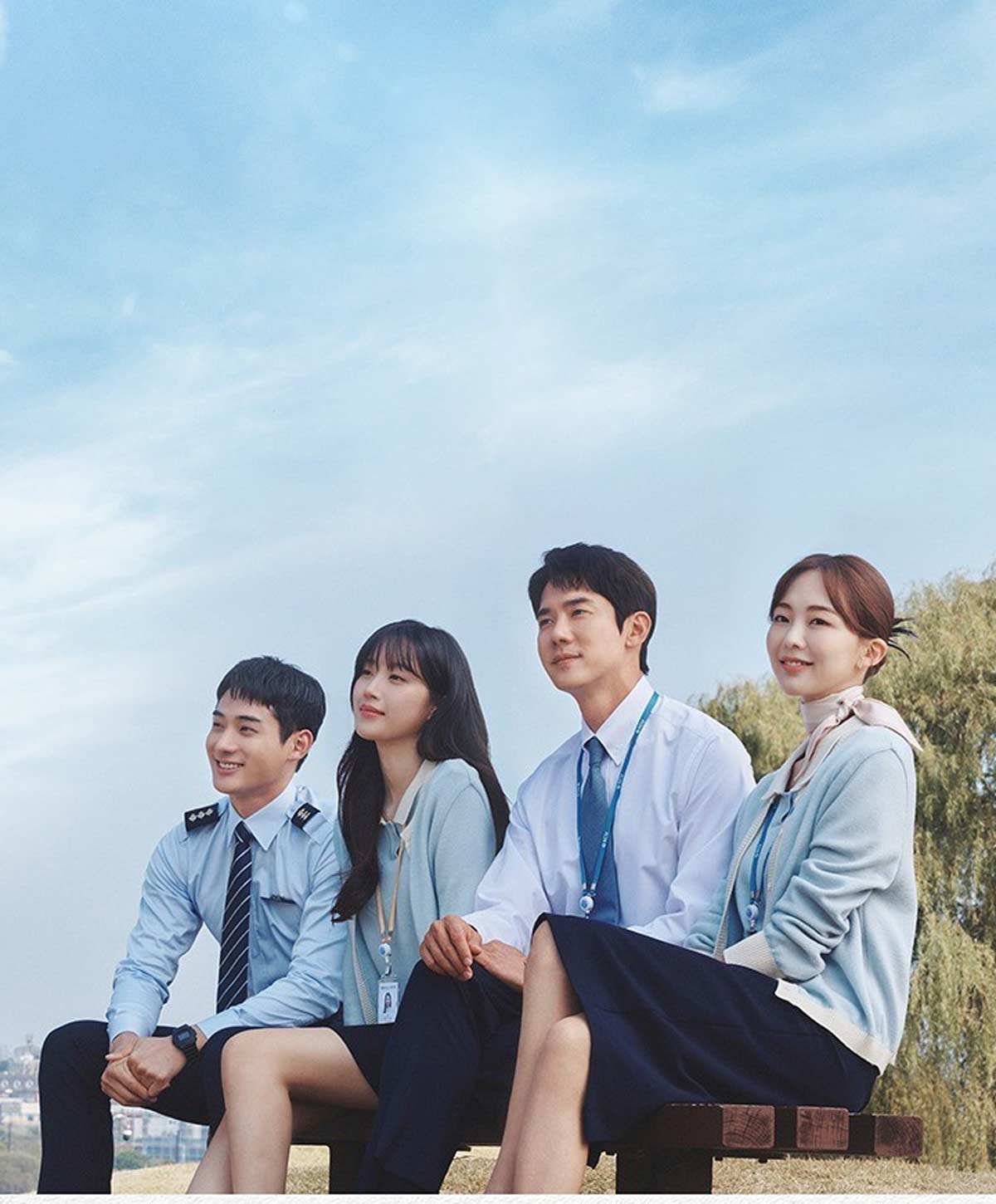 Image Courtesy: JTBC drama/ Instagram
Based on the novel "Sarangui Yihae" by Lee Hyeok-Jin, this drama revolves around office romance. A senior leader of the consultation team, Ha Sang Soo at the Yeongpo Branch of Nara Bank, falls for the chief bank teller, Ahn Soo Young. Another is Park Mi-Kyung comes from a rich family. She is self-assertive and quite open about her feelings feels for Jung Jong-Hyun who is preparing himself to become a police officer. The four get into a scandalous affair. How it affects them and makes them realise the true meaning of love is how the story unfolds.
3. Connect
Image Courtesy: Disney+ Korea/ Instagram
In Connect, an immortal humanoid named Ha Dong-soo (Snowdrop's Jung Hae-in) is victimised by illegal organ harvesters. After the incident, he finally wakes up to discover that his right eye has been removed. Dong-soo learns that Oh Jin-seop, a vicious serial killer, is terrorising the people of Seoul. With the help of this disturbing new connection, Dong-soo starts helping the police in finding the brutal murderer. If you have a thing for thriller action dramas, you can't miss watching this one.
4. Money Heist: Korea – Joint Economic Area Part 2
Image Courtesy: Netflix Korea/ Instagram
Money Heist, a South Korean version, will return with six all-new episodes this December. Park Hae-soo of Squid Game will reprise his role as the aggressive former North Korean prisoner Song Jung-ho, better known as Berlin. Yoo Ji-tae will return as the clever genius Park Sun-ho, also known as Professor. The new episodes will pick up where things were left off, the gang mid-heist in the mint. (5 Must-Watch Korean Dramas Of Kim Go Eun)
Don't miss: Virginity To Fat-Shaming: 5 Women Share Their Weird Arranged Marriage Encounters With Us
5. Work Later, Drink Now 2
View this post on Instagram
Based on a hit webcomic Drinker City Women, this upcoming comedy-drama runs around a trio, screenwriter Ahn So-hee (Jirisan's Lee Sun-bin), yoga instructor Han Ji-yeon (Han Sun-hwa) and YouTuber Kang Ji-goo (Apink's Jung Eun-ji) – who chatter about their triumphs and struggles with their personal and professional life post-work over drinks. Often, the ladies land themselves in alcohol-fuelled chaos.
Don't miss: 5 Bridal Makeup Kits Under ₹3500 To Buy Online
For more such stories, stay tuned to HerZindagi.
Did you like this article ?