Guessing how will this week turn out to be? Well, stop guessing because here is a weekly tarot card reading by tarot card expert Jeevika Sharma. Read on.
Aries
As far as your personal life is concerned, some people will enter your life who would guide you. If you listen to them it would be in your favour. Whereas, in your professional life you will be bust trying to figure out various things but, it would take more time to get settled.
Taurus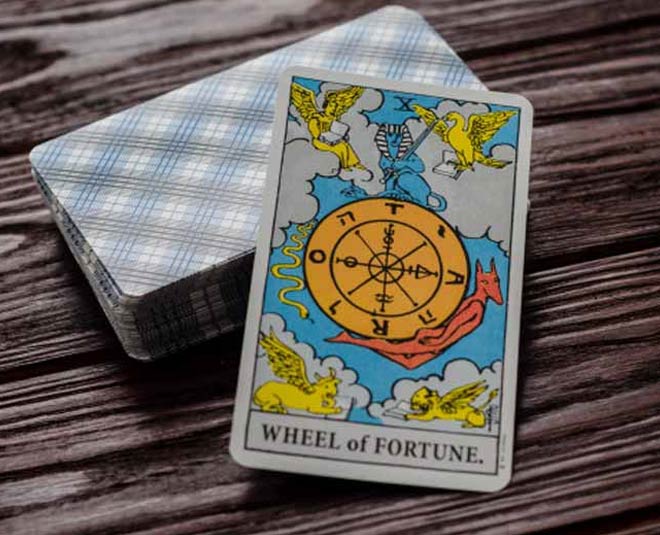 This week will bring magical happenings into your life. Things will turn your way both professionally and personally. You will get into contact with the person you wish to talk to and in your professional life, achievement is coming your way.
Gemini
This week it is likely that you would see either improvement or some gain in your personal and professional life. Make sure your keep your senses sharp while dealing with things during the week.
Cancer
You are likely to face some type of emotional turmoil in your life this week. You will be see yourself being preoccupied in correcting the issues from the past during this week.
Leo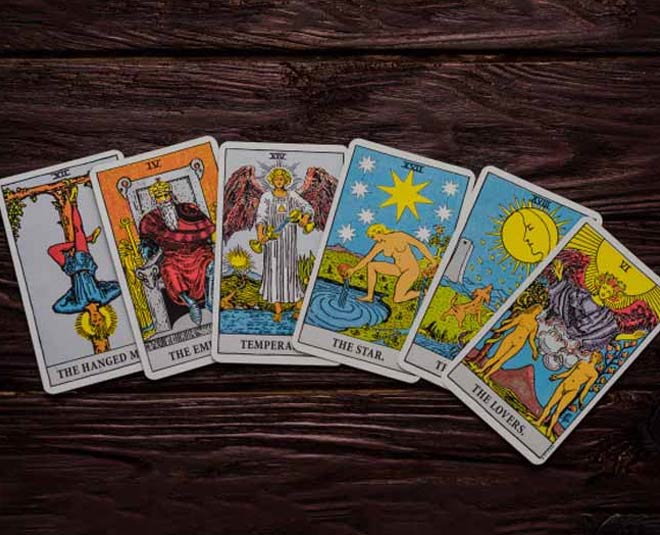 This week you will notice some growth in personal life. You might be planning for something which would be related to your personal life. The plans you make will be beneficial for you in the future. In your professional life you will have to wait for a little longer for the outcome or the result which you are expecting.
Virgo
This week you will come to regret the things which you have done in your past. The regret will of your decisions in both your personal and professional life. You should learn to let go of experiences. Learning from those experiences and starting fresh should to be the route to take.
Libra
There are high chances of receiving a promotion or an increment on the cards this week. Your professional life will see some growth coming in. And, in your personal life someone new would enter your life.
Scorpio
There will no change in your personal life this week and everything will remain the same as before. But, where your professional life is concerned, you will face a little difficulty in everything you do this week.
Sagittarius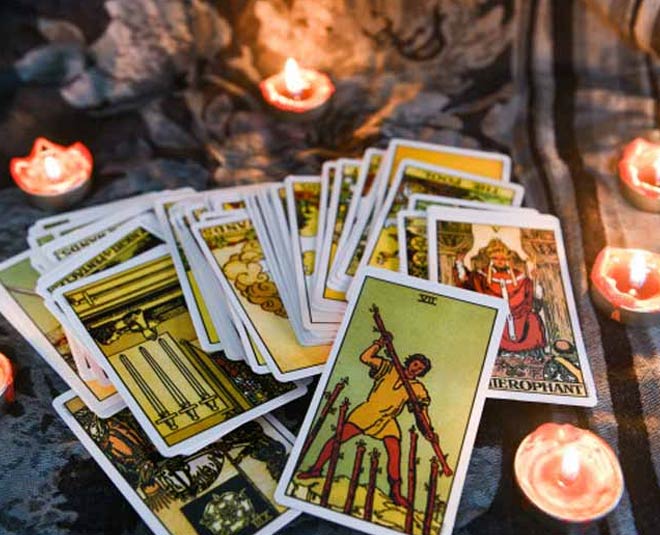 This week will bring a lot of return into your professional life. There is prospective gain coming this week. You will get deeply involved in the work which you love to do. Personally, you will feel stuck and stressed. But, there is no need to fret as there will be a way out. Be on the look out.
Don't Miss: September 2021: Here's Your Tarot Card Prediction For The Month As Per Zodiac Signs
Capricorn
This week you will receive several opportunities which would concern both your professional and personal life. Any opportunity you get will prove to be beneficial for you. Do not miss out on these opportunities. Be accepting of any chances if you wish to see growth in your life.
Aquarius
There are chances that you would see yourself getting into an argument in this week. It is likely that people in your life will come to oppose you this week. To avoid getting into an argument or fight if such a case arise it recommended that you keep your calm. Keep a cool mind and try to ignore those who oppose you. Focus on enjoying your week.
Don't Miss: Tarot Card Reading Is Black Magic, Satan Related: Expert Debunks Myths Believed By Many
Pisces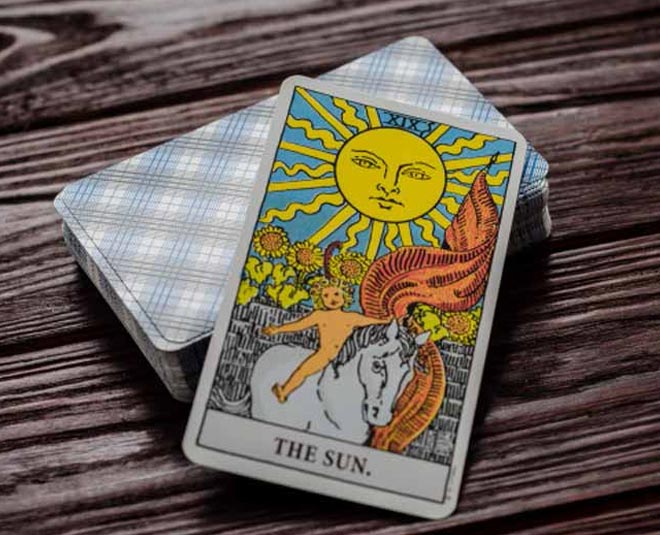 You will spend your week avoiding anyone who tries to interfere in your life. This week all you wish to do is to be in your personal space. It would be beneficial if you let your trusted ones near you.
Stay tuned for more tarot card readings!