Facial hair can be a major issue for some of us. At times bleaching it is not enough and what we need to do is remove it. But how? Besides trying laser treatments, waxing and threading these days, we have one of the most painless methods in the market and that is the usage of facial razors. Many brands have come up with face razors which are available in a budget. Here are some razors with a good review, available online in India.
Bombay Shaving Company's Precision Face Razor For Women

Buy a pack of 3 for Rs 450. You can easily shape eyebrows, upper lip hair, upper cheek fuzz, and sideburns with the atainless steel blades of this razor. It also exfoliates dry & dead skin. It allows for a deeper absorption of skincare & makeup products. It has an anti-slip grip feature. It is washable & disposable.
Feather Piany Sensitive Skin Face Razor Trimmer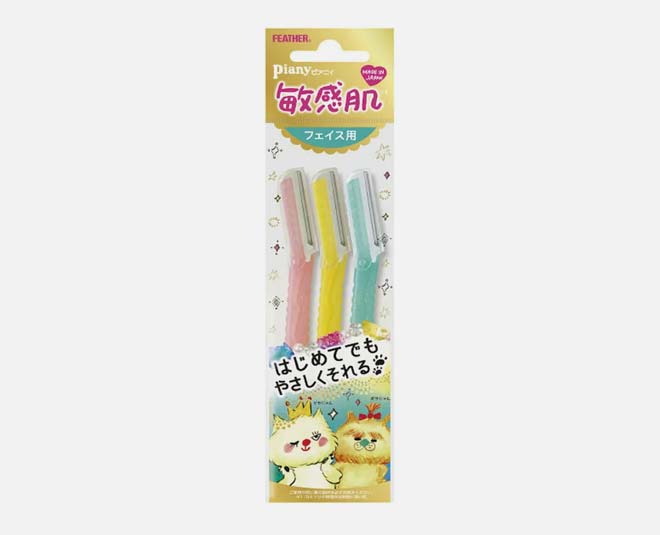 Buy 3 pcs for Rs 425. These razors have long lasting platinum-hardened blades that give an inexpensive shave after shave. It comes with a sensitive guard for body shaving and has been imported From Japan
Sanfe Glide Face Razor for Painfree Facial Hair Removal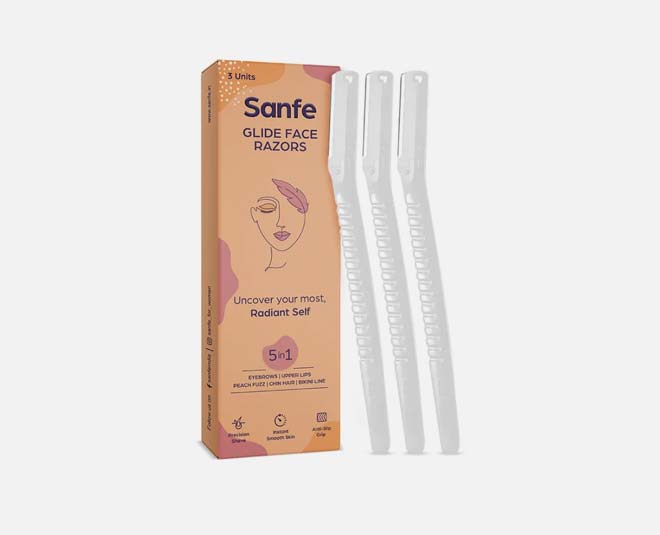 Buy 3 Pcs for Rs 299 which have been made using Japanese steel. It has a comfortable grip to hold and move around, and also comes with a safety cover for easy storage.
Don't Miss: Get Your Wedding Makeup On Point With These Cues From Shahnaz Husain
Feather Piany Face Razor with Safety Guard For Face, Nape, Eyebrow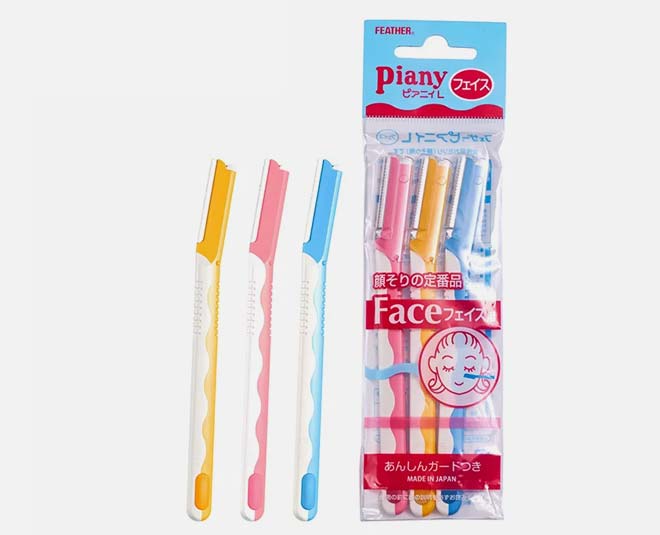 Buy this pack of 3 for Rs 330 which have been are made in Japan. It has beginner-friendly safety guard blades which prevent scrapes and rashes caused by shaving too close. Each razor blade is protected with a safety guard and gives you an inexpensive, smooth shave and has been imported from Japan.
Don't Miss: Best Lip Primers In India
Nova NLS 530 Sensi-Trim Bikini & Facial Trimmer for Women (Battery Included)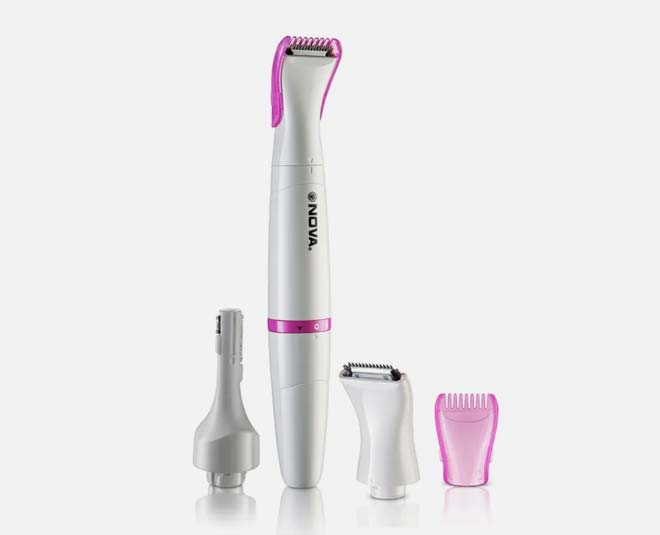 This one is not a razor but a trimmer, however, it works well and is more of a permanent feature rather than disposable ones which have less life and give less number of uses. Buy the trimmer for Rs 1295. Safely get rid of the unwanted hair from these sensitive areas, which has a 100 % waterproof sensitive touch trimmer for women. You can also shape and shave your bikini hair.
Take care of your skin and happy grooming. Stay tuned to HerZindagi for more such useful listings.