With Mumbai being a big city, there's so much to explore and find throughout. Mumbai is the city of dreams and surely has a lot of good food places to binge eat at. Here's a list of our curated places that are perfect for a breakfast date with your bae in the dreamy city of Mumbai!
Grandmama's Cafe
Grandmama's Cafe in Juhu is all that's much similar to what we call a paradise for those who love a good aesthetic with their amazing food! Grandmama's cafe is full of illustrations to keep you busy until your food is served to the table. You can also go through their exquisite bakery showcase while you're waiting at a table.
It's an amazing place to take your bae out for a breakfast date, even if you prefer pyjamas!
Nut Cracker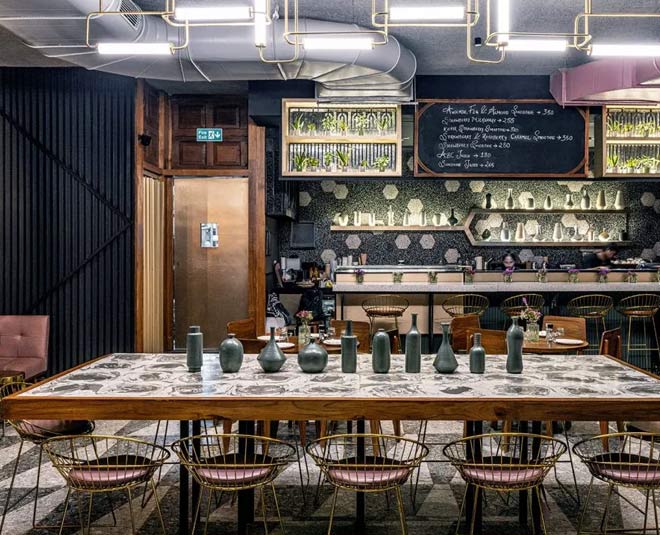 Nut Cracker Cafe in Bandra is all you are looking for a perfect breakfast, If you are a sucker for some amazing pancakes, this is your place! They have a variety of pancakes in their kitchen. Apart from their pancakes, their hot chocolate is just right- on. Some other things you must try there are their pasta, mushrooms on toast and egg dishes. Nutcracker is definitely one of the best breakfast places in Mumbai.
Read More- Romantic Restaurants In Delhi To Take Your Bae On A Date
Pizza By The Bay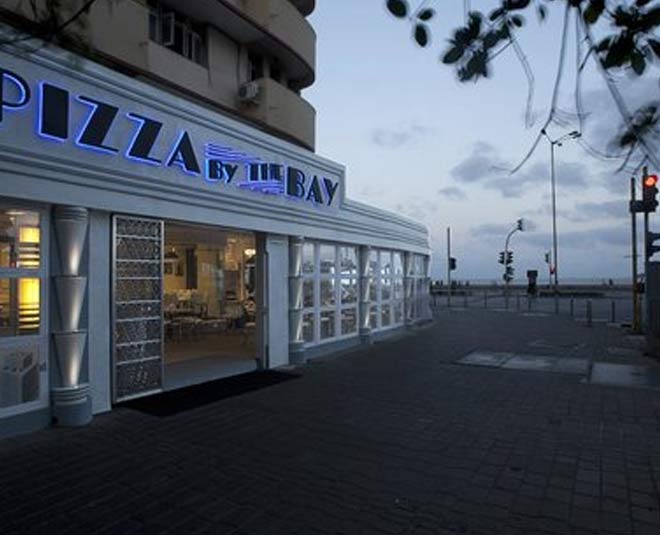 On the iconic Marine Drive, on the right opposite side stands this restaurant which serves great pizzas. Their breakfast menu is absolutely scrumptious and they serve it at a fairly decent price. You can try their omelettes and other egg dishes, pancakes, Bombay french toast and the big bird, everything there is just delicious. Starting your day with the view of Marine drive and delicious food, breakfast in Mumbai can't get better than this!
Saltwater Cafe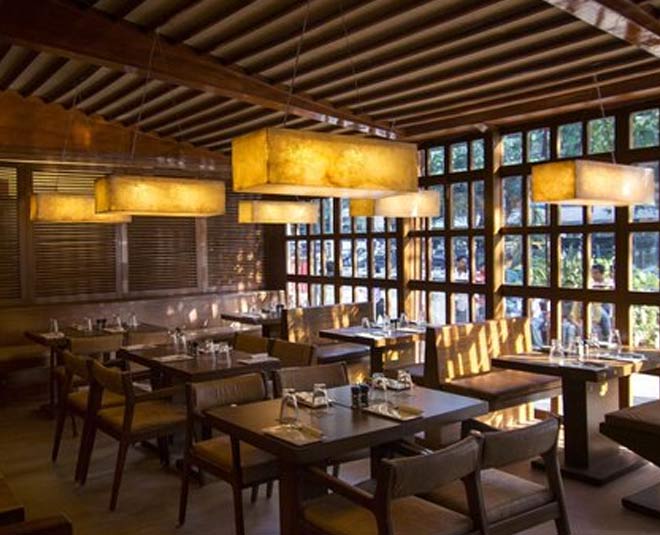 Saltwater cafe serves an amazing breakfast menu and you have a lot of variety to pick from! They have two outlets, one at Bandra and another one at Churchgate. Some of the amazing things to eat there are the Chocolate Chip Waffles, french toast, scrambled eggs, masala omelettes, 4 cheese omelette and if you like pork for breakfast then you must have a dig at the ham and cheese. They serve their breakfast menu from 9 am to 11:59 am which is a pretty decent time to grab a bite and start your day.
Read More- Restaurants In India That Are 100 Years Old
Brunch N Munch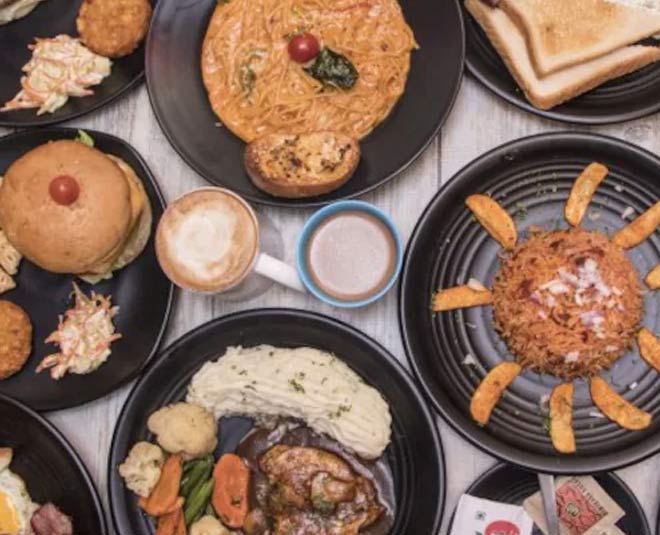 They have two outlets in Mumbai, one in Malad and another one in Borivali. Both these outlets serve the breakfast menu. They give you a variety of healthy breakfast options like the regular egg dishes, English breakfast, pancakes, continental breakfast and even bombae breakfast, So many options for you to pick from! Start with a heavy breakfast to kick off your day!
These were our favourite spots. What's yours? Connect with us over our official Instagram page and let us know. Stay tuned to HerZindagi for more tips!