Do You Have A Sweet Tooth? Visit These 5 Iconic Sweet Shops In Delhi
Do you have a sweet tooth? These 5 iconic sweet shops in Delhi will blow your mind. From hot jalebis to soft moong dal halwa, you will find it equally tough to say no their khoya burfi.
Indians can't live without sugar and it finely resonates through our culture and values. Similarly, sweets hold a special place in almost every festivity of ours. And for every special occasion, it is crucial to get the best sweets available. Therefore, we thought of making your job little easier and have compiled the most iconic places for sweets in Delhi. Are you residing in or around the capital? Visit these 5 amazing places if you have a sweet tooth.
Chaina Ram
Started in 1901, Chaina Ram is one of the oldest confectioners in Delhi. You need to battle the congested roads, noise and heat to pave your way through this place. They have the Karachi halwa and ghevar in town. It is quite tough to resist their famous Karachi halwa. Plus they have got a variety of these. Don't forget to pack some assorted mithais, especially the pink and white coloured Burfis .
Address: 6499, Fatehpuri Chowk, Chandni Chowk, New Delhi
Bengali Sweet Corner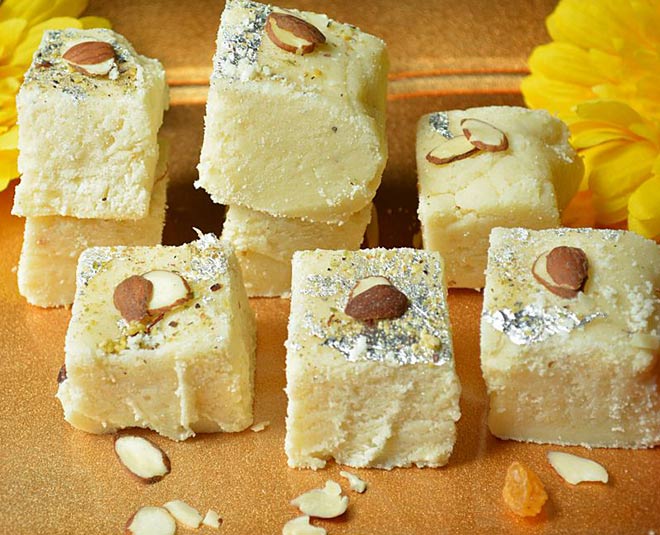 This place gets super crazy during festivities and it is no less than winning a gigantic task to get their mouth-watering rasgullas. Their food quality has always been excellent and consistent, making one of the best outlets serving Bengali sweets. You will be taken away by the attractive presentation. This place is perfect for fresh mithai during festivities. Roaming around South Ex? Don't miss this place. Stop by for awesome jalebis!
Address: G-19, Har Gyan Singh Arya Marg, South Extension I
Nathu's Sweets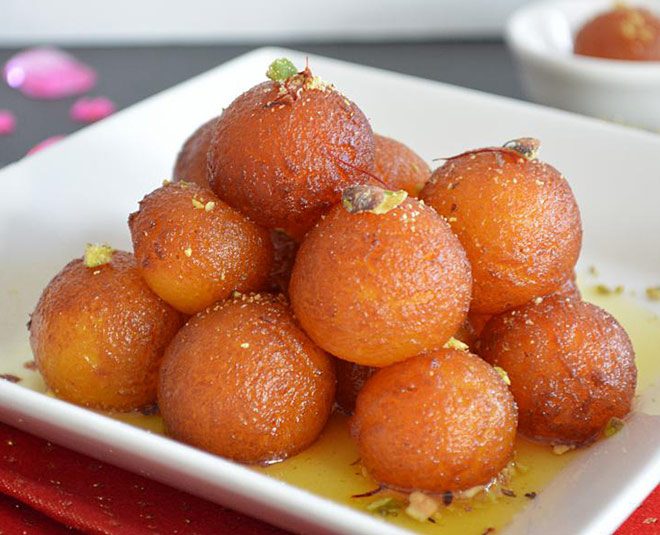 This place comes as a total boon for sweet lovers? Nathu's franchise outlets let you enjoy their sumptuous mithais at almost every locatable place in Delhi. Don't forget to try their dodha burfi. The ambience is also good and you will always find it pretty occupied. Interestingly, despite the rush and commotion, the service is quite prompt and good.
Address: 19, Community Centre, New Friends Colony, New Delhi
Kanwarji's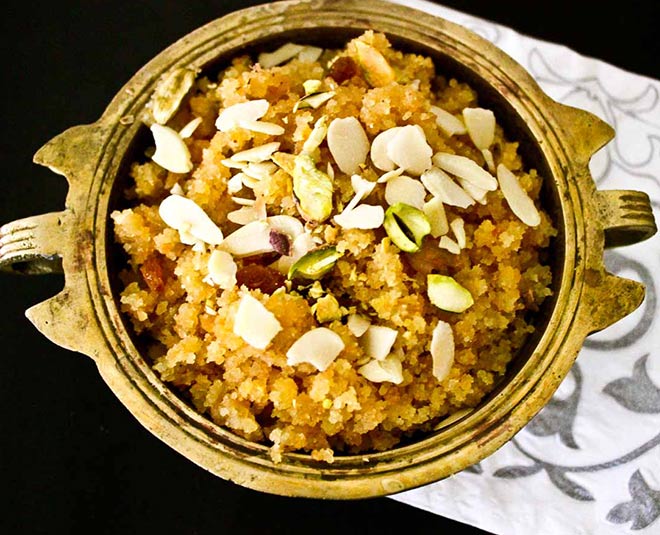 This one of the oldest sweet shops in Delhi is known for jalebis and imartis. The collection of innovative sweets and snacks such as pan laddo, chocolate kaju ladoo, moong dal halwa, gajar halwa can tempt you to have all of it. You got to try their Moong dal as it simply melts in your mouth.
Address: 1972-1973, Corner Gali Paranthe, Opposite Central Bank, Chandni Chowk
Read More: Want To Cook Something Different? Try These Recipes
Evergreen Sweet House
Located in the Green Park main market, this place attracts thousands of people to grab some amazing pieces of traditional sweets. The moment you are around this place, compelling fragrance of jalebis will make you stop by for sure. You will keep going back for those amazing jalebis, especially in the winters.
Address: S-29 & 30, Main Market, Green Park, New Delhi
Recommended Video