Nominations for HerZindagi's first edition of Womenpreneur Awards are finally in now. HerZindagi aims to celebrate the businesswomen and entrepreneurs who have been rising and shining in various fields across different categories. Smriti Zubin Irani will be giving away the awards to all the winners of HerZindagi's WomenPreneur Awards.
The category Lifestyle Entrepreneur Of The Year celebrates women who are striving to achieve and raise their business in the field of wellness, health, beauty and self-care.
Jury Criteria:
The Lifestyle Entrepreneur Of The Year category honours individuals and entrepreneurs in lifestyle businesses. The criteria of this category include high-quality and affordable essential health products, services, and information that adds value to the lives of the people.
Nominee 1: Sidha Saji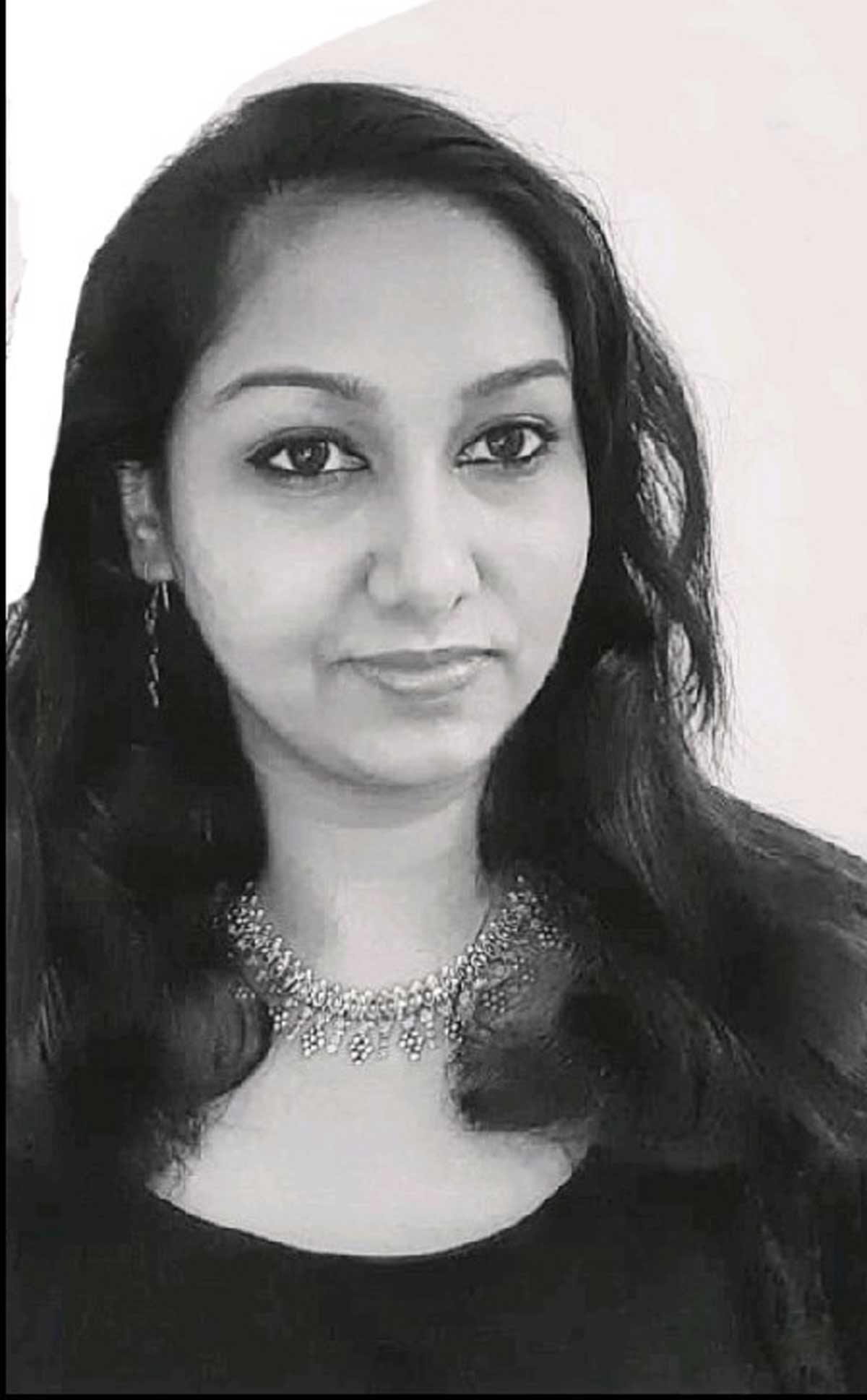 Sidha Saji is the owner of Eatntunes based in Thrissur. It is a specialised diet food delivery service that gives you a personal customised diet with the help of a dietician. Her company revenue is ₹8,00,000. The brand name Eatntunes is derived from the Malayalam word "thaalam" which means to eat in a disciplined rhythm. Her brand seeks to expand the possibilities for long-term adherence to a particularly healthy diet.
Don't miss: How The Piercing Male Gaze Has Left Me Disturbed Every Single Time
Nominee 2: Shweta Shah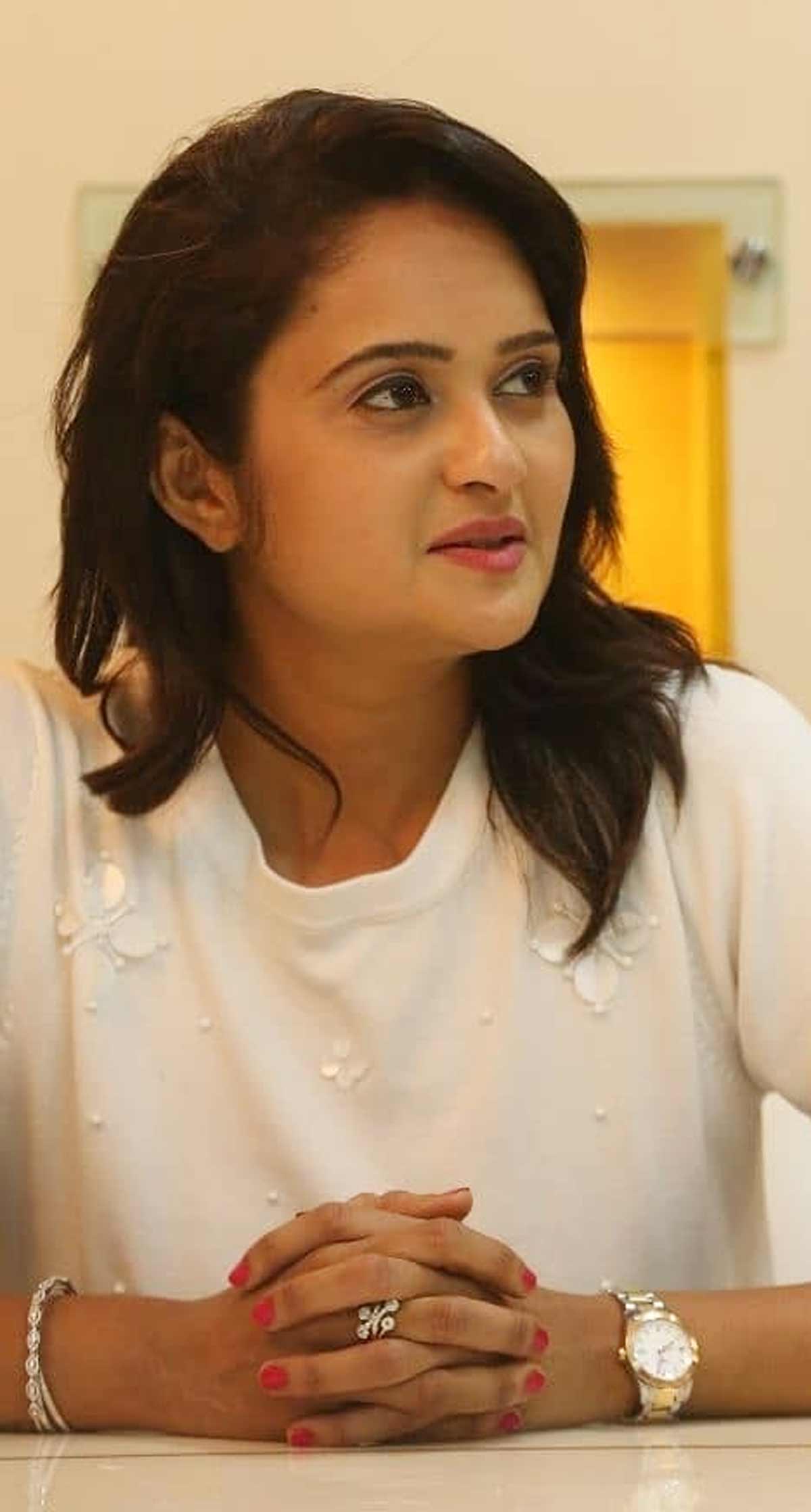 Shweta Shah is the owner of Eatfit247. She started her journey 18 years ago. She is a woman of many talents like being an entrepreneur, change-maker, dietician and a skilled curator of delicious and nutritious foods, all in all, she is an all-rounder. Her company revenue is ₹25,00,000. The idea behind her brand is the amalgamation of the 3 Ns that she believes in: Nutrition, Nature, and Newness. (International Women's Day 2023)
Don't miss: Inside The Mind Of An Abuse Survivor: Flora Saini Talks About Strength & Healing
Nominee 3: Khushbu Jain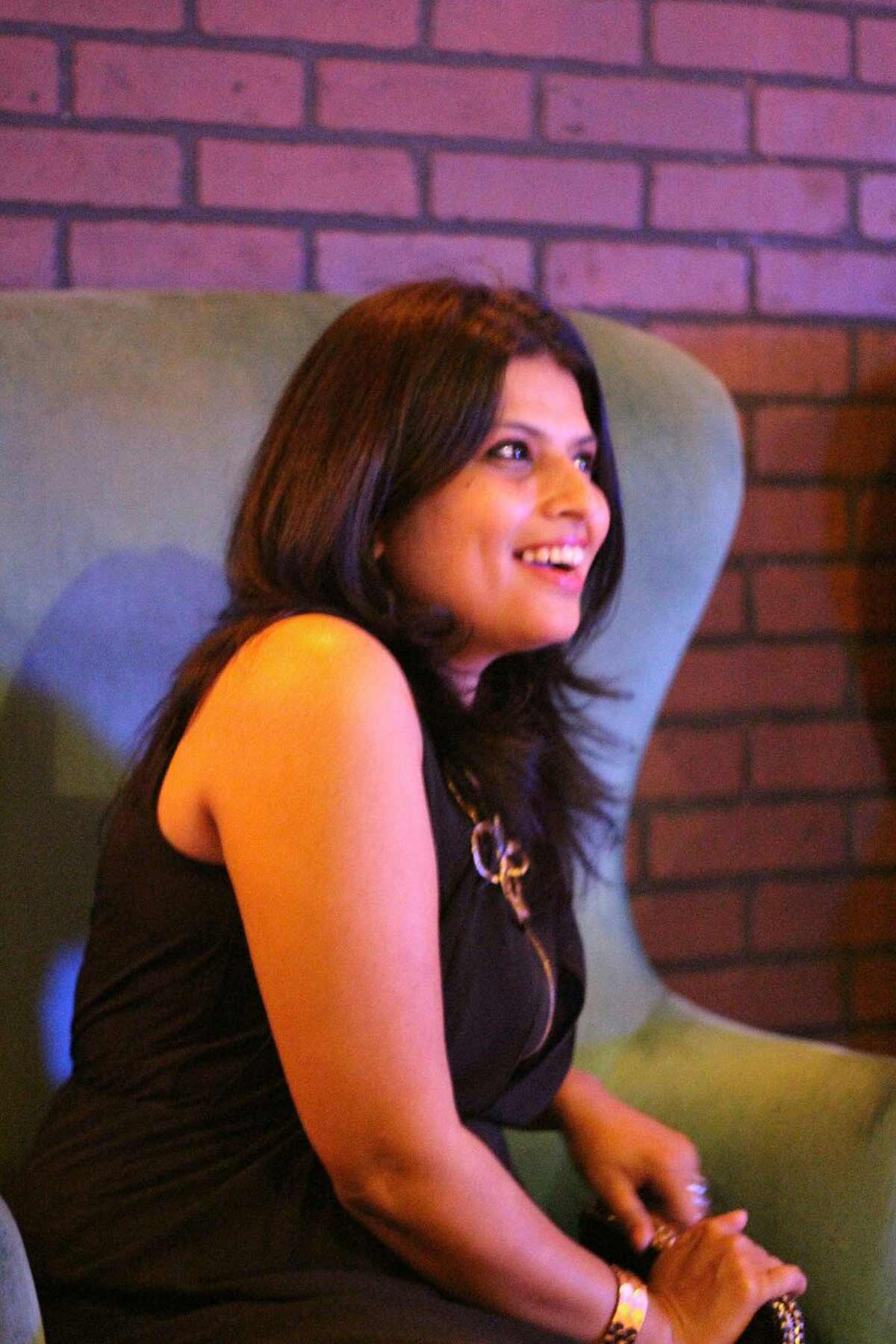 Khushbu Rahul Jain is the founder of Casa Nona which is a luxury bespoke furniture studio. It is a furniture and decor trading studio which was founded in 2017. By partnering up with well-known businesses like Asian Paints, Floor and Furnishings, and VD Fabtex, they have expanded their business into the retailing of soft furnishings, which includes a wide range of furniture. Their company revenue is ₹1 crore. (HZ Womenpreneur Awards 2023: CEO To Icon Of The Year HZ To Honor Women Entrepreneurs)
For more such stories, stay tuned to HerZindagi.
Did you like this article ?