The HZ Womenpreneur Awards aims to honour the most significant change-makers in the direct-to-consumer (D2C) sector, who are dedicated to creating a more fair and sustainable business. These individuals are recognised for their perseverance, discipline, courage, and motivation.
With this project, HerZindagi.com is committed to recognising female entrepreneurs in ways that go beyond "empowerment". Its goal is to recognise and support female leaders and achievers who have made new opportunities for themselves in the last year via exceptional performance and success.
Click here for submiting the nominations. Your acceptance to serve on the Awards Jury would be highly appreciated.
In order for you to assess the submissions at your convenience from the comfort of your home and share your choices for the final selection during the Jury meeting, the judging will take place online, followed by a virtual meet-up on February 16, 2023.
In the second week of February, we will send our jurors the login details. The judging period will last approximately seven days. The entire process should take you about two to three hours.
The event will take place in Delhi and include a networking panel followed by an award ceremony.
There are as many as 19 categories under which the women entrepreneurs will be honoured. Let's have a look at the criteria, categories and on the basis of which the winner will be selected.
Women Icon of the Year
The category will honour leadership, business savvy, vision, enthusiasm, and integrity in a leader based on company or financial progress. An all-arounder who inspires achievement with empathy and authenticity will get the Icon award.
Women Social Entrepreneur of the Year
Based on the social impact throughout the year, an individual entrepreneur will be awarded under this category who has developed, funded, and implemented solutions to social, cultural, or environmental issues.
Don't Miss: Ishaan Khatter: From Beyond The Clouds To A Suitable Boy, He Is Here To Stay
Women Influencer of the Year
An individual entrepreneur who has conceived, funded, and implemented solutions to social, cultural, or environmental challenges will be recognised under this category based on the social effect made over the year.
Student Entrepreneur of the Year
Under this category, a full-time student under the age of 18 who started a business while still in school will be recognised for both the size of her enterprise.
Family Business of the Year
Women family members in the board of directors bringing their value addition will be recognised across all industry sectors that have demonstrated sustained success under this category.
E-commerce brand of the Year
Based on business expansion and financial growth, this category will recognise women-led brands who are redefining the ecommerce growth story.
Women Rising Star of the Year
This category honours young women entrepreneurs who launched their companies at a young age, acknowledging their accomplishments thus far and their desire for expansion if they are under 30 and their company has been in operation for at least three years.
Women CEO of the Year
This category will identify and champion a woman leading a company to new heights, who is responsible for making major corporate decisions, managing operations, and resources, and acting as the public face of the company.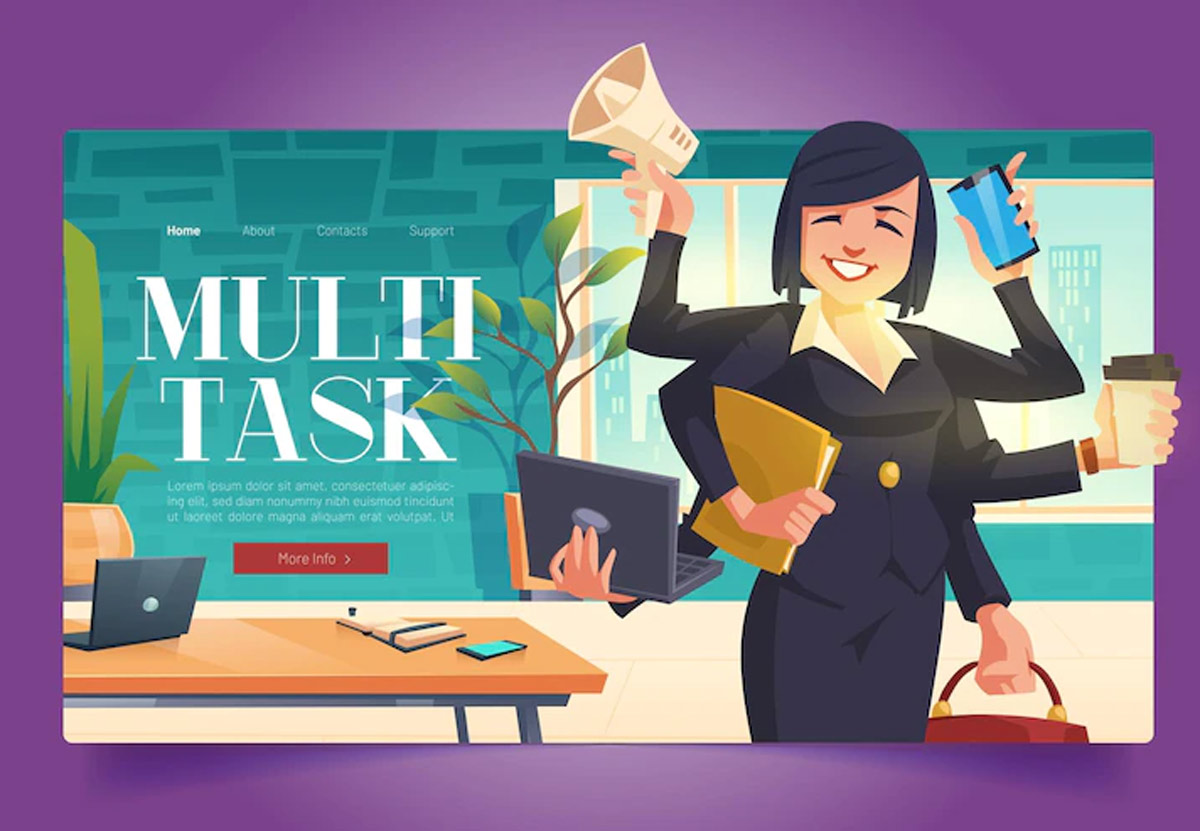 Buzziest Brand of the Year
Based on social engagement, social messaging, impact of virality on business, this award will recognise a woman-led brand that has been in the news for all the right reasons.
Sustainable Brand of the Year
An entrepreneur who produces eco-friendly, natural products that are locally sourced and produced in India in ways that leaves the planet unaffected will be awarded under this category.
Restauranter of the Year
If your restaurant has made a revenue of more than 2 crore in the last financial year, then this award recognises the entrepreneur or business in the food or culinary industry including processed, raw, baked, and cooked foods. However, it is not confined to them.
Creative Industry Entrepreneur of the Year
Based on their virality and impact, this category recognises entrepreneurs in the field of music, media, theatre, visual arts, crafts, interactive digital media, designs, and creative services.
Fashion Entrepreneur of the Year
Under this category, an entrepreneur who owns a fashion enterprise, venture or idea including clothing, accessories, and footwear and beyond will be awarded based on their scale, growth, and reach of business.
Lifestyle Entrepreneur of the Year
This category recognises women who have successfully refocused their companies on self-care, beauty, and health.
Fintech Entrepreneur of the Year
The Fintech Business of the Year award is given to a company that has been truly innovative within the Fintech sector.
Beauty Entrepreneur of the Year
Based on the uniqueness in products, communication, and marketing, this category honours female executives running salons, spas, or skin- and hair-care lines.
Media & Entertainment Founder of the Year
Women who have carved a niche with a distinct USP that has generated results and can draw clients or investors will be recognised under this category.
Don't Miss: A Love Letter To Tabu: The Enduring Magic She Brings To Her Characters
Technology Entrepreneur of the Year
This award aims to honour a businessperson or organisation that develops software, websites, apps, games, social networks, and other digital products and services in the fields of communication, electronics, energy, medical, and transportation. Non-profit organisations are ineligible.
Investor Women Founder of the Year
This award recognises a businesswoman's boldness and vision in supporting a good business venture.
Did you like this article ?