HerZindagi hosted its inaugural edition of WomenPreneur Awards recently in the national capital. Smt. Smriti Zubin Irani, Hon'ble Union Minister of Women & Child Development, Minority Affairs, Govt. of India graced the event as the chief guest. During the event, HerZindagi celebrated the achievements of women entrepreneurs across spheres. We had 15 award categories to recognise women achievers from different business sectors. Among the achievers was Laxmi Idulwar, who took home the Woman Social Entrepreneur of the Year award.
Laxmi Idulwar hails from Gadchiroli's (Maharashtra) tribal community. The area is infamous for being a 'naxalite area'. Interestingly, Idulwar has no technical background but she took her training from IIT on solar panel manufacturing. Laxmi and her team can manufacture solar panels from 1W-100W, LED light-5w-15w,Study lamps, Home light systems among others. She started the company with 28 women in association with UMED (MSRLM) and IIT Bombay.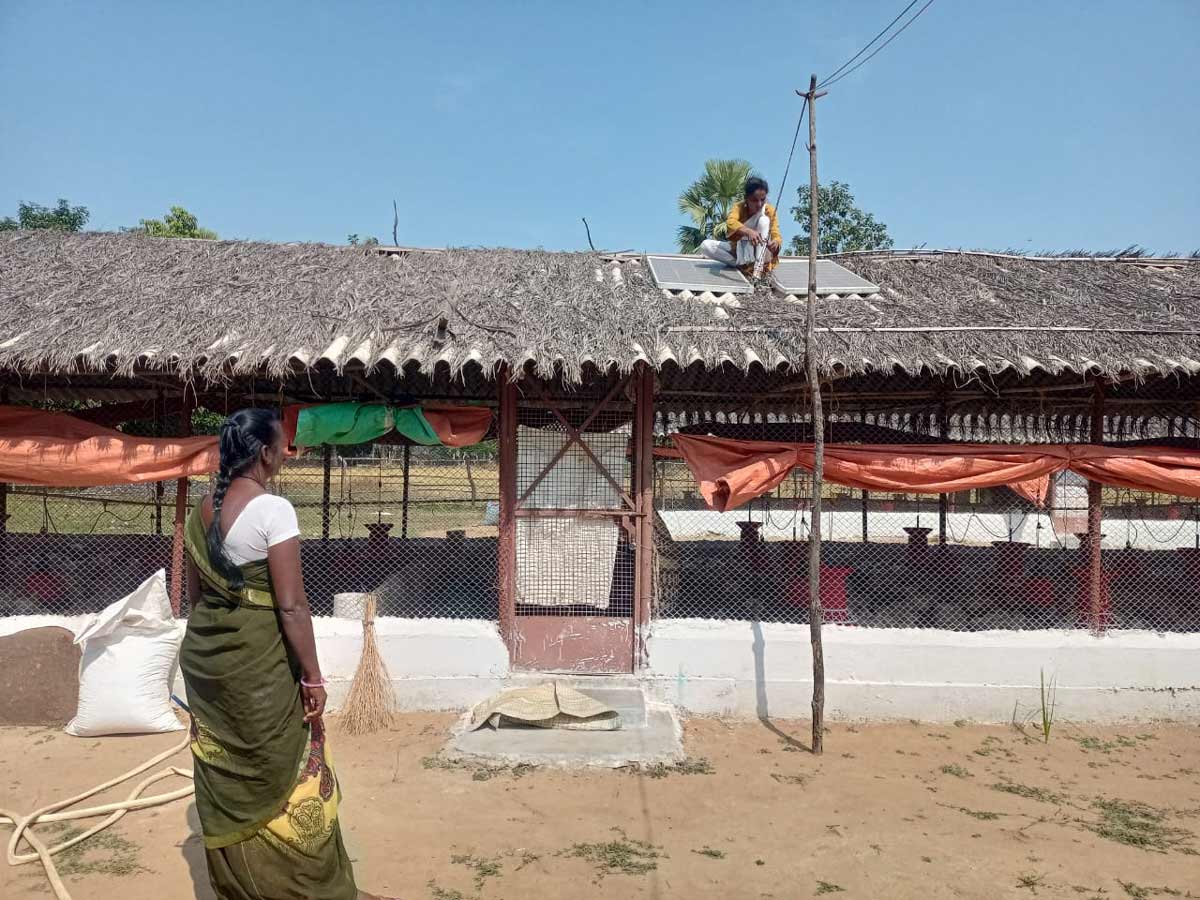 Idulwar overcame multiple challenges to build UDAN solar company. She convinced women of her village to invest in her company. Women from her village gave a share of ₹1000 to build UDAN. She managed to bring in 426 women from 3 different societies to become shareholders in the company. During COVID-19, she didn't lose hope and convinced her team members to come in and work together.
Don't Miss: HZ Womenpreneur Awards 2023: Meet Zahra Jani, Entrepreneur, Mother & Beyond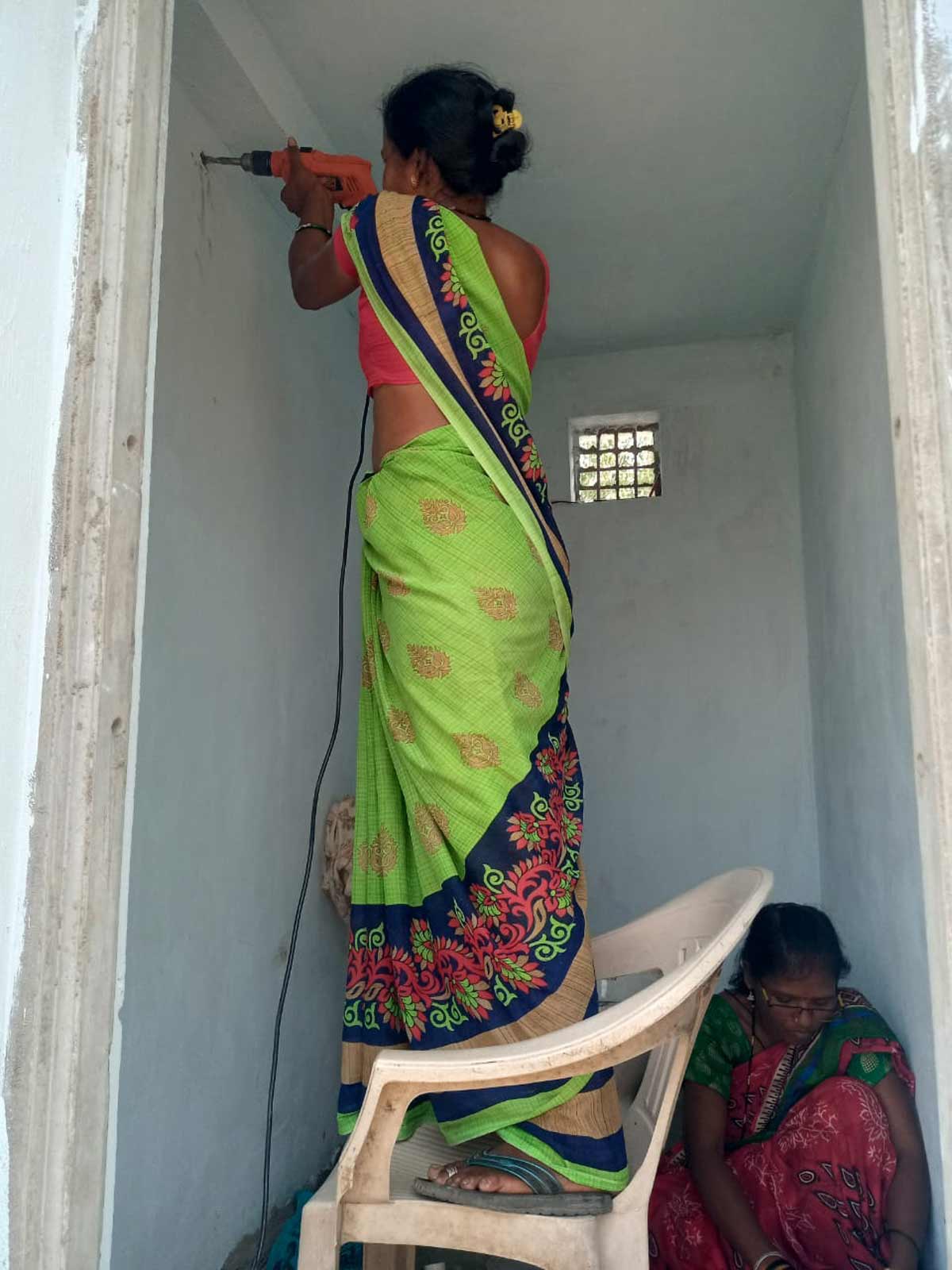 She shared that many didn't trust her and women working for her company. Many even thought that the group of women won't be able to work on solar installation. However, Laxmi Idulwar proved all of them wrong and built UDAN.
Laxmi Idulwar's Achievements
Idulwar was recently awarded the Social Entrepreneur Of The Year award at HerZindagi's WomenPreneur Awards. The social entrepreneur has many more accolades to her name. In the past, her efforts have been recognised by government officials.
Laxmi Idulwar was awarded by Mr.Koshyari (Former Governor of Maharashtra)
She was acknowledged by Mahalaxmi Saras Rural Development and Panchayat Raj Dept. (MSRLM), Div.MSRLM, Nagpur, Gondwana University, Gadchiroli and the Agriculture Dept. Aheri.
Don't Miss: HZ WomenPreneur Awards 2023: Top 3 E-commerce Brand Of The Year
About UDAN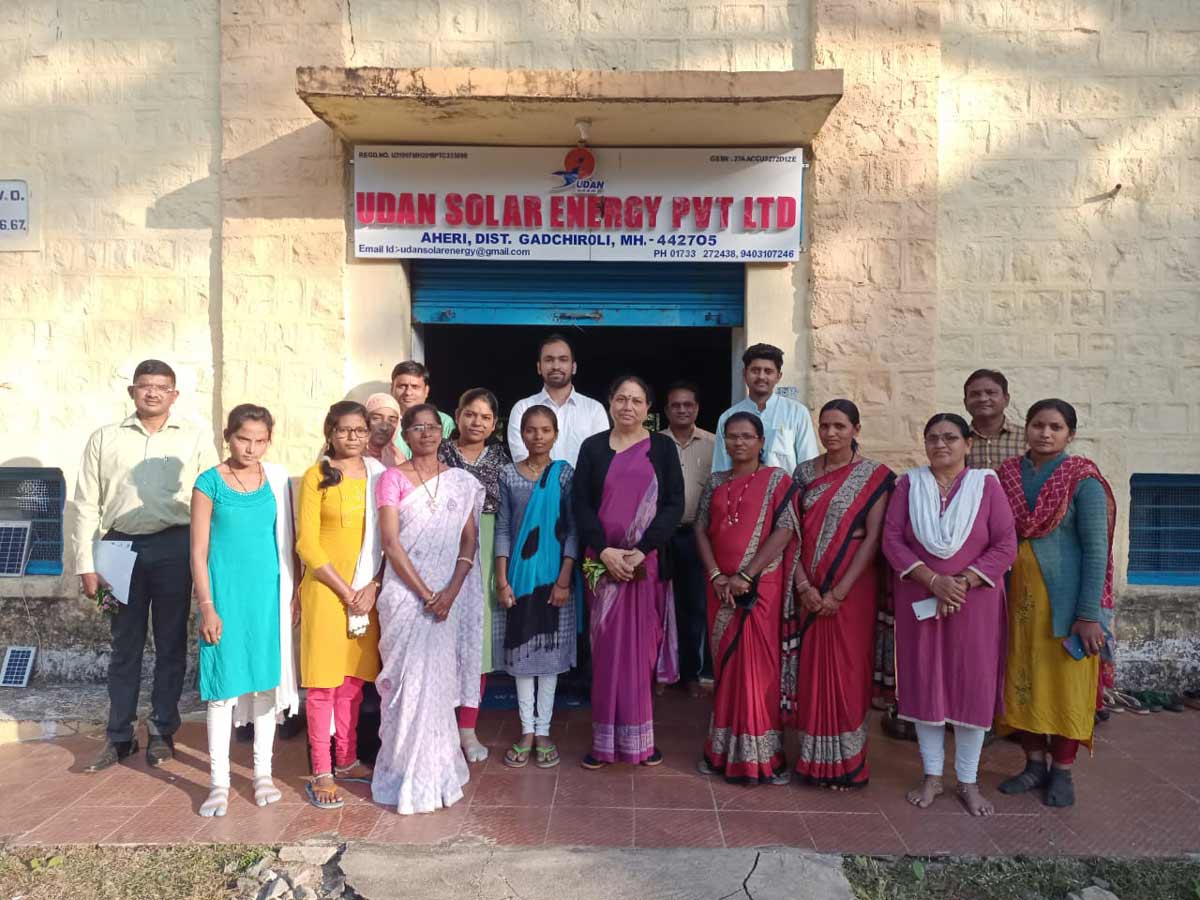 UDAN (Desh ki Unnati Me Aaj Ke Naari ka Yogdan) is an initiative under the Solar Ecosystem By Locals for Locals (SELL) program by IIT Bombay. The key goal of the company is to be an efficient organisation which is financially profitable and sustainable. This will further put investors to low risk and safe investment opportunities. Further, the customers will get a good outcome out of it and overall, the company will have a good impact on the society.
The brand started with a single product portfolio of study lamps, which has now diversified to 11 products. UDAN is currently manufacturing solar panels ranging from 2.5W to 100W with small products like solar study lamps, mini home light systems, and LED bulbs (5W to 18W).
Did you like this article ?