Every great dream begins with a dreamer. And the dreamer has to be an embodiment of courage, patience, passion, and perseverance. Even though these words seem repetitive and common but they have a deeper meaning when life puts you to tests and compels you to find these traits inside yourself. Because ultimately those who succeed in life are the ones who wear these qualities on their sleeve and one such woman is Dr. Blossom Kochhar.
Celebrating her 42-years journey that has inspired people around the world, we invited her to be a part of HZ women of the month Instagram live conversations. Here is all you need to know about the session in case you missed it.
Who Is Dr. Blossom Kochhar?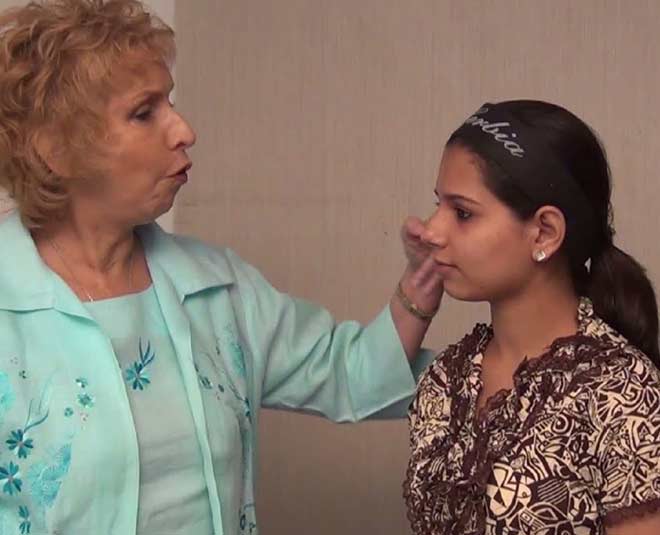 Dr. Blossom Kochhar is a pioneer in aromatherapy and perhaps one of the first people to have brought the method to India. She is currently the chairperson at the Blossom Kochhar Group Of Companies and has over 42 years of experience in the field of beauty, hair with a double doctorate in aromatherapy.
You might have heard about a famous beauty brand that goes by the name of Blossom Kochhar Aroma Magic and let us tell you, that too is an undertaking by Dr. Kochhar wherein she manufactures aromatherapy-based beauty products.
In addition to that, the remarkable woman also runs and leads the Blossom Kochhar College of Creative Arts & Design (BKCCAD), an institute offering international certification in beauty and hair. Moreover, Dr. Kochhar also chairs the national Beauty and Wellness Sector Skill Council along with being co-chairperson at Assocham Empowerment Council. This is not the end, the amazing woman has many accolades to her and has been recognised over the entire world.
More About The Session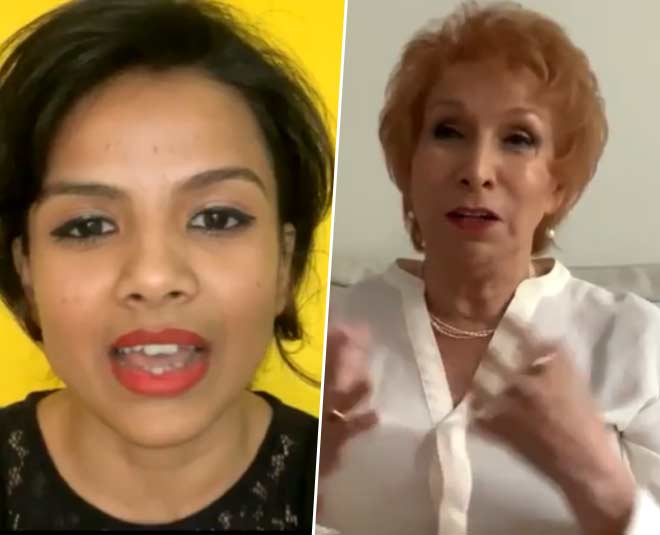 The session began with Dr. Kochhar explaining to us how she embarked upon a rare choice of career at a time when women weren't even allowed to study or move out. Starting from a small salon in Wellington and then gradually kept growing, learning, and upskilling herself before she came to India.
Here she started another modest salon in Delhi's Okhla area and soon after, started training needy and underprivileged men and women under her. A few years later, she started manufacturing her own beauty products under the name Blossom Kochhar Aroma Magic and it was from here that there was no looking back. She went on training and grooming people, brought formal education in the beauty, hair, and aromatherapy sector to India, established a training institute for army wives, as she herself is one, and worked with many beauty pageants and famous actresses of the industry.
Recalling some incidents from her past she laid emphasis on the fact that one's family is very important. Adding to that she said, "You have to take your family with you. You have to know how to convince them because their support will make you happy."
How Beauty Standards Have Changed Over The Years
Having worked with beauty pageants through the years, Dr. Kochhar revealed, "Beauty pageants have changed, now it's not just about having a beautiful body or beautiful face, they(contestants) have to have brains and know things"
And further explained how she loves working with women from all backgrounds because she strongly feels that women must be empowered. According to her, this can only happen when they get jobs, they earn their breads and have the confidence of a sturdy education backing them.
Watch the entire live session here:
View this post on Instagram
Don't miss: HZ Exclusive With Dr Blossom Kochhar: I Have Been Judged For My Career Choices
Dr. Blossom's Message For Women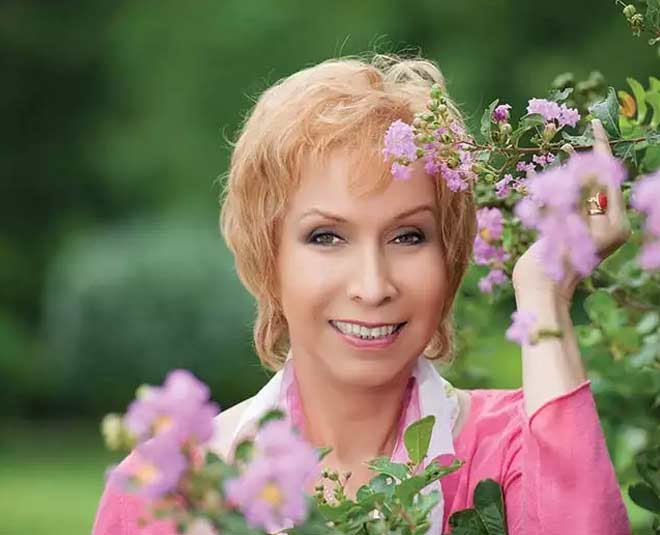 Talking about what one needs to establish a career in beauty, she elaborated on the importance of passion to serve, proper and field-specific education, and a little work experience and professionalism.
She concluded the session by saying, "You cannot say after I get success, I will be happy. You have to be happy before you get success." and pointing out how crucial passion to work, family support, self-love, and happiness are vital for everyone.
Don't miss: Beauty Expert, Dr. Blossom Kochchar Shares Super Easy To Make Home Remedies For Dry Skin
Feeling inspired? Watch the session by going on the above session link and comment down below to let us know how you liked it. Stay tuned to Her Zindagi for more such inspiring sessions and stories.